Are you ready for the next step
in YOUR CAREER?
Evolution is a world-leading innovator in product development and advanced IT solutions for online casino's.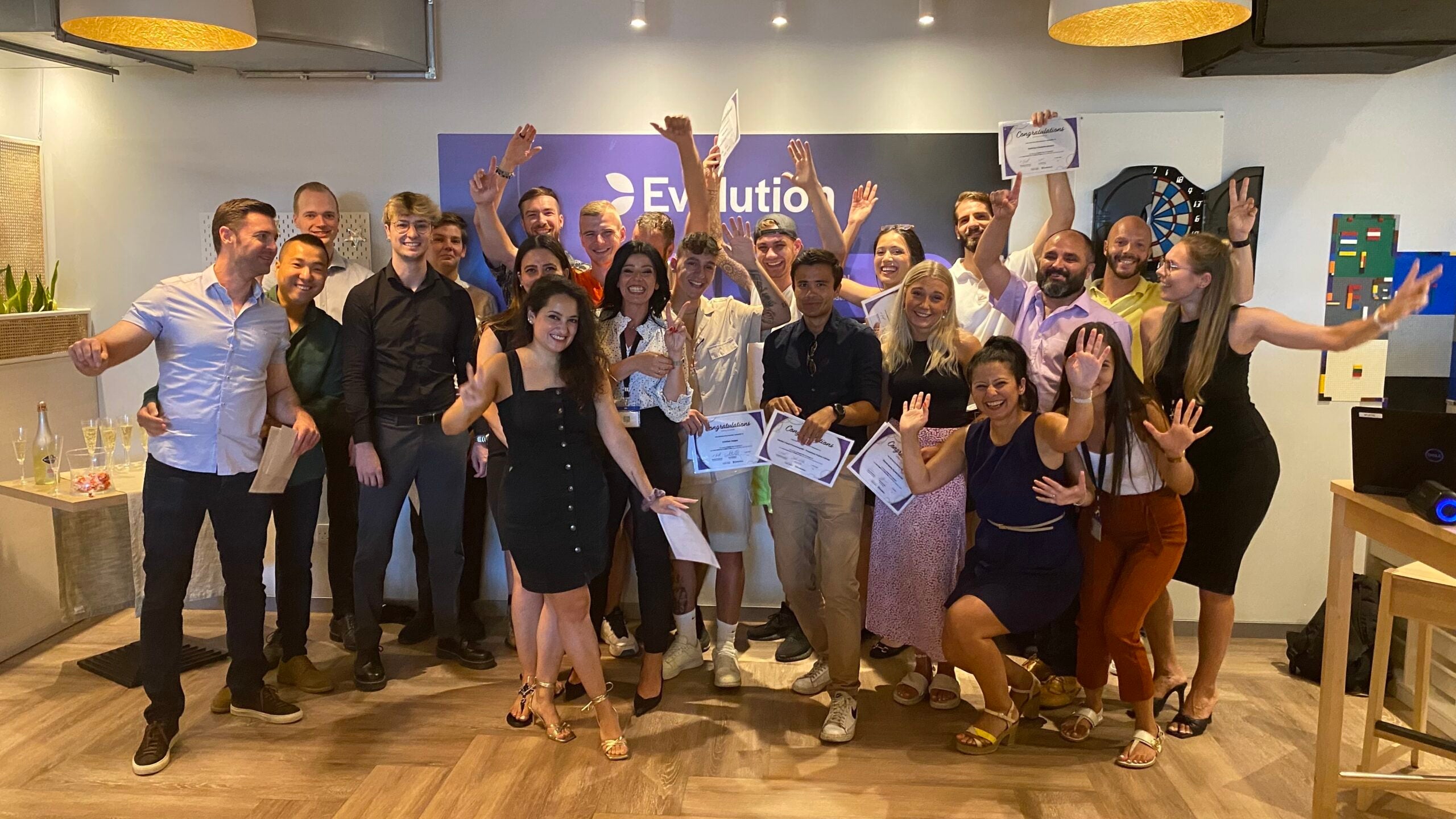 Our Global Team
We work seamlessly across country-boarders and departments to deliver a unique entertainment experience 24/7/365.

We are a diverse and international team, united by our mission to innovate and break new ground in one of the world`s most fast-moving industries.
Open positions in Sweden
Sweden hosts our international headquarters in Stockholm and a game development hub in Gothenburg. Our local teams consist of skilled professionals in software and network engineering, finance, legal, compliance and HR. Right now, we are looking for experienced new team members to boost our online game creation and network teams. Check out the vacancies in Stockholm and Gothenburg and APPLY TODAY!

No previous work experience?

Join us as a Swedish speaking Game Presenter in Malta!
Position
Division
Category
Location
Who We Are
Our Culture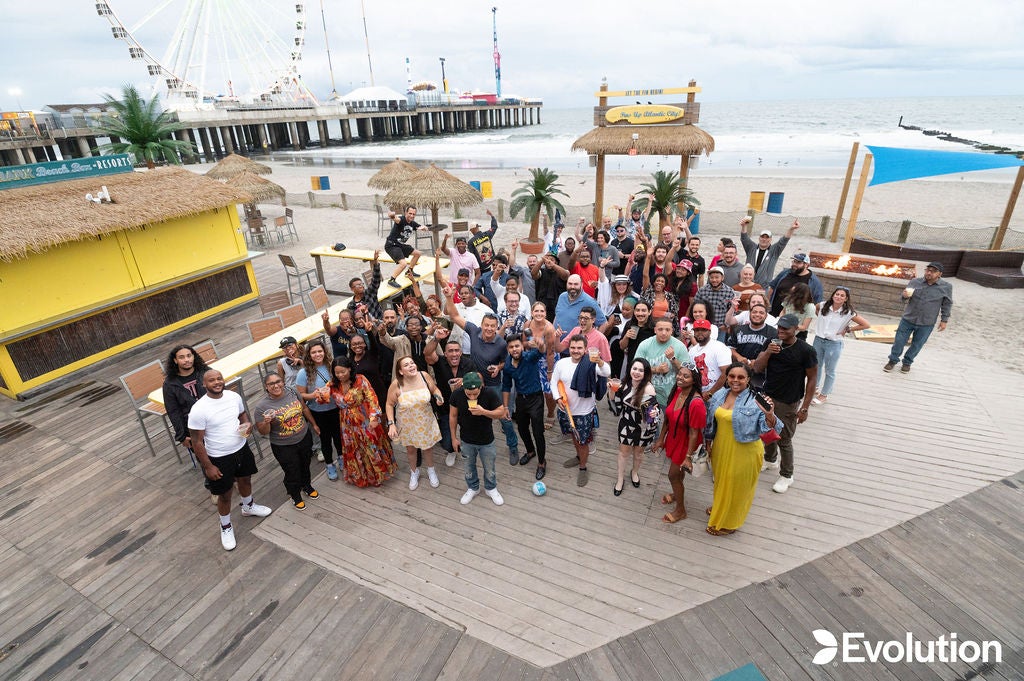 The entrepreneurial spirit remains at our core. It is what drives us forward. Our success comes from a lot of great ideas, teamwork and just pure hard work. But our main advantage is our will to win.
We believe in fair play and we try harder.
'There is no blueprint for what we are trying to do. And like most things in life, it is a bit like a rollercoaster at times. One cannot shy away from the uphill climb as that is what gets you to the next level. The reason that we never stop moving is that we have great people who stick together, keep leaning forward and learn from every challenge. We never stop.'
Martin Carlesund, Group CEO, Evolution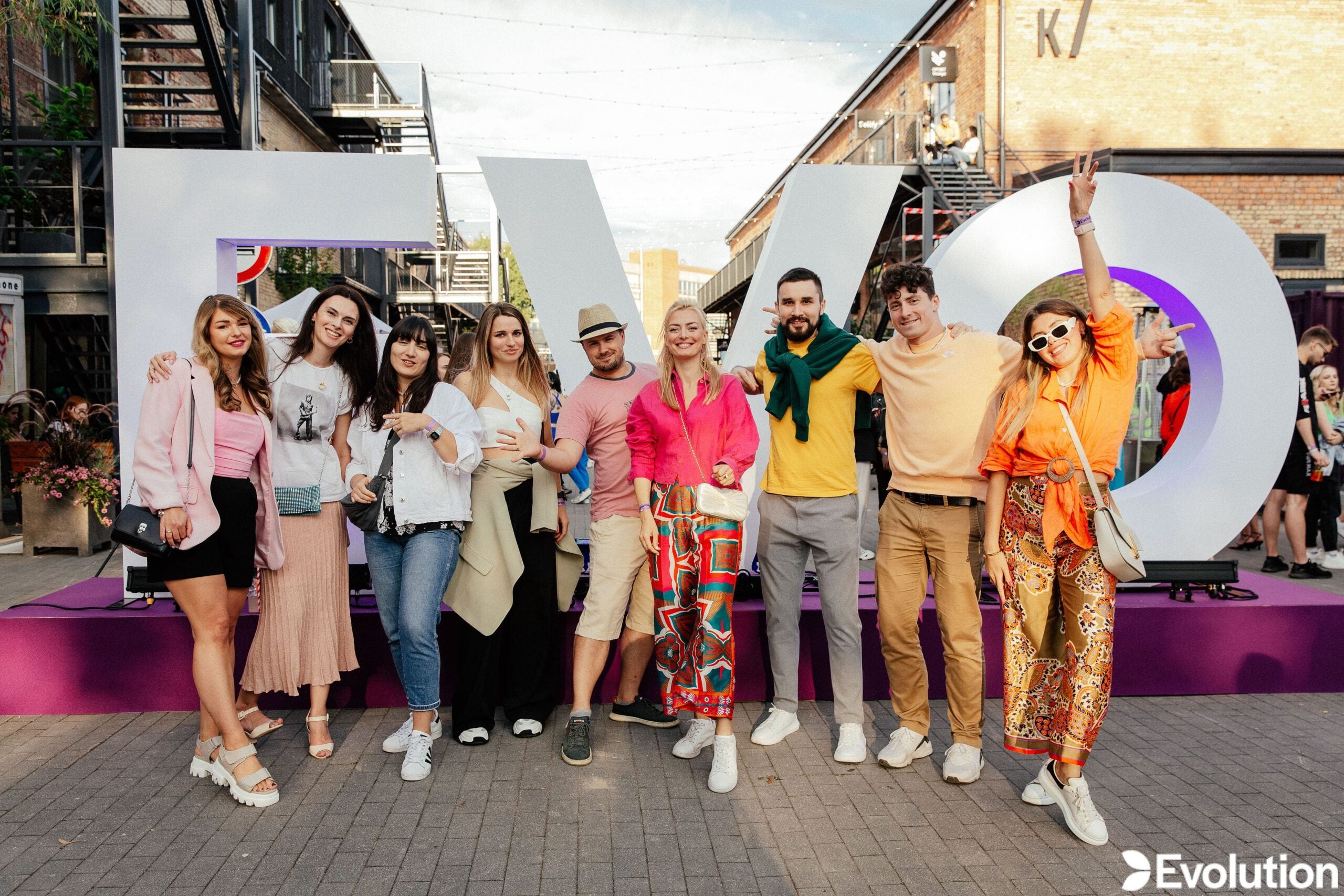 We think of work as more than something you do to earn a salary. We believe it is also a place for social interaction and for personal growth. And for fun. We invent together, we build together, we do sports together, we give back together.
We GROW together. Just as in business, we strive to lead the way as an employer and as a corporate citizen. We believe our core task as an employer is to provide our people with a platform for growth. Professional and personal. Then it is up to each individual to make the most out of it.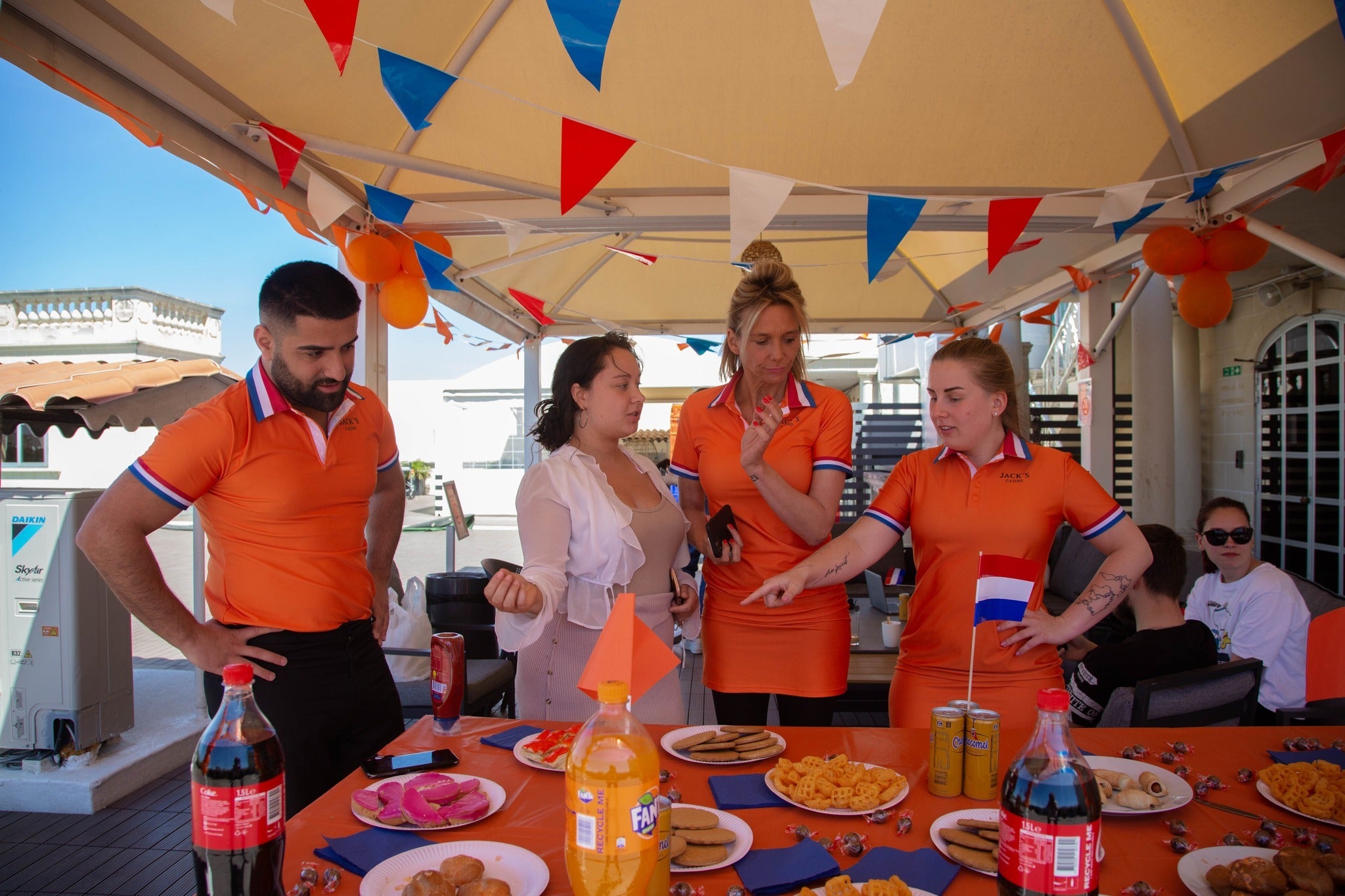 The same philosophy goes for our work in society. Our most valuable contribution is empowering and enabling our people to do good. For themselves and for all of us. Healthy employees can encourage others to make sound choices. A big part of our environmental efforts comes from our people inventing better and smarter solutions which are more environmentally friendly.
Our job as an employer is to provide a platform and support with the means. Then it is our people who make the real difference.
Our EVOlutioneers
Our job as an employer is to provide a platform and support with the means. Then it is our people who make the real difference.
For us, ambition and dedication are just as important as work merit. We operate in an industry where we constantly break new ground. Hence, we rely on innovative, curious people who like to challenge themselves and push the limits.
We depend on having access to different perspectives.
WE ARE A GLOBAL COMPANY
Evolution operates from more than 20 countries around the world.