ARE YOU READY TO
START YOUR CAREER?
Evolution is a world-leading innovator in product development and advanced IT solutions for online casino's.
WE OFFER
For our modern broadcasting studios across the globe – we offer service-minded team players the opportunity to start their career.
We broadcast 24/7/365 and offer morning, day and night shifts as well as part-time work.
WHAT WE ASK FROM YOU
We broadcast in more than 15 languages. aside fluency in one of these languages, we dont require any specific work experience.
All new-joiners start their time with us in our Evolution Academy where we teach both the game and presentation skills required to be successful in the role.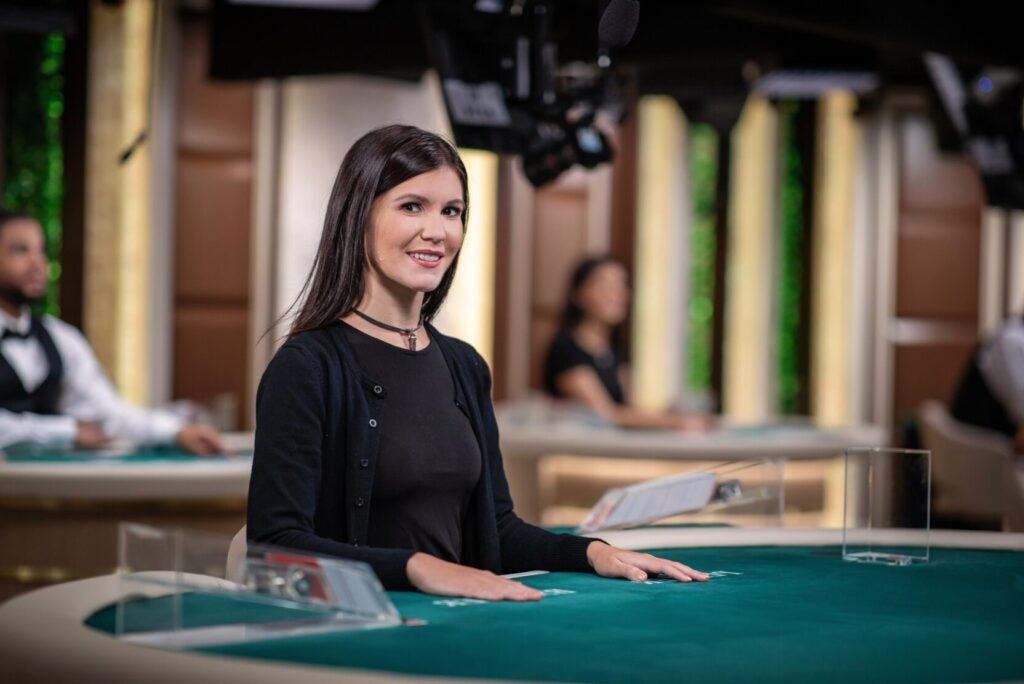 As a Game Presenter, you lead the game live from our studio.
This means that you open the game, accept the bets, deal the cards or spin the ball and then announce the winner. The games air live at all times and during the play you also interact with the players.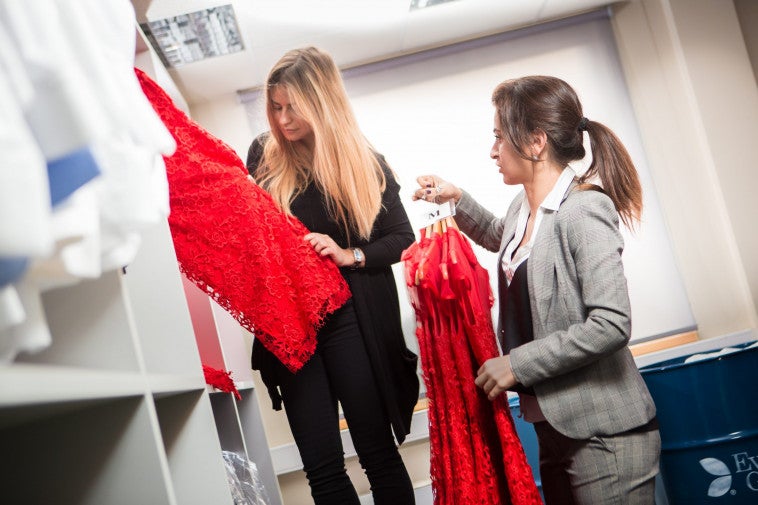 The work requires a high level of service and attention to detail to ensure fair play
As one of our Game Presenters, you are the face of our company and our customers and your main task is to deliver on the high-quality online gaming experience that Evolution is known for.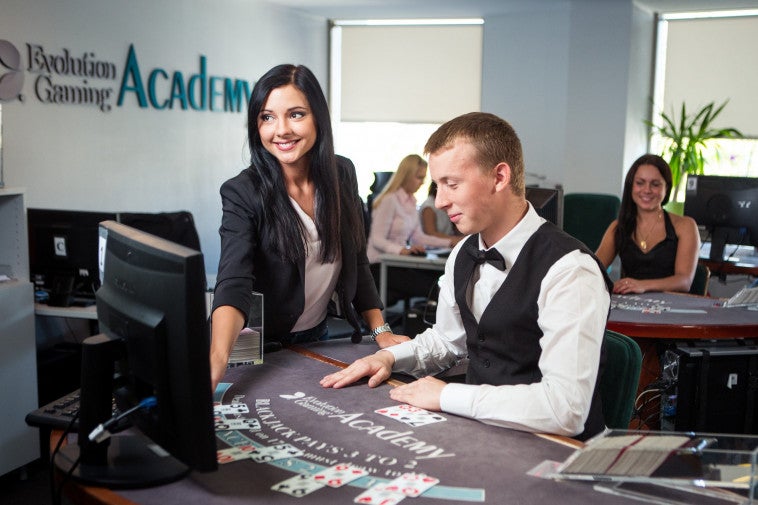 We do not require any specific work experience
You do not need specific skills for this role, but we need you to have good English, strong work ethics and be open to learn new things. You spend your first weeks of your journey with us in our Evolution Academy where we teach you game technique and the presentability skills that you need to be camera-ready.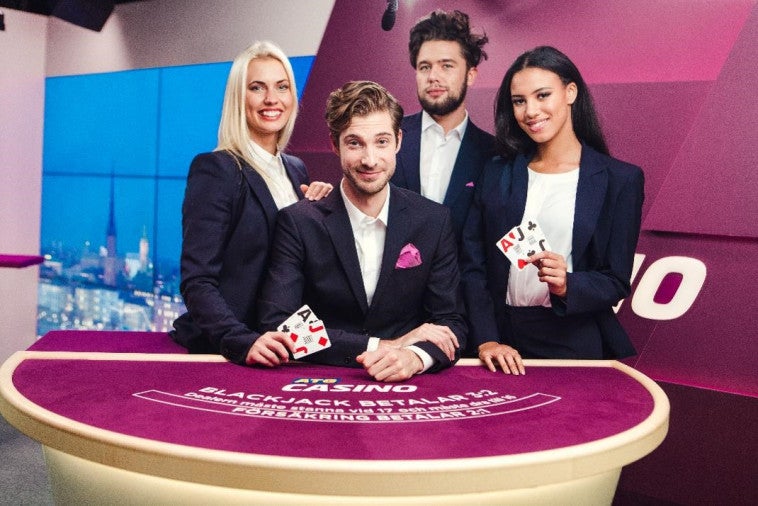 For the Game Presenter role, we are looking for loyal team players
People who are fast to pick up on the game rules and presentation requirements and who approach work with a high level of professionalism. In return, we offer a state-of-the-art and social workplace, flexible work schedules and a competitive benefits package. Working for us as a Game Presenter will also boost your language and presentation skills as well as give you valuable experience from an international fast-paced work environment. For our high performers, we offer multiple career opportunities in our international organization.
Check out our open positions
Position
Division
Category
Location
WHO WE ARE
JOIN OUR EVOLUTION
We are a diverse and fast-growing group of people guided by our values ALIVE, do RIGHT and work TOGETHER. We look for innovative talent with ambition who thrive in a dynamic work environment to join us on our quest to break new ground in one of the world's fastest growing industries.
Our EVOlutioneers
The same philosophy goes for our work in society. Our most valuable contribution is empowering and enabling our people to do good. For themselves and for all of us. Healthy employees can encourage others to make sound choices.
Our job as an employer is to provide a platform and support with the means. Then it is our people who make the real difference.
Find out more about our main departments
Studio Operations
For our modern broadcasting studios across the globe – we offer service-minded team players the opportunity to start their career.

Engineering
We believe in innovation and clean code. Thinking new and getting the job done well. Creating the next generation of online gaming product requires both creativity, skills and team work.
Business Support
We have the full production chain in house. This includes anything from legal, finance, HR to the construction of our studios.


Product and Sales
Our mission is to create a flawless player experience. It requires that we take both product innovation and customer care to the next level.


WE ARE A GLOBAL COMPANY
Evolution operates from more than 20 countries around the world.