JOIN EVOLUTION AS
A GAME PRESENTER
We don't require previous work experience
Check out our open positions Game
Presenter

Shuffler Are you positive and service-minded, have basic English skills, a sense of responsibility and see yourself as a team player?
We invite you to build your career in an international company, develop communication skills, be the face of our award-winning products and interact with our product users worldwide!

Whether you are a quiet introvert or a people person, this position will perfectly match you! Why? It's an opportunity to improve your English skills, which could be helpful for future career plans!
Application process for Game Presenter's position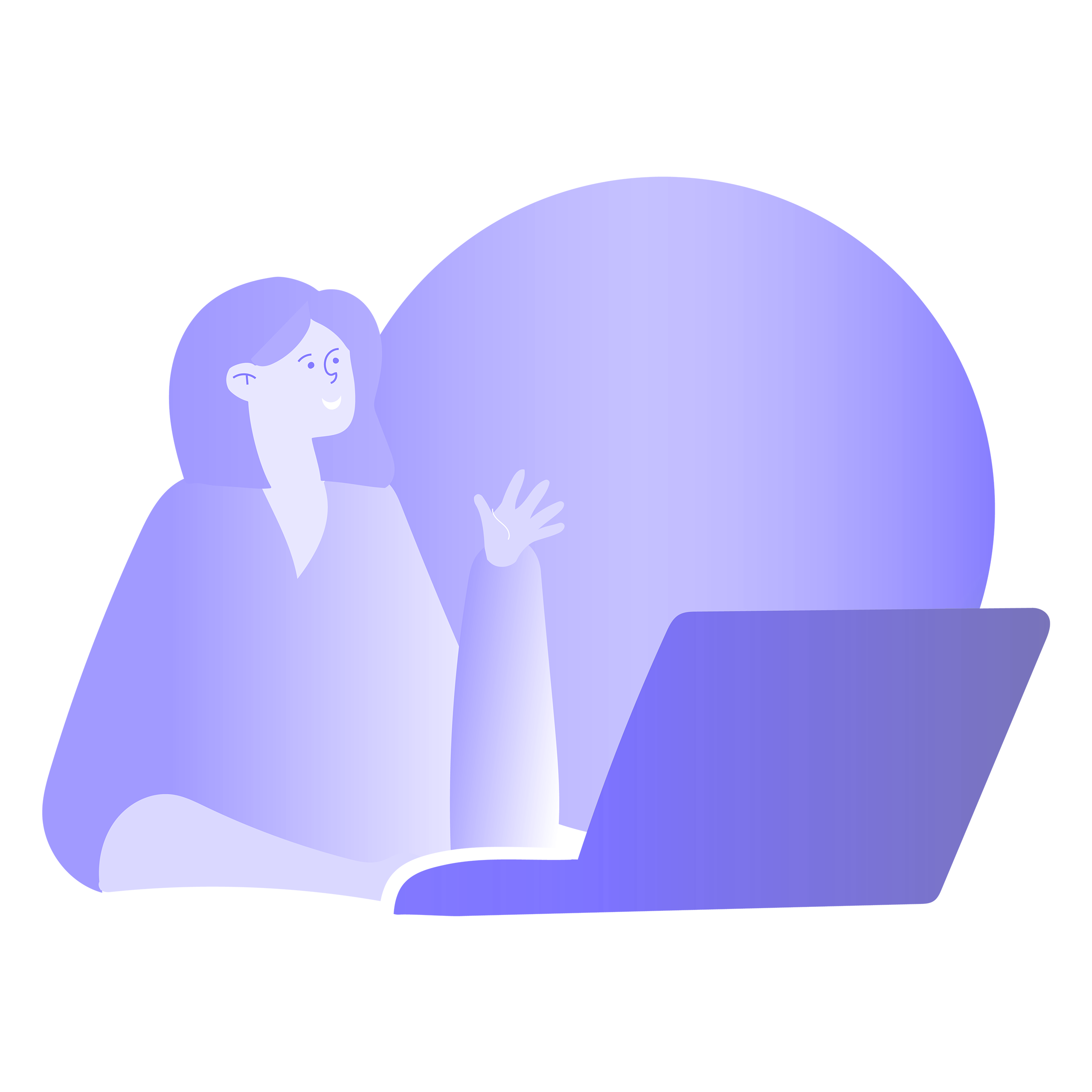 1. Interview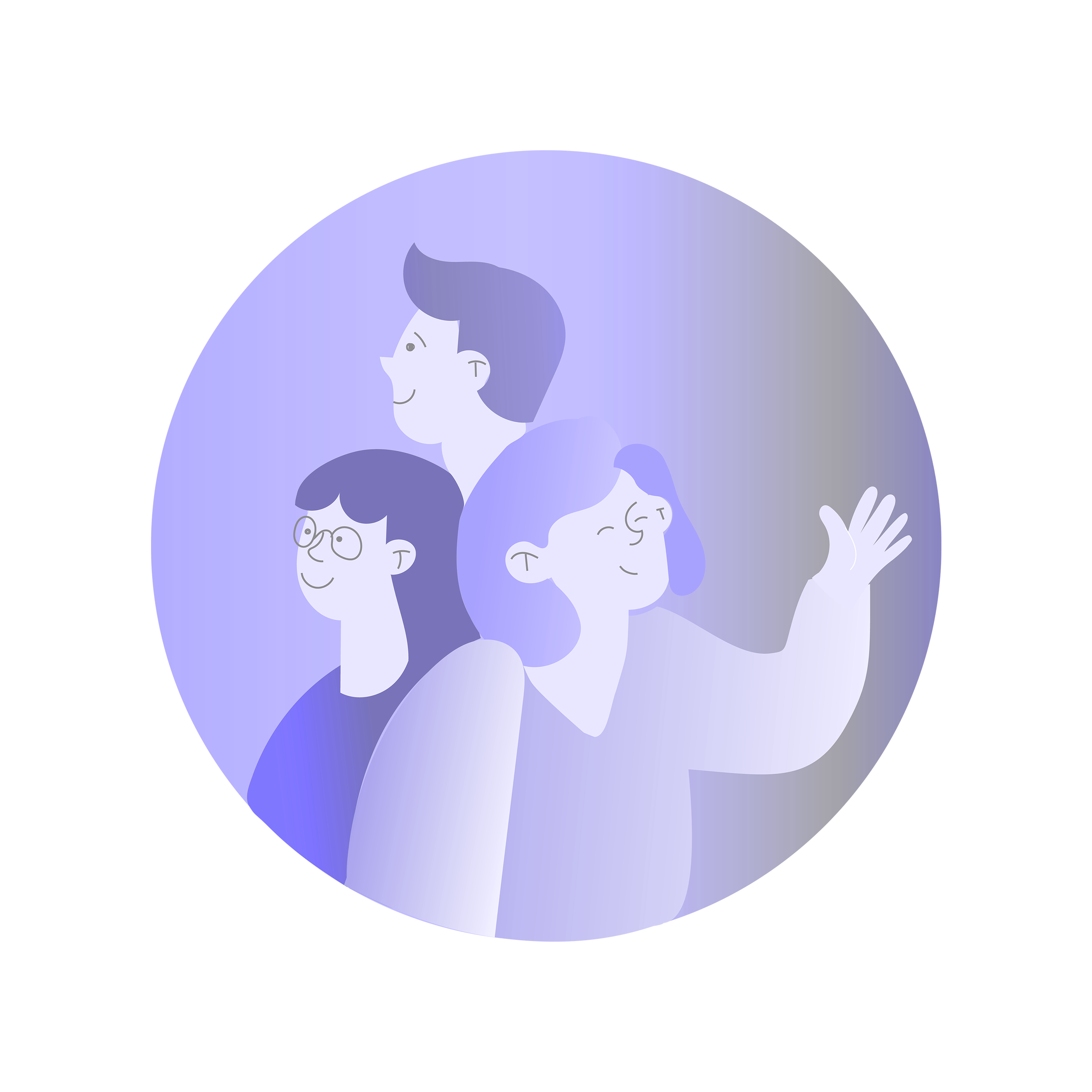 2. The first day of Evolution Academy with tour of the studio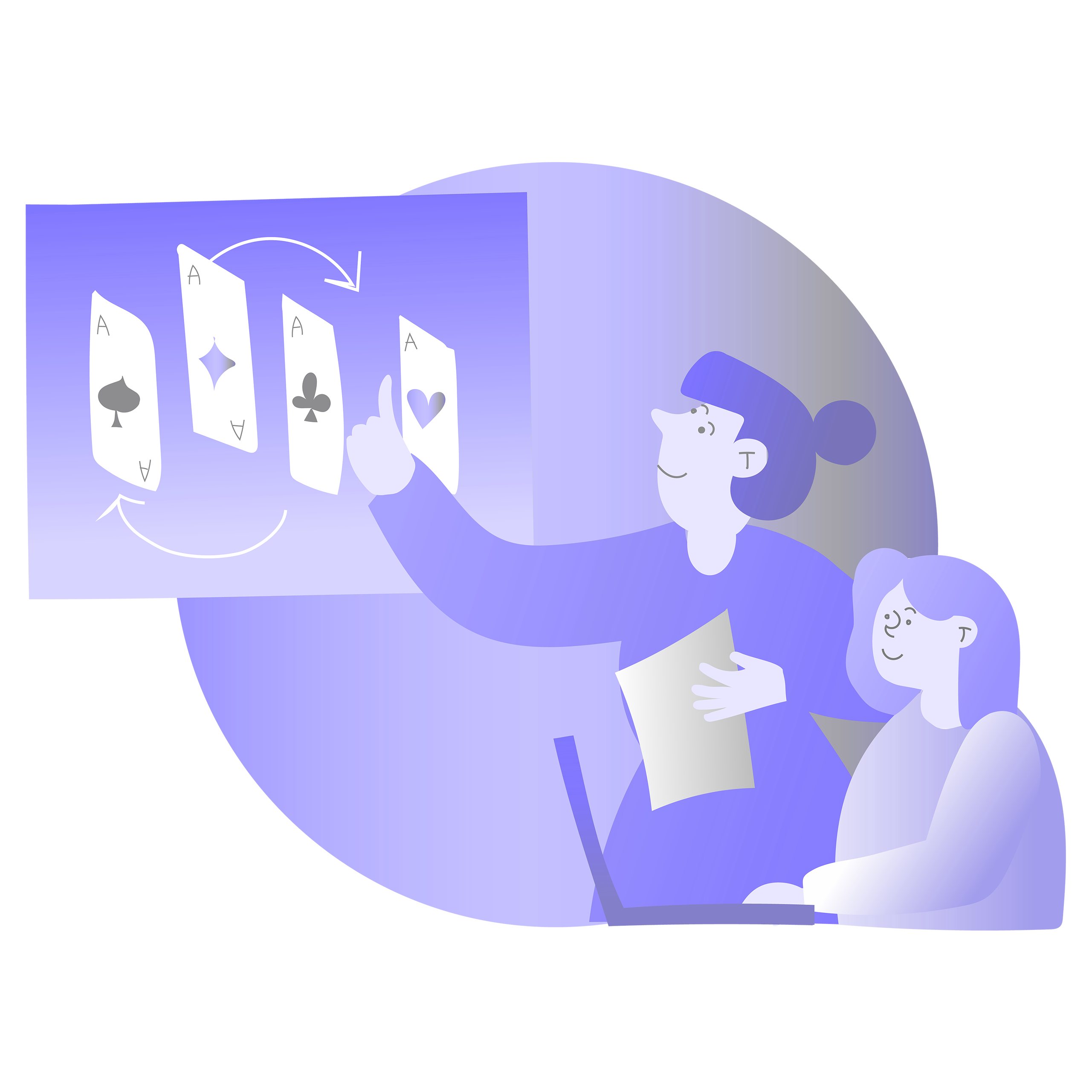 3. Theoretical training in Evolution Academy (5 days)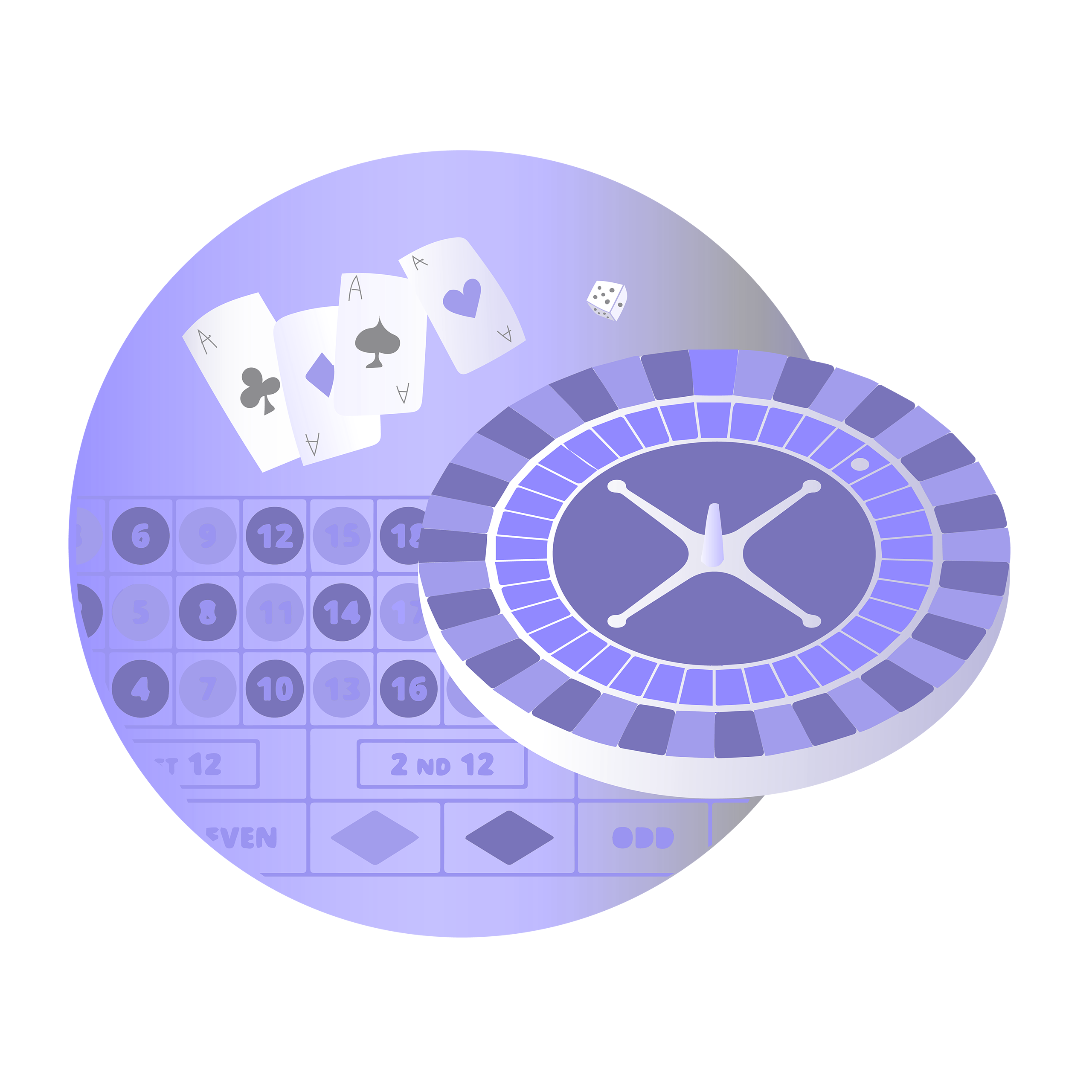 4. Practicing games (2 days)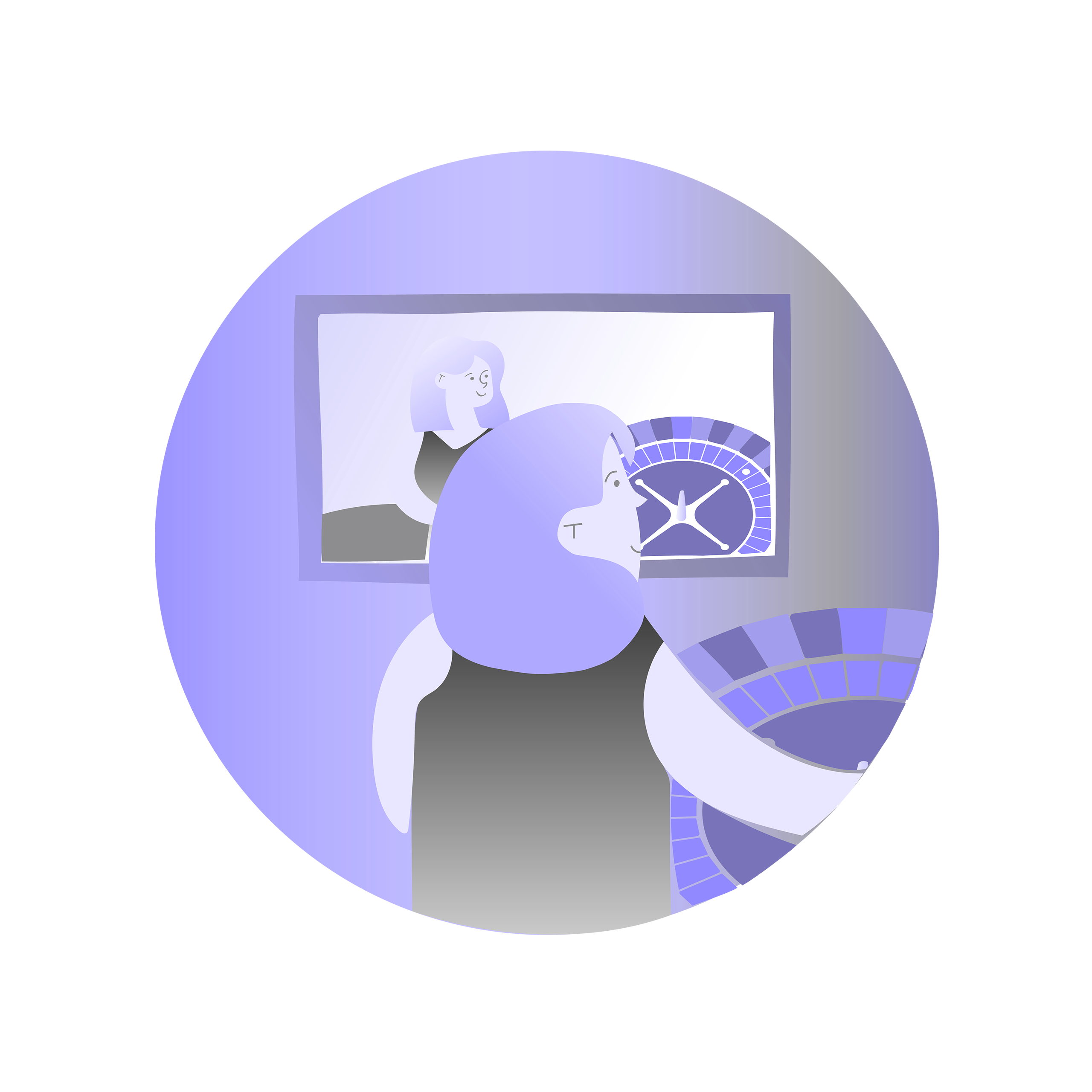 5. Improving skills on gaming floor (2 days)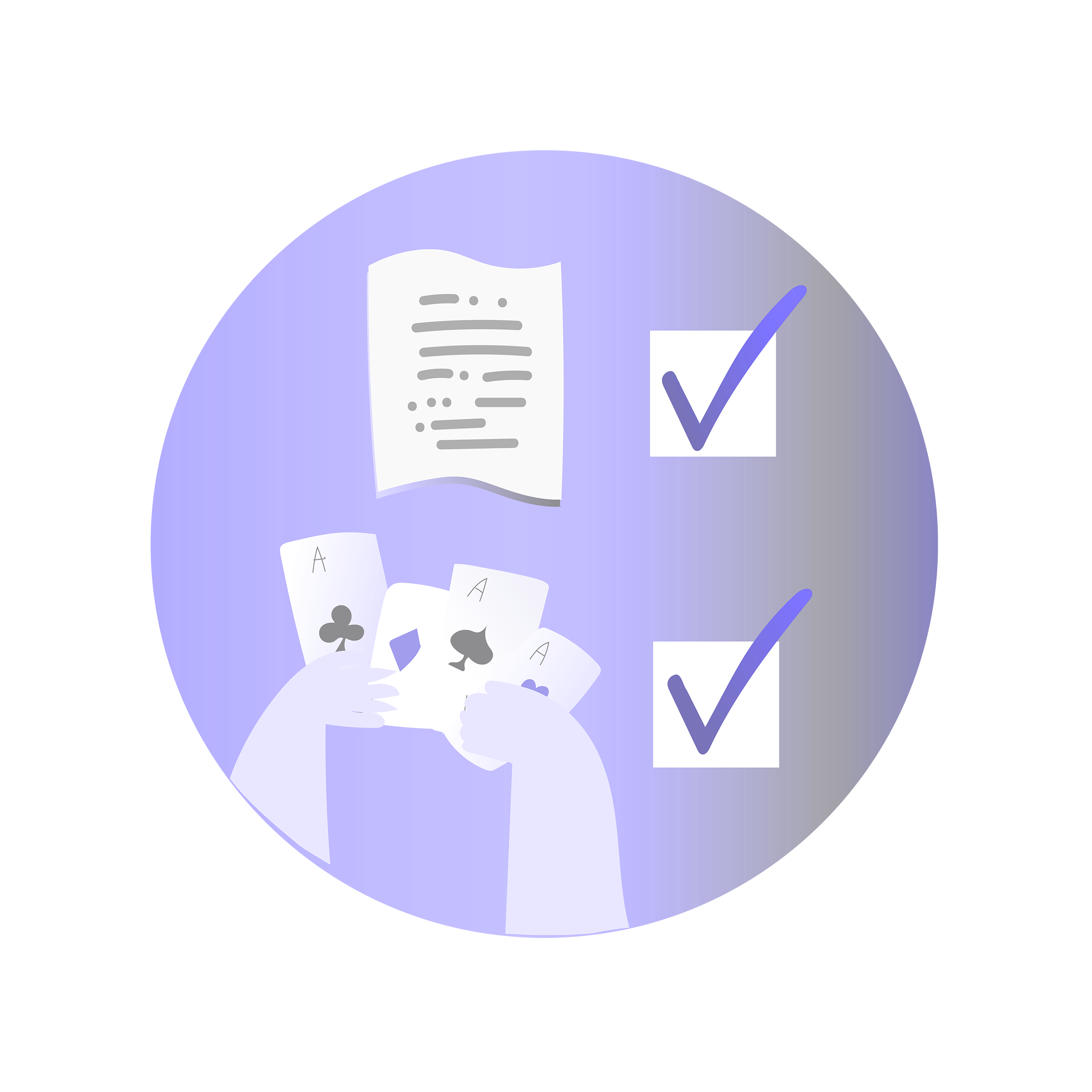 6. Final exam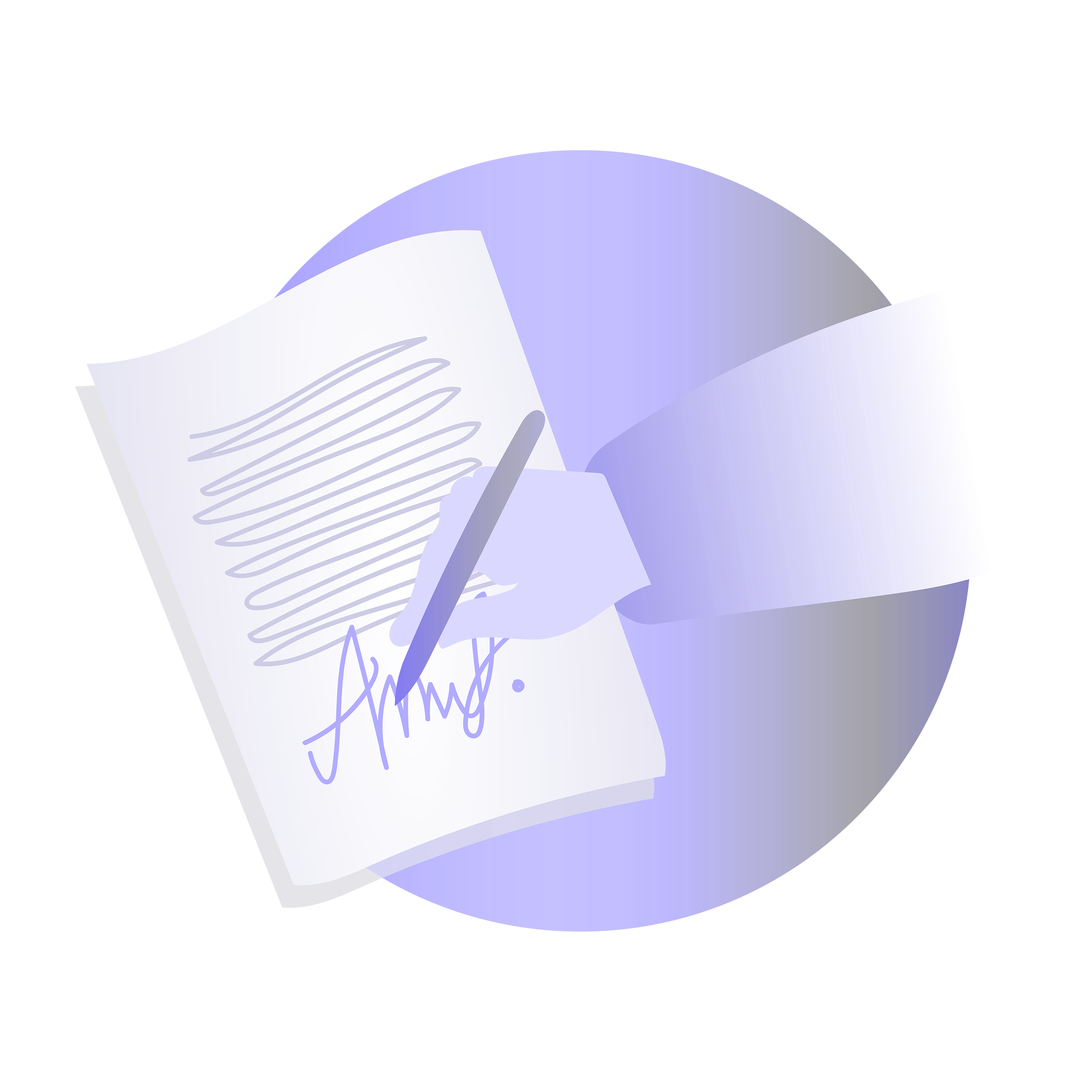 7. Contract signing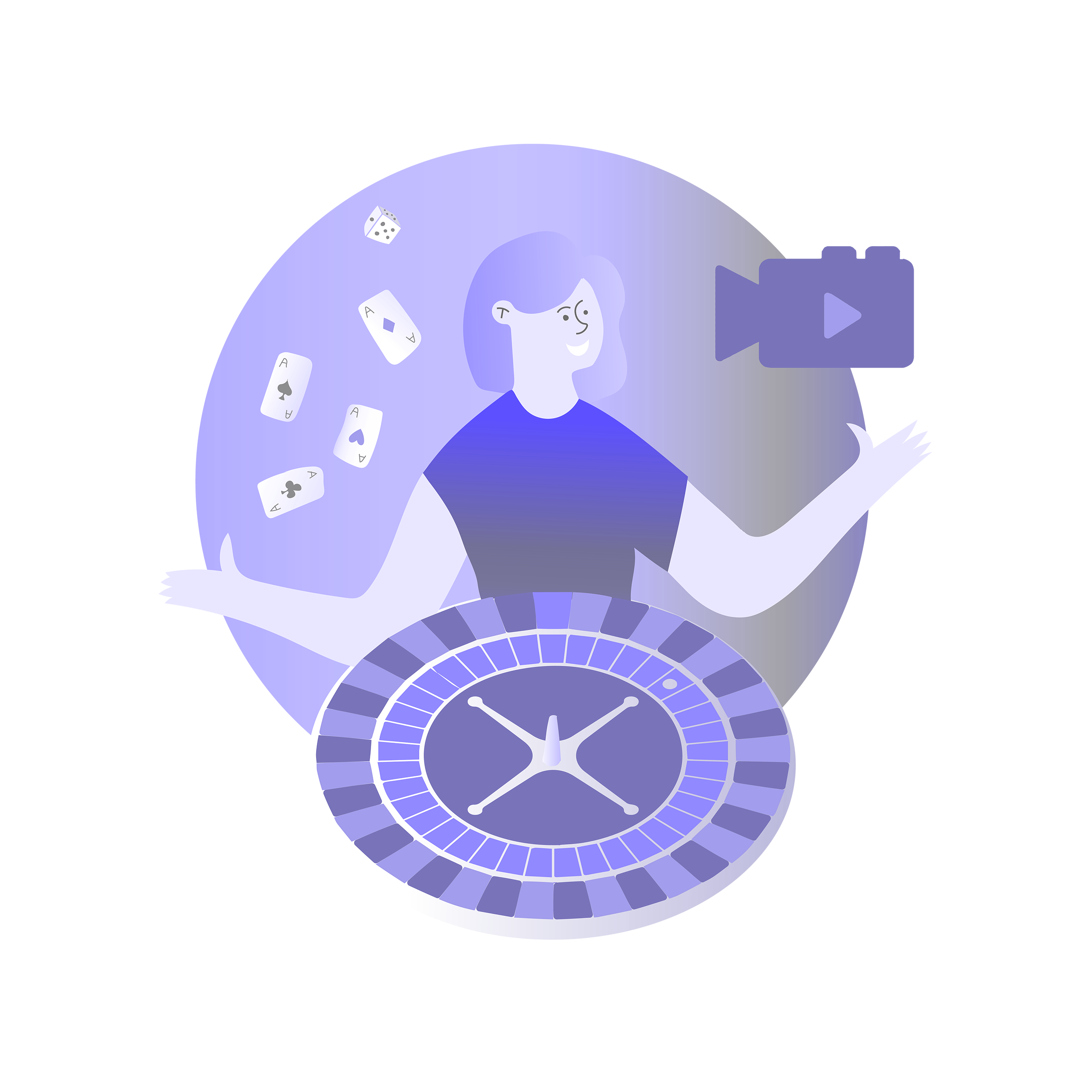 8. Starting to present in front of live audience
Why choose EVOLUTION?
1
Competitive
market salary
3
Internship opportunities
4
Health insurance with psychotherapy & physiotherapy coverage
5
Sports & cultural events
8
"Grow with EVO" self-development training, English courses
9
Inclusive & diverse workplace
10
"Refer a friend to EVO" bonuses
11
A free gym with group classes
12
Inclusive & diverse workplace
Get to know our Game Presenters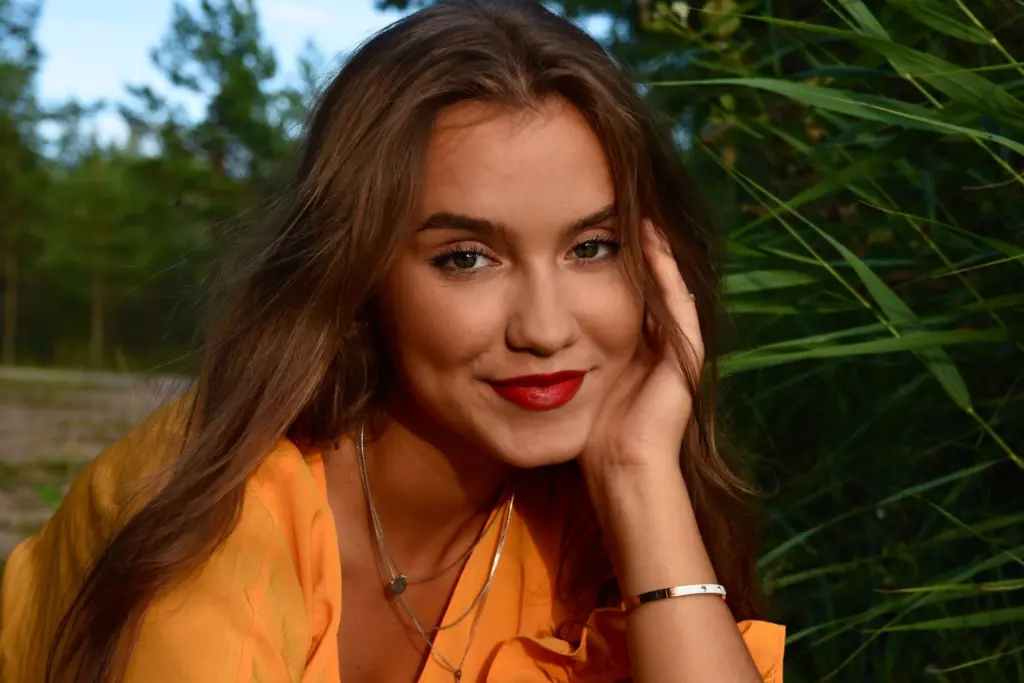 When I started working at EVO around three years ago, I was looking for flexibility to combine studies with work. I could never have imagined that I would find not only that, but also life-long friends.
Positivity and support here radiate everywhere you go, and I have received more positive feedback and recognition here than anywhere else.
The friendly and supportive company culture here makes you feel comfortable and promotes open communication with one another. That includes team-buildings, empowerment brunches, and after-work events.
Here, I have never felt like I have hit the glass ceiling. Growth opportunities are around every corner – not only professionally but also personally.
During these three years here I have grown so much, and along the way I have felt only support, encouragement, and reassurance.
– GINTA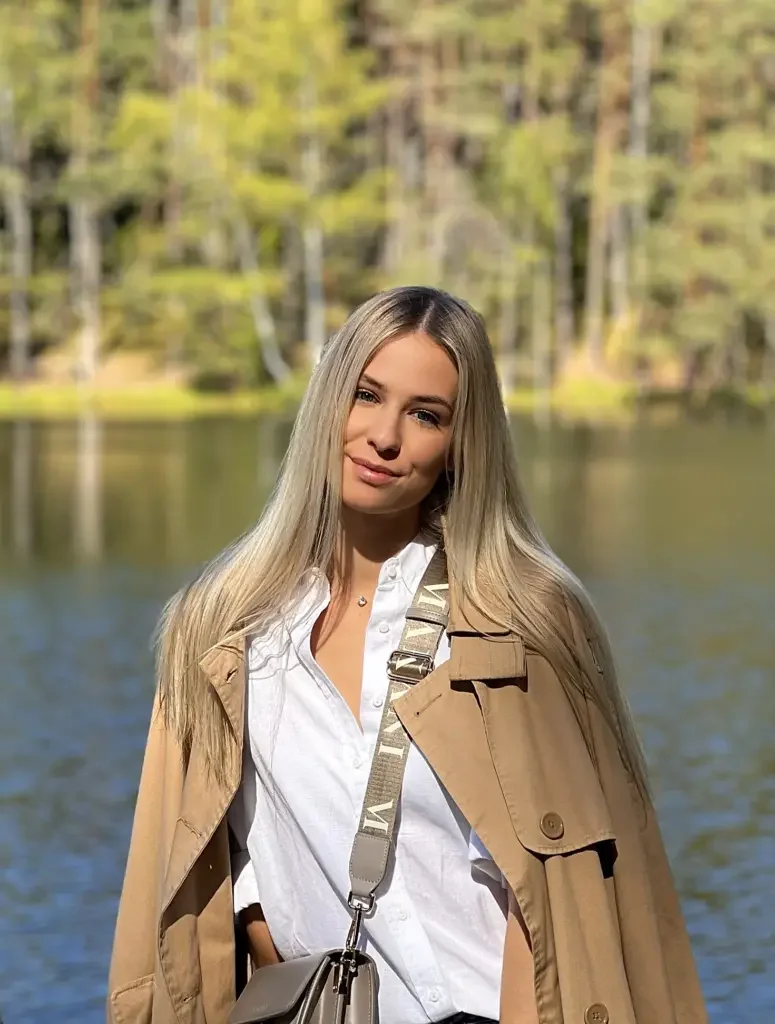 I joined this company because I was looking for a job with a flexible schedule. Being a college student at the time, it was crucial for me to find a workplace that understood the importance of balancing work and studies.
Truly special are the incredible friendships I've formed. I have found my best friends within these walls, and it's such a joy to come to work every day knowing that I'll be surrounded by the funniest colleagues ever!
Moreover, working at Evolution Gaming Latvia has also been a great opportunity for me to upgrade my English skills. The international environment and constant interaction with colleagues from different backgrounds have truly helped me.
And here's the cherry on top: I've had the incredible chance to be a part of EVO and become the face of Evolution Latvia! It's been such an exhilarating experience.
All in all, joining Evolution Latvia has been a decision I'll never regret. The flexibility, the amazing friendships, the language improvement, and the exciting opportunities have made it an unforgettable journey.
– DĀRTA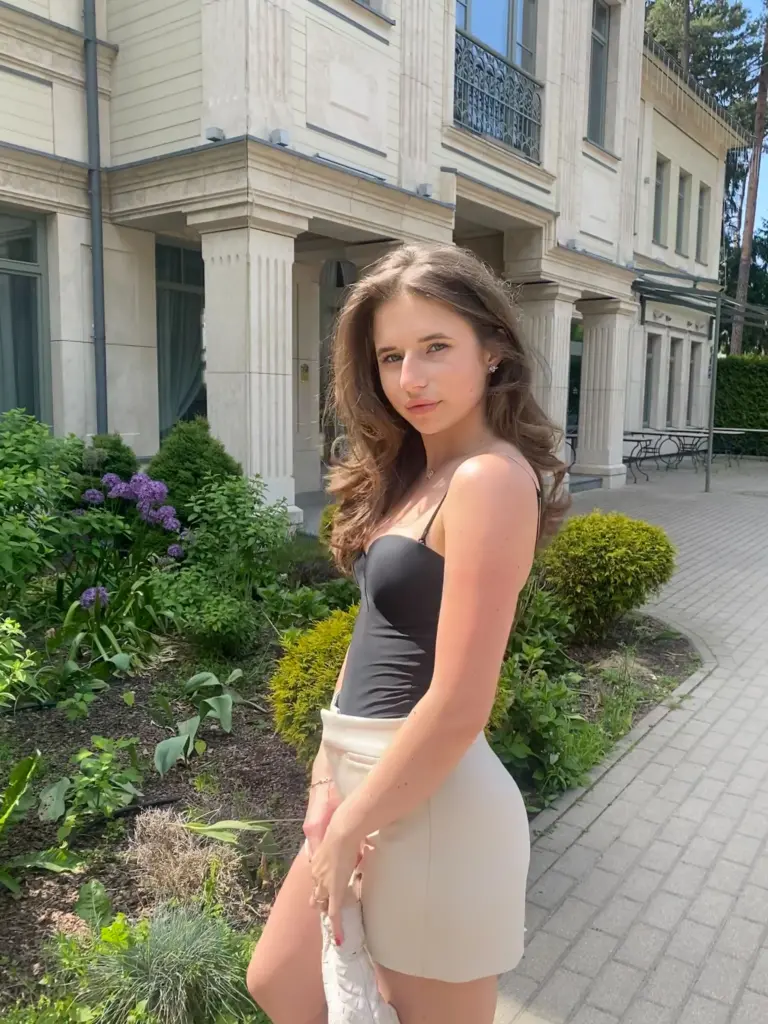 The main reason I chose Evolution as my workplace is the possibility to combine work with studies. Here I easily improved my communication skills and English. I like that my colleagues and I always look nice and pleasant at work – it helps me feel comfortable and at ease. The building itself is also stylishly equipped, and there is always something to do in your free time. Evolution keeps up with the times and organizes very cool corporate parties where you can find your like-minded people.
– ERIKA
Meet our talent acquisition team
My story with Evolution started way back in 2017, when I was studying political science, and as I was looking for a part-time job to combine with my studies, a friend of mine suggested to try joining Evolution. In my 6 years of working here, I have had the honour of having been in the shoes of Game Presenter, Game Show Host, Floor Operations Supervisor and for the last year and a half – in Human Resource department as a Talent Acquisition Specialist.
What I love the most about our company are it's people – full of determination, kindness and willingness to become a little better every day, and I believe that this is a quality that all of us Evolutioneers share. The excitement, positivity and ingenuity that I encounter on a daily basis sounds absolutely surreal, but here – its impossible to envision us being any other way.
– RIČARDS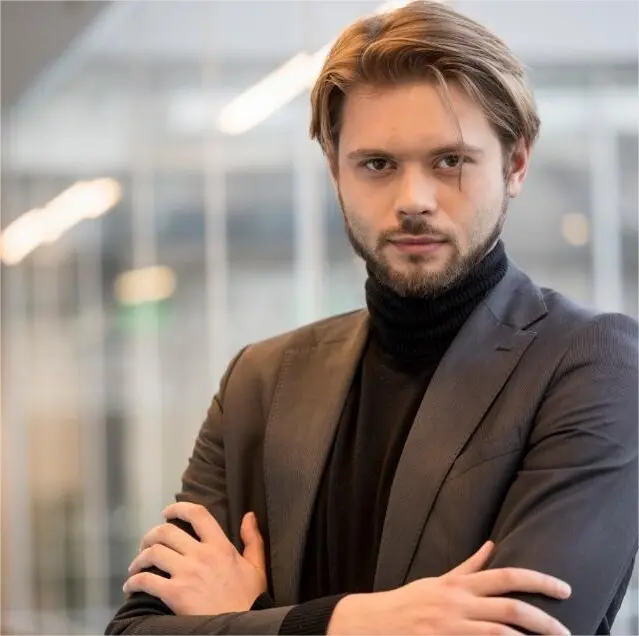 My journey in Evolution started as a Game Presenter in October 2021, when I decided to combine work with my bachelor's studies. I had a school friend who already worked here and invited me as well. After a year I decided to take the next step by applying for positions in the Human Resources department, as it was my study field. In October 2022 I got accepted as an Additional in the Talent Acquisition Team, shortly after taking part in Positivus festival as a promoter. Now I'm a proud main team member and motivated to continue improving my personal and professional skills. I'm also humble and affectionate. Along with the desire to see the best in people, unfailingly kind, always willing to help and make your journey more exciting.
– ELITA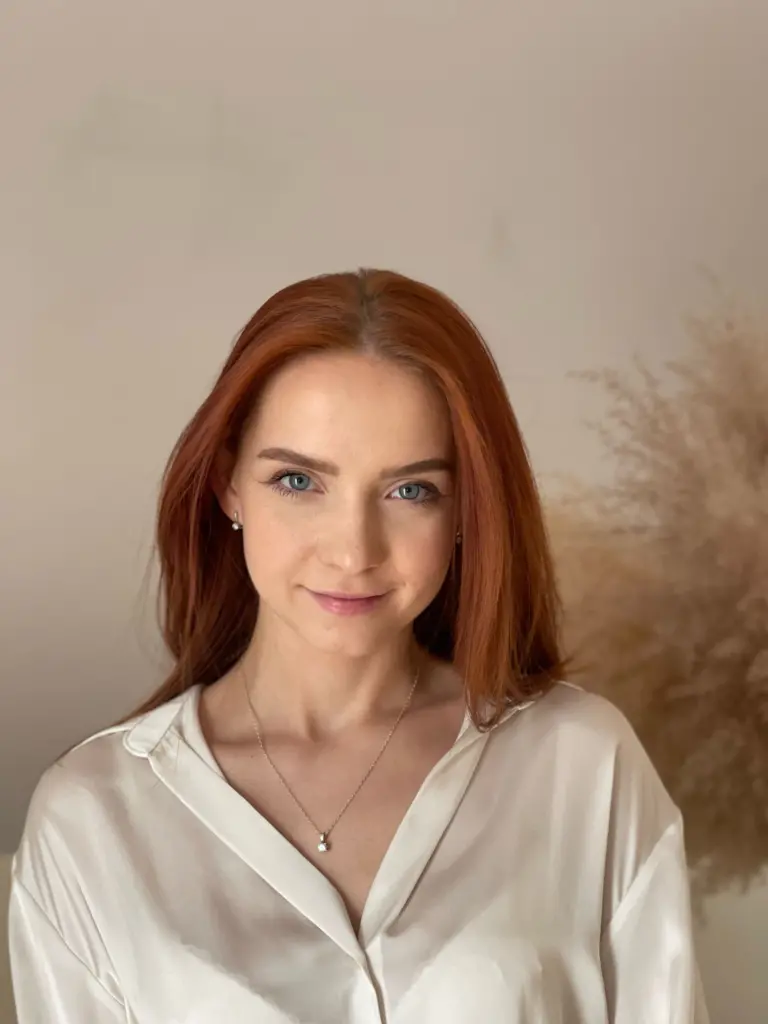 I joined Evolution in the far 2014. I heard a lot of good things about it, so I decided to try it out. It was a good place to start my career and combine the Game Presenter's job with my studies – I was studying Public Relations at that time. I can describe my experience in Evolution as super fast, dynamic and extremely expanding. In 2021 I joined our HR team as a Talent Acquisition Specialist, since I had a strong desire to learn about our career opportunities globally. Now I am one of the people who is building the teams, first contact for our potential employees and informing about the opportunities across our company in a global perspective. Let's talk and get to know each other! I'm also passionate about traveling, so you can tell me about your best vacation and I can share some insights too.
– VLADISLAVS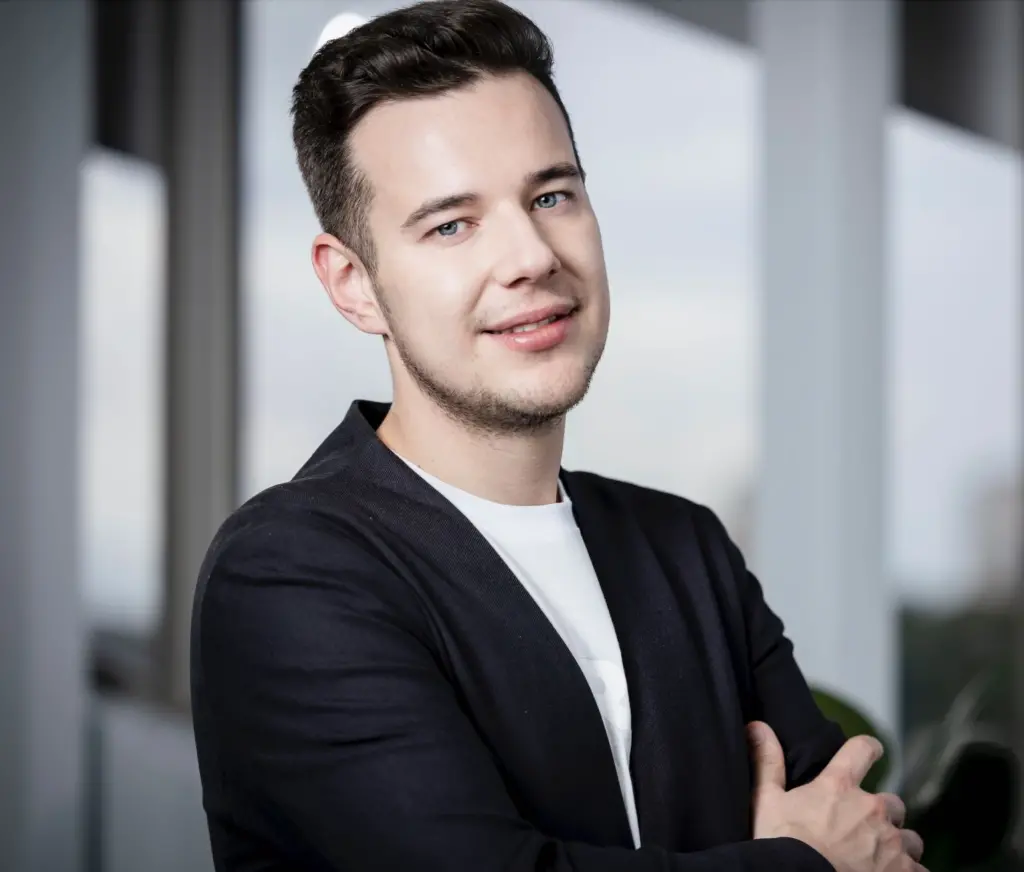 WE ARE GAME CREATORS AND GAME CHANGERS
Evolution is a market-leading developer and provider of products and services for online casino entertainment. Our excellence is driven by over 17,000 EVOlutioneers across 30 markets worldwide, working in product innovation, software development, IT solutions, game hosting, and business support. Evolution's dynamic and creative environment creates a unique opportunity for personal and professional growth.
Our integrated business-to-business solutions guarantee that our clients can always provide an unrivaled online entertainment experience to their players globally. We thrive on remaining an award-winning digital powerhouse of entertainment products and services with an ever-expanding line-up of product brands: Evolution Live, NetEnt, Red Tiger, Ezugi, Big Time Gaming, Nolimit City, and DigiWheel.
Evolution is a Swedish company founded in 2006 and listed on Nasdaq Nordic (EVO).

Evolution Latvia was established in 2006. From our modern studio in Riga, 3000+ EVOlutioneers work to develop and maintain online gaming products and provide video studio services. More information on Evolution.com.