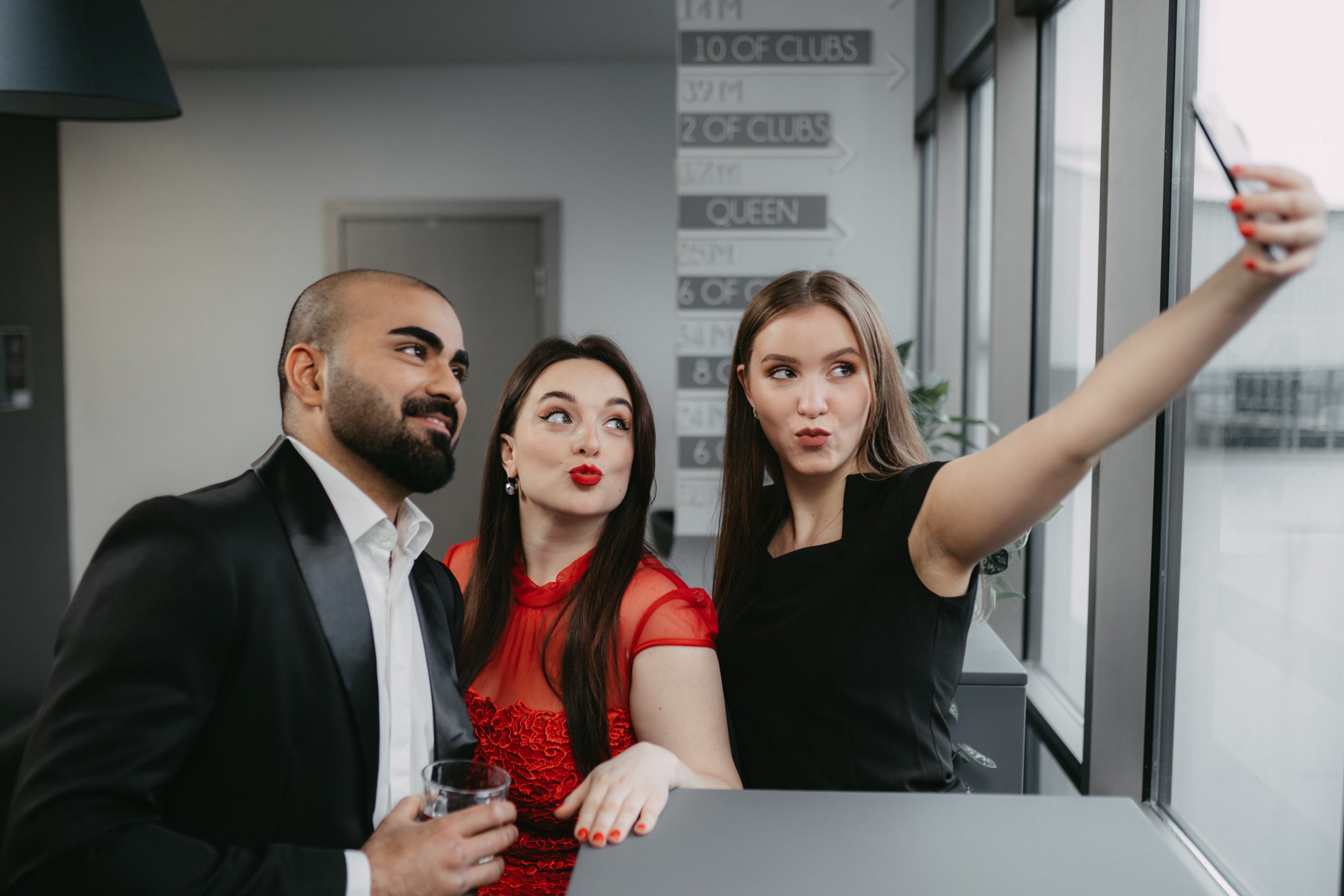 LOOKING FOR A JOB
WITH AN INTERNATIONAL COMPANY?
Evolution is a world-leading innovator in product development and advanced IT solutions for online casino's.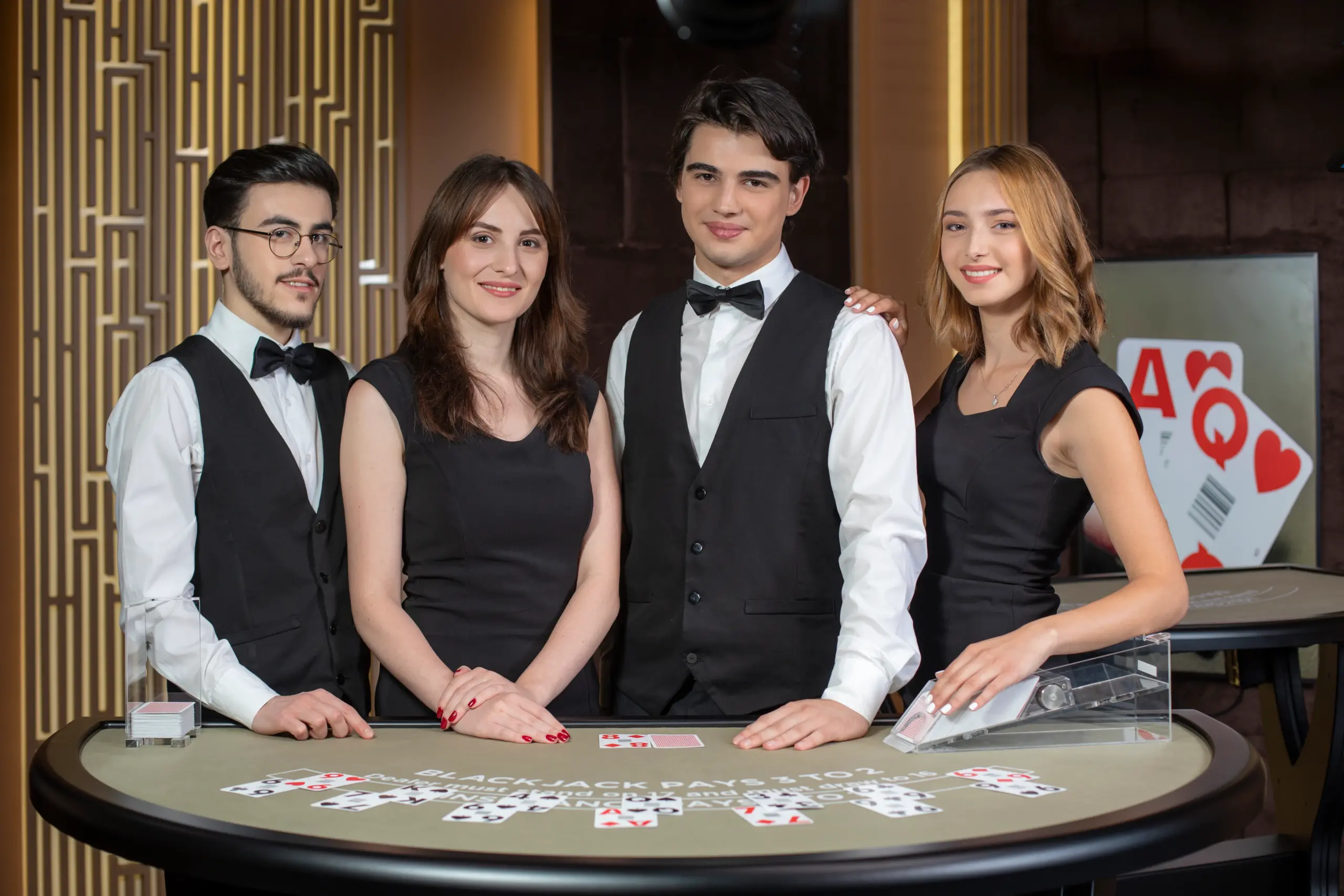 Join Our Global Team
Our studio in Georgia launched in 2018. It is one of the largest studios in the Evolution global network and serves online gaming operators all over the world. With close to 6000 EVOlutioneers, we are one of the largest private employers in the country.

We are a diverse and international team, united by our mission to innovate and break new ground in one of the world`s most fast-moving industries.
AS REAL AS IT GETS
We broadcast 24/7/365 from Tbilisi. At the core of our broadcasting studio are our Game Presenters, who lead the game in front of the camera in real time, and our Shufflers, who prepare the cards.
Game Presenter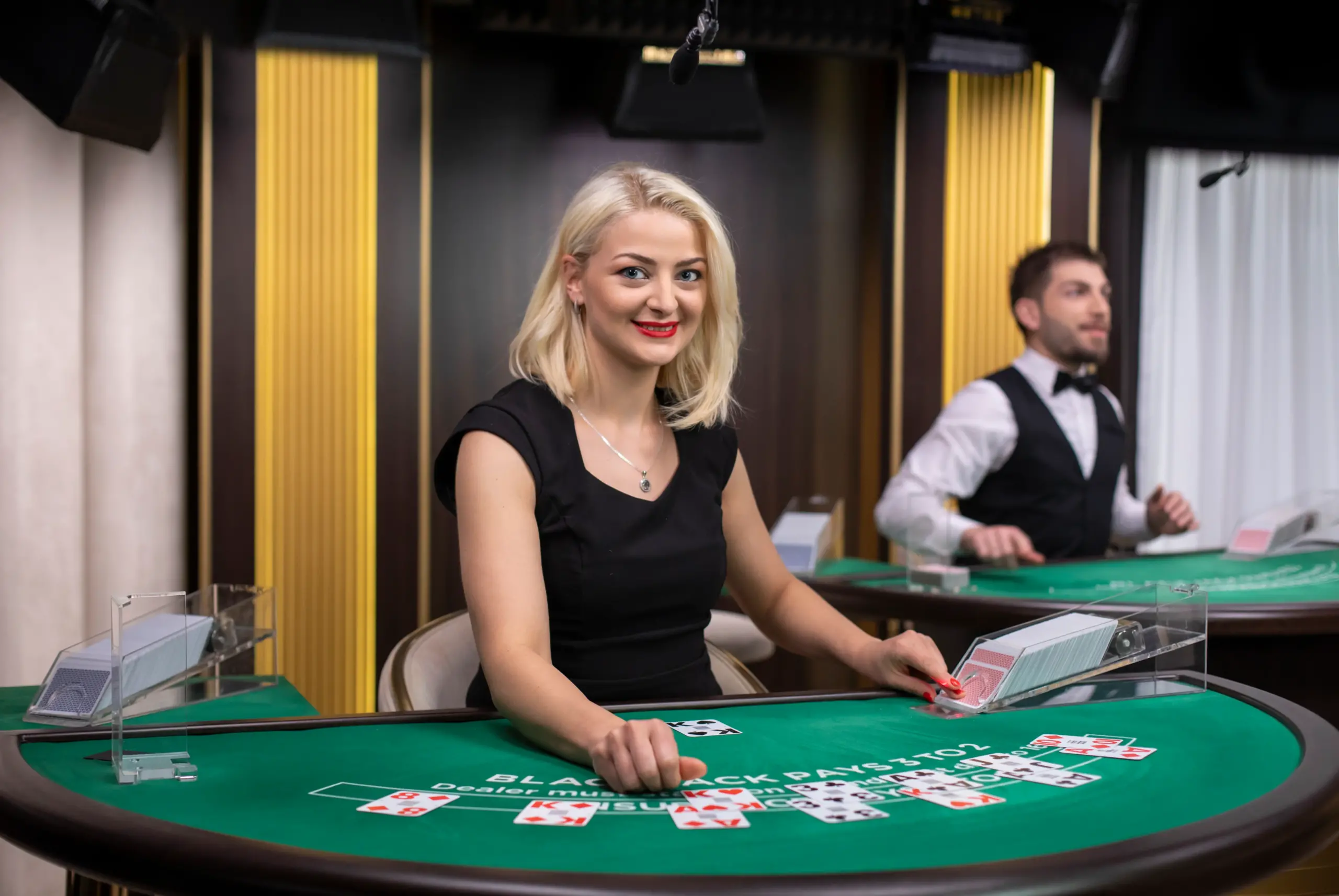 Our Game Presenters are the face of Evolution and lead the game at the table. It requires a high level of professionalism and service as well as fluency in English.
Shuffler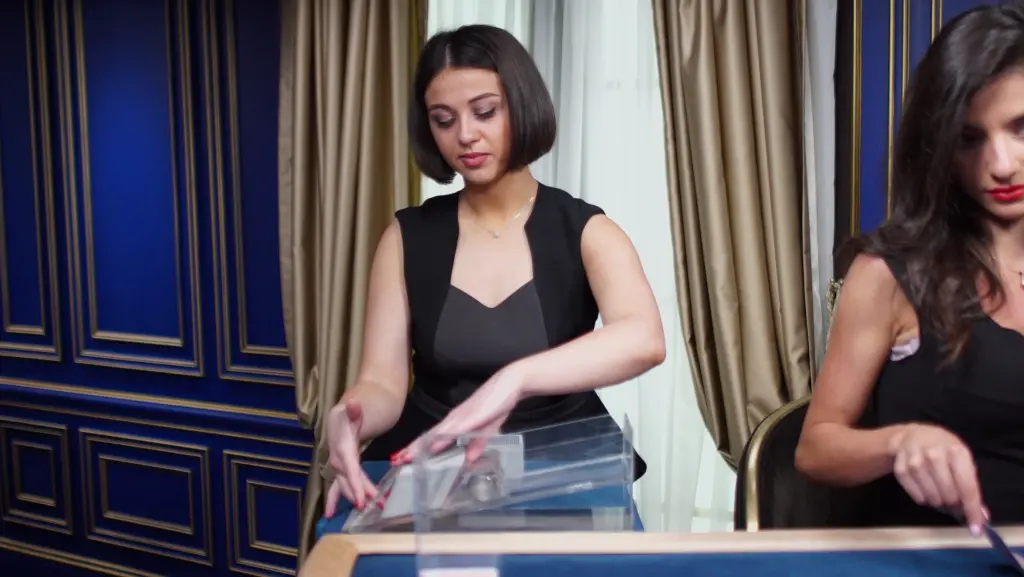 Our Shufflers prepare the cards at the table. This role is for teamplayers who have great sense of attention to detail.
Studio Management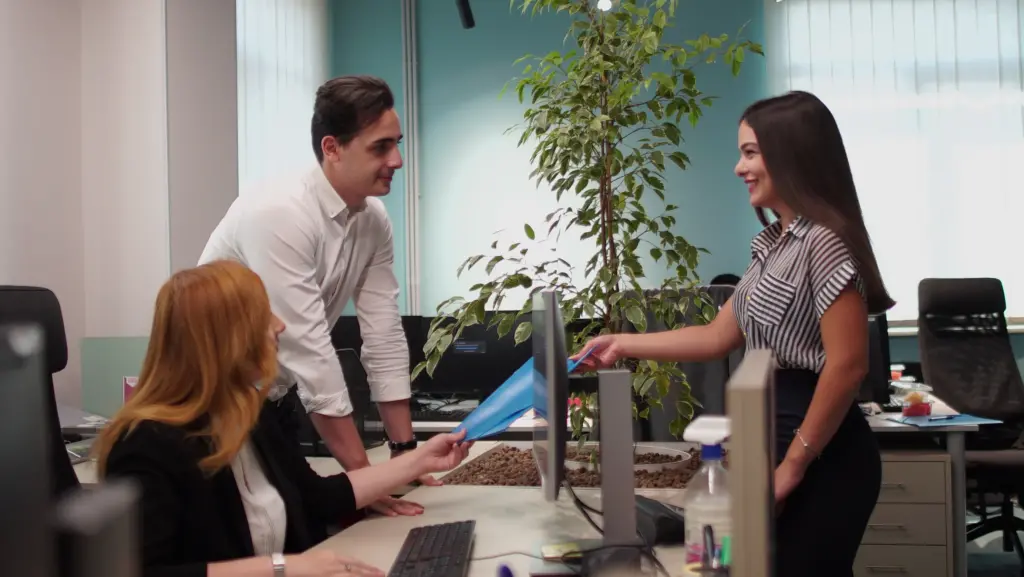 We have the full production chain in house. This includes anything from legal, finance, HR to the construction of our studios.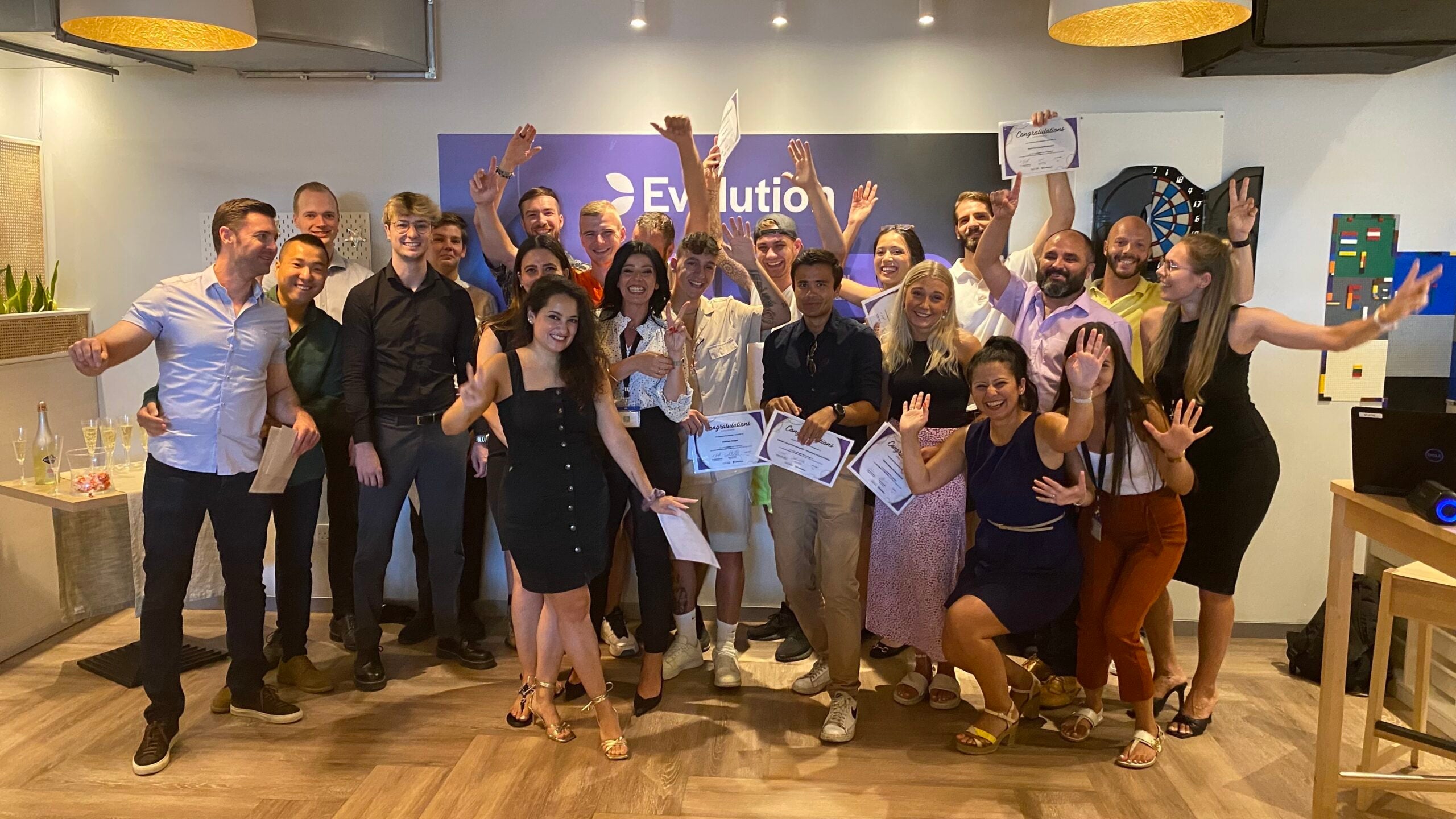 A GREAT PLACE TO WORK
Evolution is a PRODUCT company, a SOFTWARE company and a HARDWARE company – but most of all, we are a PEOPLE company. We strive to lead the way in everything that we do. That also goes for our ambition as an employer. We are on a quest to shape an industry and we know that, in this, every single person in the team counts. We employ many young people and we believe that our key task is to offer a platform and then empower our teams to take control of their own development.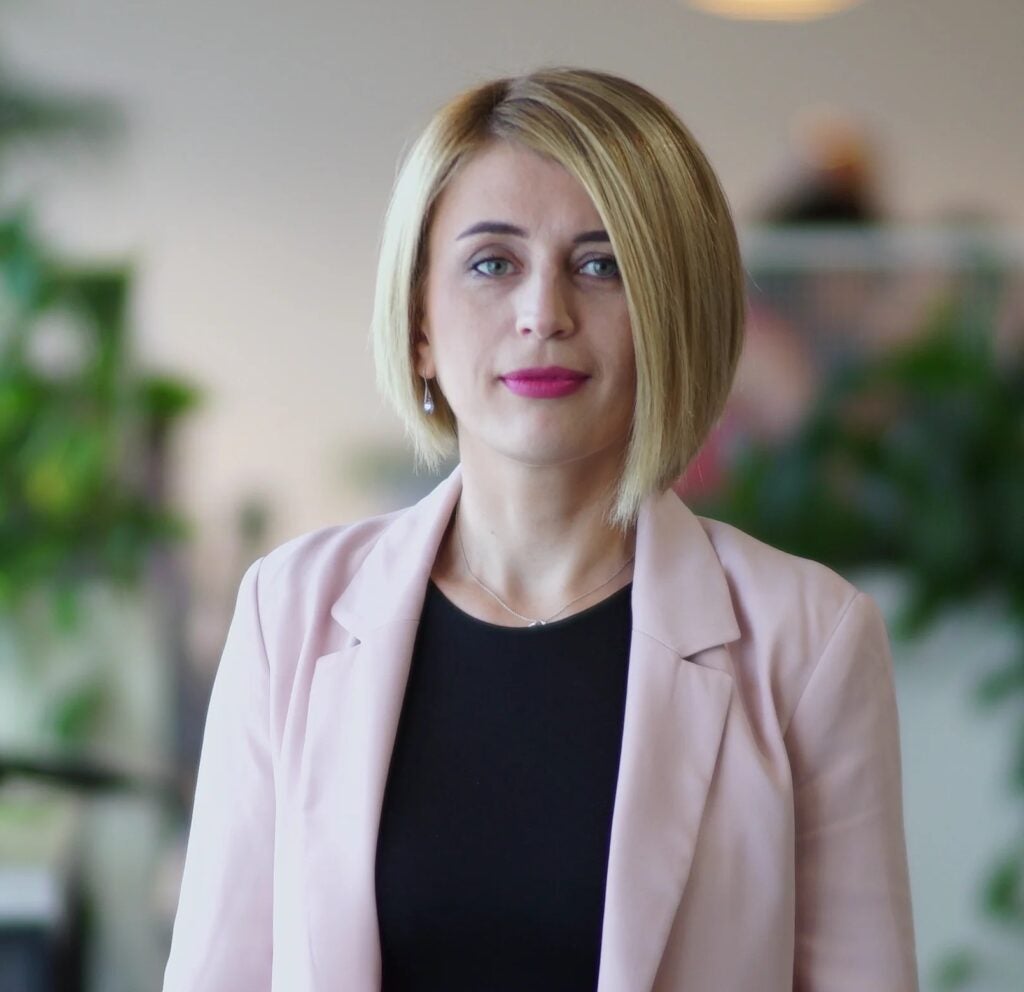 "I am very proud of what we offer our teams in terms of benefits and employee programs like our trainings in Evolution Academy and our active lifestyle project HealthyEVO. It gives us the opportunity to support the professional development as well as the personal growth and well-being of our EVOlutioneers."

Nato Gvazava, HR Manager, Evolution Georgia
Our EVOlutioneers
The same philosophy goes for our work in society. Our most valuable contribution is empowering and enabling our people to do good. For themselves and for all of us. Healthy employees can encourage others to make sound choices. A big part of our environmental efforts comes from our people inventing better and smarter solutions which are more environmentally friendly.
Our job as an employer is to provide a platform and support with the means. Then it is our people who make the real difference.
For us, ambition and dedication are just as important as work merit. We operate in an industry where we constantly break new ground. Hence, we rely on innovative, curious people who like to challenge themselves and push the limits.
We depend on having access to different perspectives.
WE ARE A GLOBAL COMPANY
Evolution operates from more than 20 countries around the world.