Imagination is our reality

Our latest games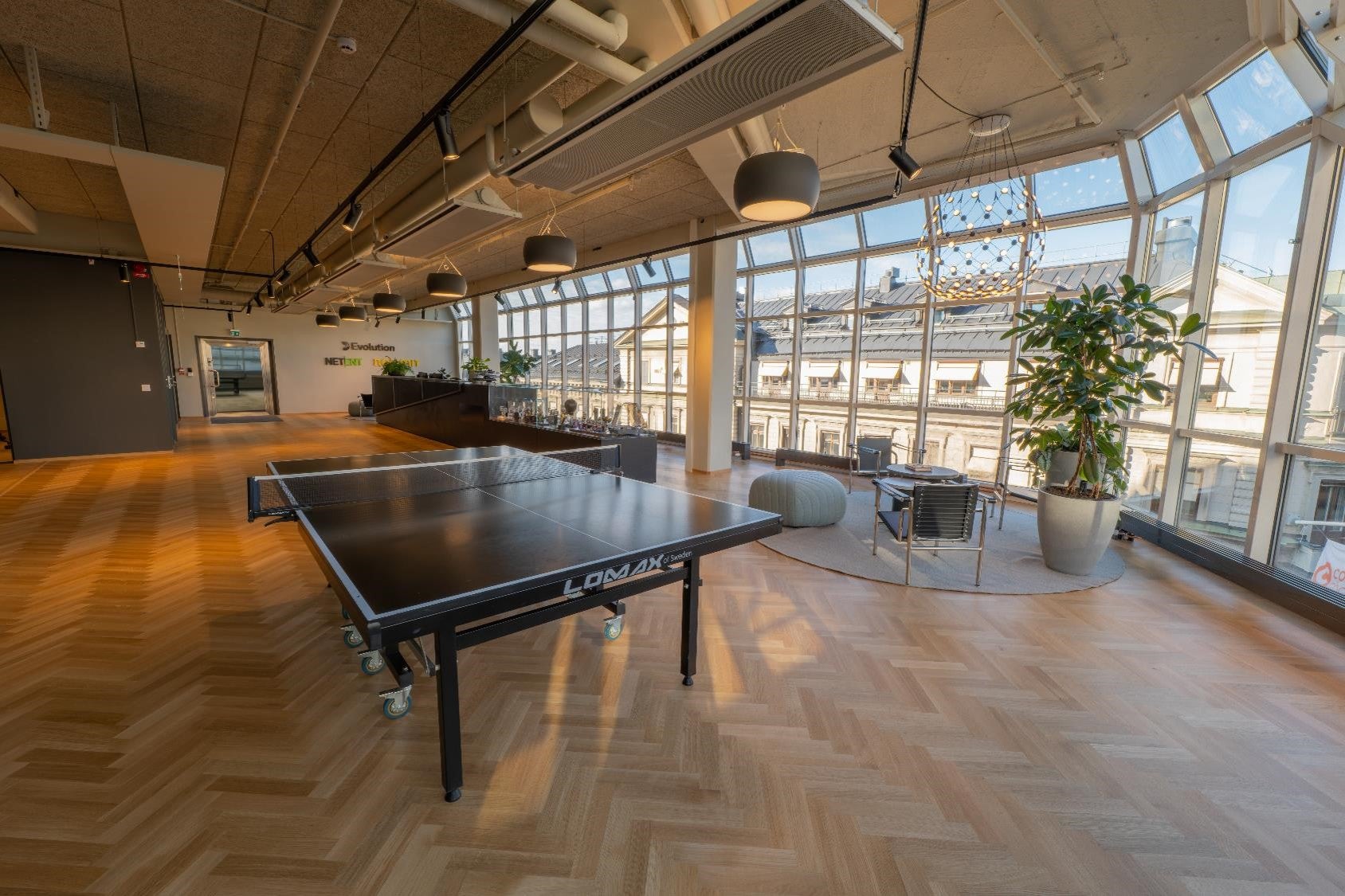 Our Office
Position
Division
Category
Location
About us
Evolution is an international, world leading, B2B developer and provider of games and services for the online casino industry with over 1,000 engineers in 8 European hubs. We have an extensive track record of number 1s and are always looking for great people to help us create the next big product hit.
Our original and high-quality product portfolio includes many innovative and award-winning player favourites. We thrive on pushing limits, being at the forefront of game design, ensuring a low game latency and producing games that are safe and secure to deliver on our Engineering mission: A flawless player experience.
Registered on the NASDAQ Nordic, we have two engineering hubs as well as our executive leadership team based in Sweden. Our Stockholm hub first opened its doors as NetEnt in 1996 with Gothenburg following in 2012. Both hubs are now working under the global Evolution brand to create our cutting edge NetEnt games and can now boast 120 engineers and support staff working together. Our office in Stockholm recently moved to brand new offices so that Evolution's NetEnt and No Limit City teams could work in the same building.
Travis Grabau – Site Manager Sweden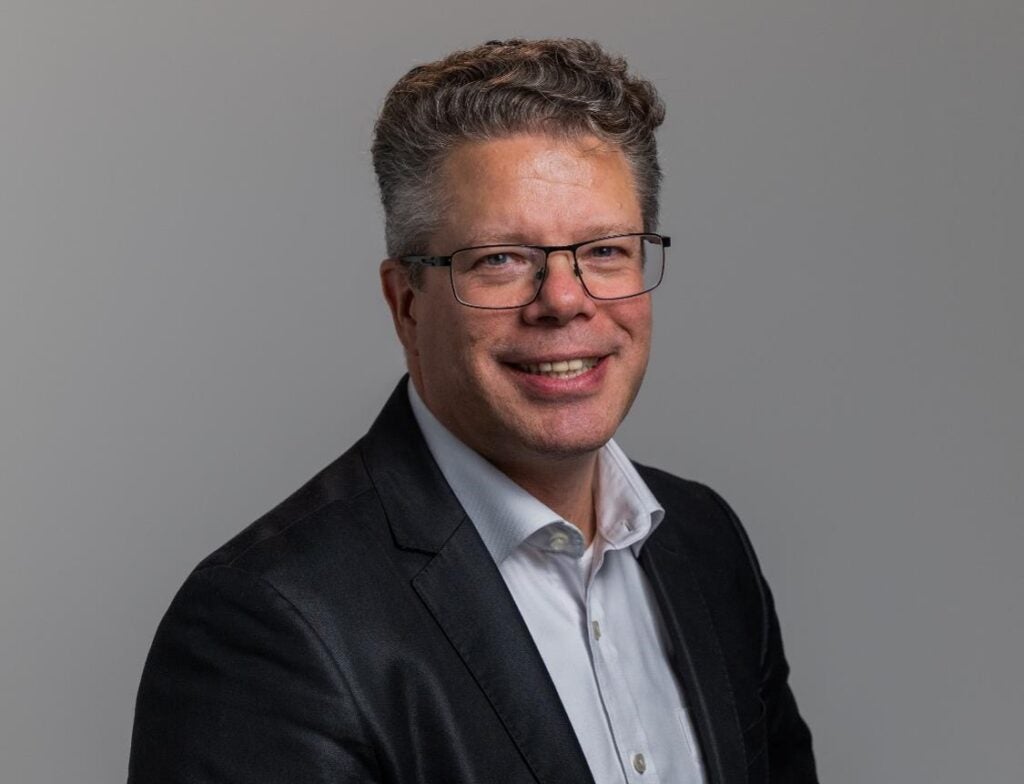 "Working at Evolution is an exciting journey in a dynamic and engaging environment where innovation and expertise collide. Here, we embrace every challenge as an opportunity, fostering personal and professional growth that knows no bounds. Join us and be part of a team that thrives on pushing the boundaries of engineering excellence in a fast paced industry where change is the norm."
Our People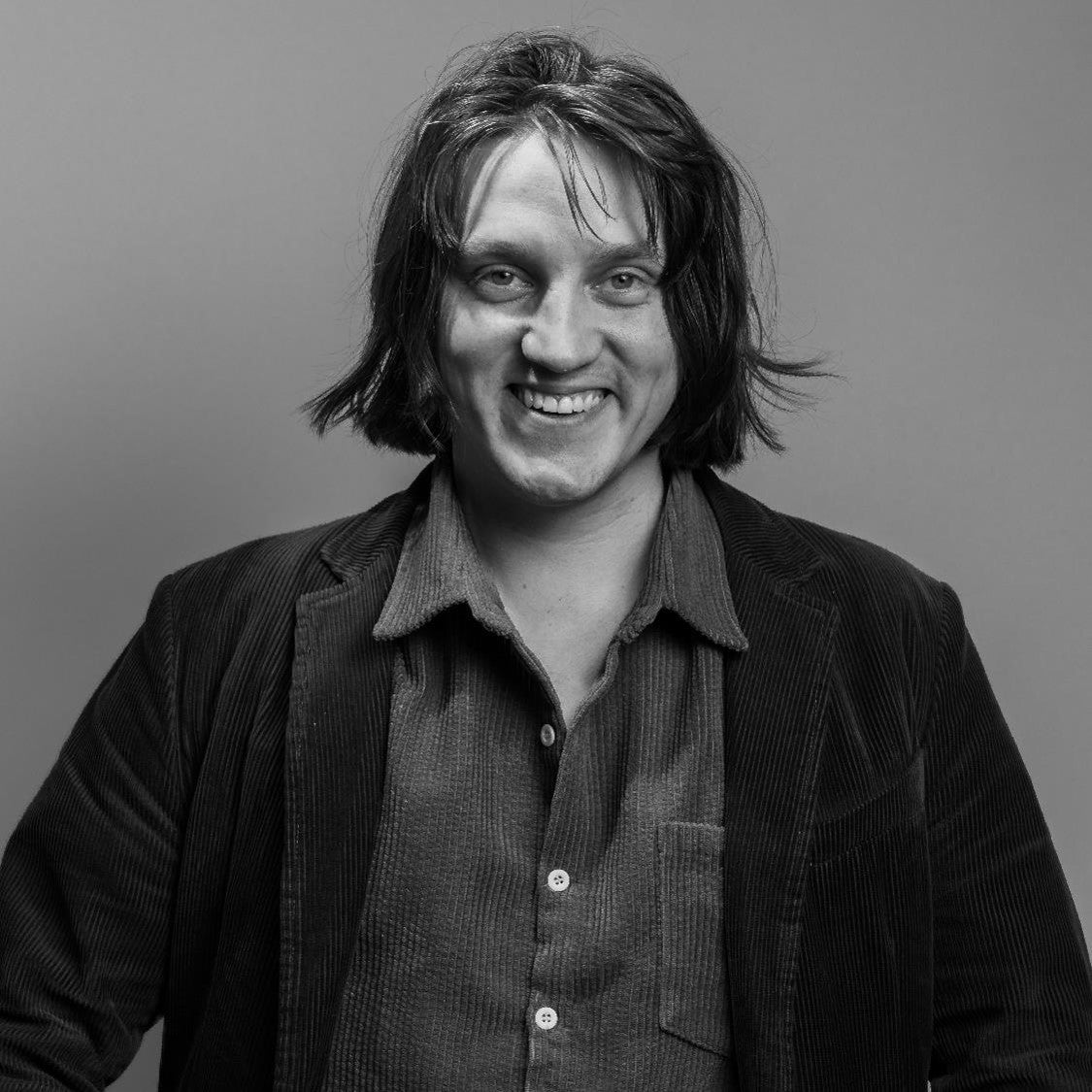 "A genuine passion for our craft"
Every day at Evolution presents a new challenge and opportunity which makes for a really dynamic environment. The culture really encourages professional growth and fosters lots of collaboration between our different teams.
The Tech stack we work on is one of the most advanced I've had the privilege of working with. It's streamlined, offering tools and platforms that enhance productivity whilst maintaining a high degree of flexibility. This means I can work both efficiently whilst pushing the boundaries of what's possible.
The tools provided to us as sound designers are pivotal in ensuring a "Flawless player experience" by integrating immersive audio into our games. This means our end product meets our exceptionally high quality standards.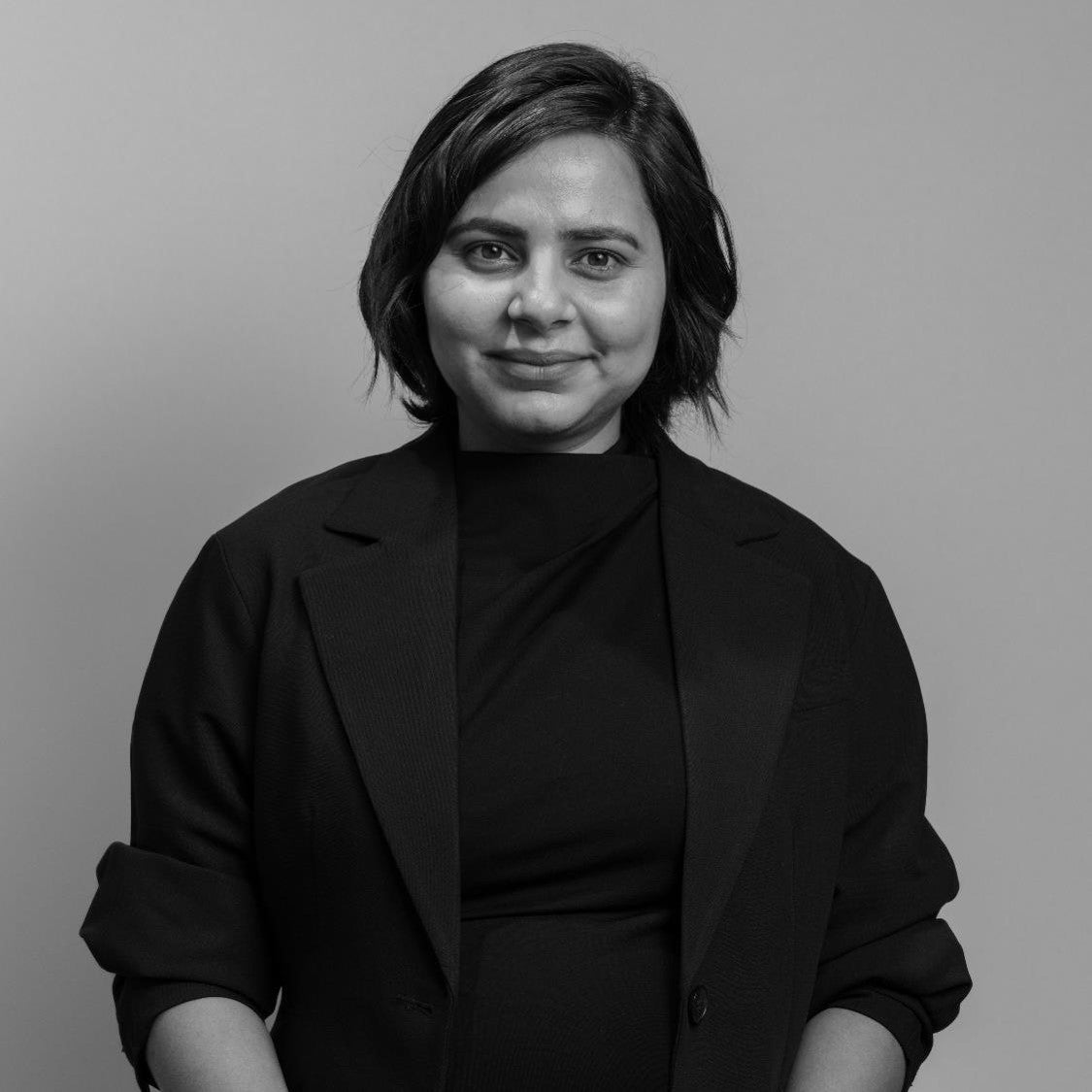 Ranjana Ghimire
Database Admin
"Ideas are genuinely welcome from all teams"
Evolution is a big company with very collaborative teams where everyone is willing to step in and help if needed. With the diverse group of people and many different cultures, it keeps things really interesting working here.
The joy of being a DB Admin at Evolution is that many of the challenges we face are completely new, which means that we're always finding new solutions and sharing/documenting issues for future use. It truly is a role where no two days are the same. This makes for a highly creative working environment where ideas are genuinely welcome from everyone.
Our teams work across Europe with different time zones meaning that we need to be very collaborative. I genuinely feel lucky with my team mates. They are fun and honest to work with, and all carry a professionalism through all of the work that they do together.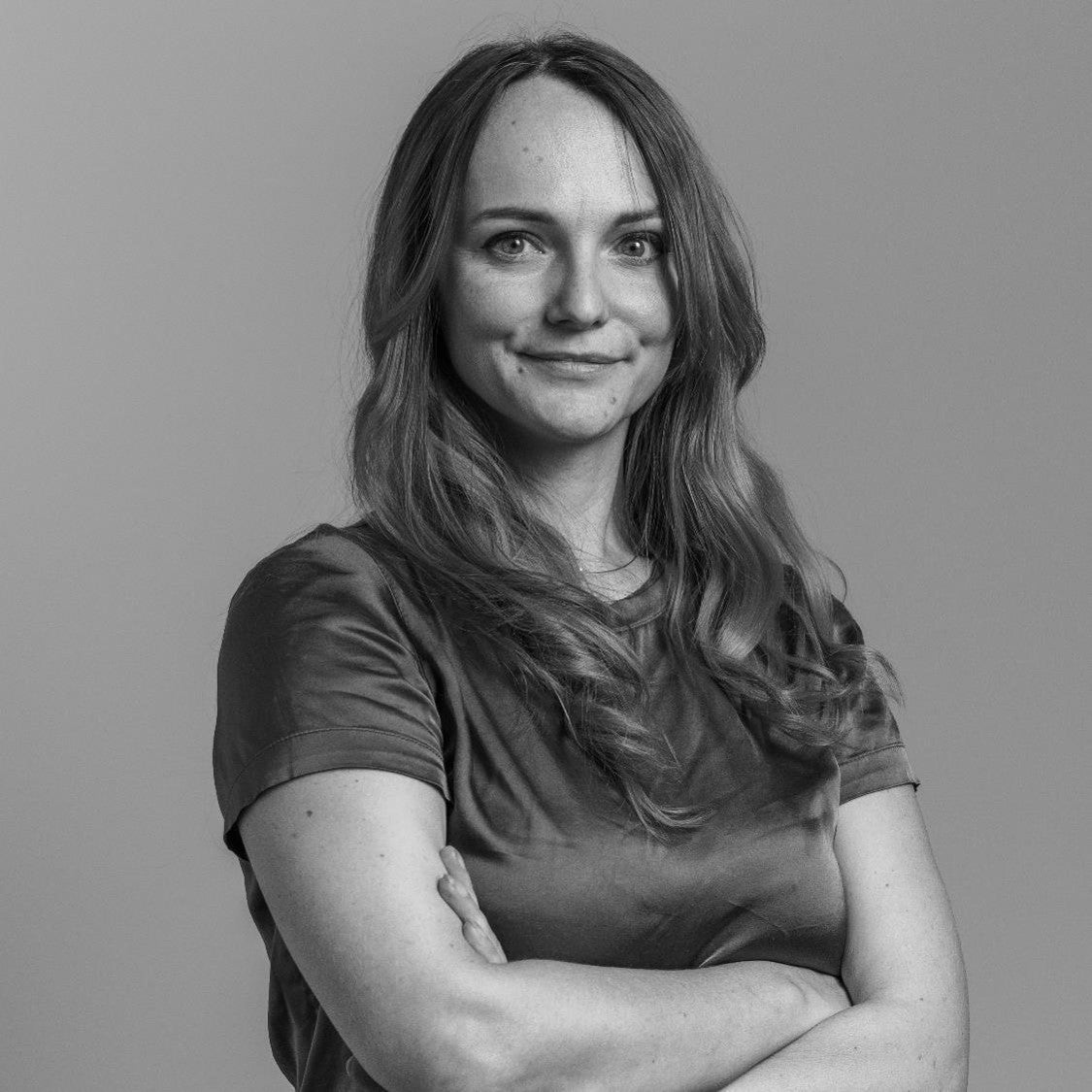 Mariia Chekan
Lead Art Director
"We bring games to life and make ideas pop"
I've worked for Evolution for almost ten years and what's always impressed me is the people that I work alongside. They have a real passion for what they do and it makes the environment we work in come alive.
My role sees my team take our games from an initial idea and mathematical design to something that people want to play. You could say we bring the entertainment! To do this we obviously work in a highly collaborative environment where ideas and concepts are freely shared, discussed and sometimes even discarded before we create something that flies. It's so very satisfying to see everyone in my team shine and have their input recognized.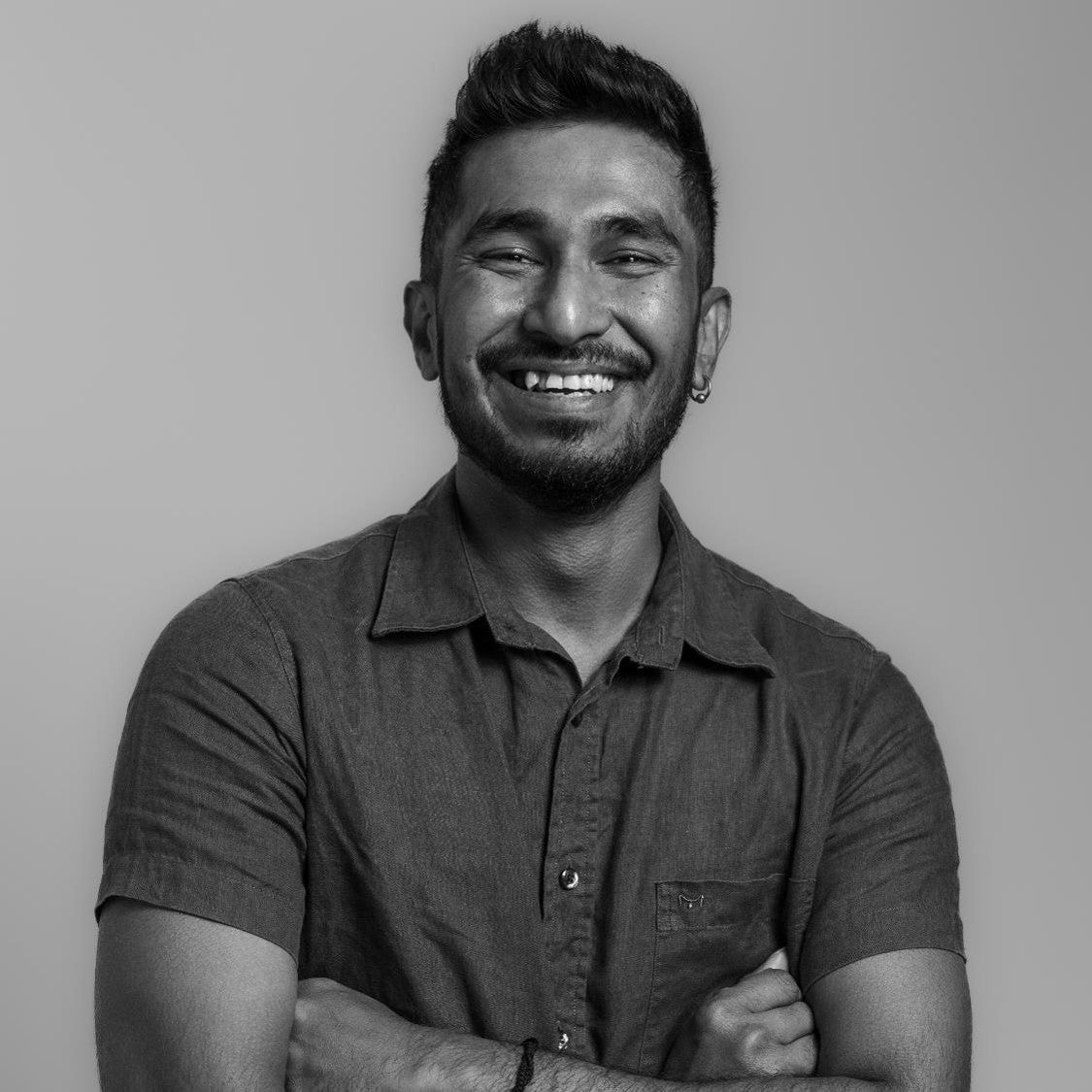 Himaruk Silva
Backend Developer
"I'm always up for a challenge"
I joined Evolution with experience in Java and was given the opportunity to work on Scala for the first time. It's been a great experience and something I've really risen to the challenge of. I've been here just over a year and am already working on my fourth game, something that's only been possible because of the excellent support from the team. There's lots of learning materials available and the team is very knowledgeable. I was even able to attend one of our Scala bootcamps earlier this year.
Scala has really improved my functional programming experience and practices. It's a high quality, very concise and clean code which I believe helps us to build a much better end product. I love the creativity of this role, experimenting, trying new ways of doing things and learning. All with the expectation that the end result has to be of the highest quality creating good, solid, concise code.
What do our Engineers like most about working here?
Our Games
Busters Bones
This wacky Wild West atmosphere game is mixed with maximum pooch-ness! Cluster Pays and Avalanche mechanics help to embellish the gameplay.
Taco Fury
Our post-apocalyptic, wacky zombie theme game. Players can win multipliers and respins to shake the taco truck.
Let it Burn
An action packed video slot game featuring rolling reels spins with increasing multipliers. Wilds move keeps Rolling Reels on the grid for enhanced multipliers.
Our People Philosophy
We believe in investing in our people and in empowering our staff. The EVO Engineers work in agile self-organising teams with the freedom to experiment and explore. This goes for the daily work as well as for our hackathons and competitions. We are hard workers who believe that we are better as a team.
Our open source project
skafka
Scala wrapper for kafka consumer and producer.
akka-http
Auto-documented Directives for akka-http
Scala
Scala Bootcamp documentation
throttler
Request throttler