Imagination is our reality

Our latest games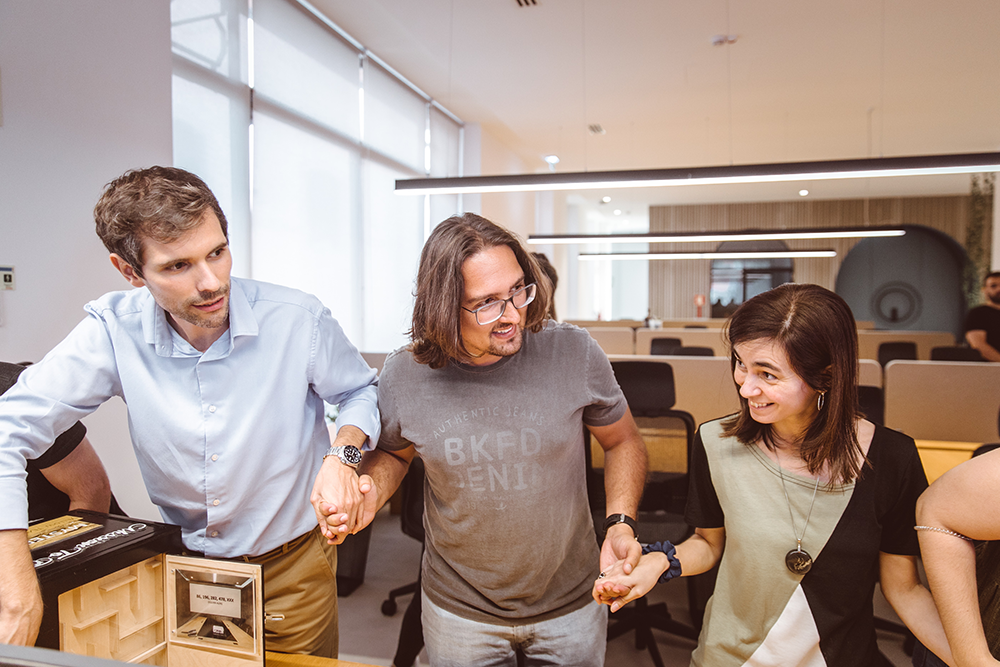 Our People
Position
Division
Category
Location
About us
In the sunny Lisbon, overlooking the Tejo River, lies Evolution's tenth Engineering Hub worldwide.
With an initial team of 10 people, Evolution Engineering began operating in the country in 2021 but quickly expanded and established itself as one of the best companies to work for in Portugal. In 2022, with the presence of the. Mayor of Lisbon, Dr. Carlos Moedas, Evolution officially opened a 3-storey building on Av. de 24 de Julho, which today houses a team of around 80 people from more than ten different nationalities and working in several different teams, including a frontend, backend, data and design teams.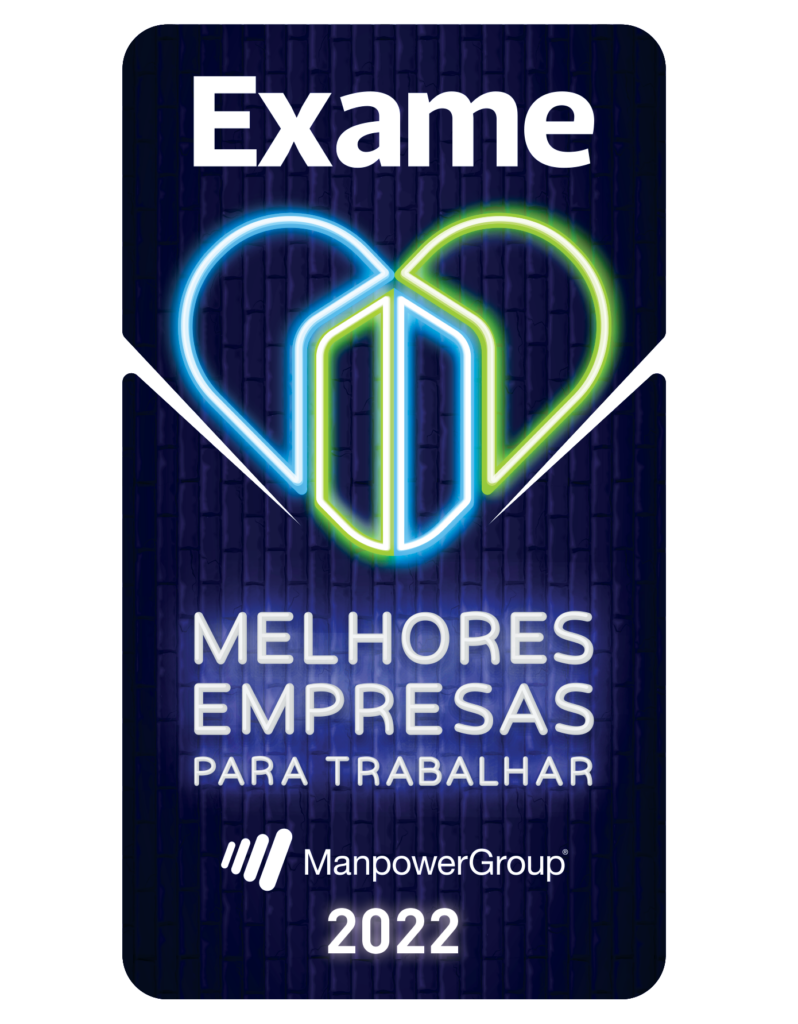 Considered, in 2022, one of the best companies to work for by Exame magazine and ManpowerGroup, Evolution continued its expansion process, not only from the point of view of human resources but also related to new projects. It quickly went from being a support and maintenance hub to having teams dedicated to designing and developing new games.
In 2023, the Lisbon Hub is already a multidisciplinary team and a global reference characterized by creativity, diversity, and efficiency.
Pedro Tomé – Site Manager Portugal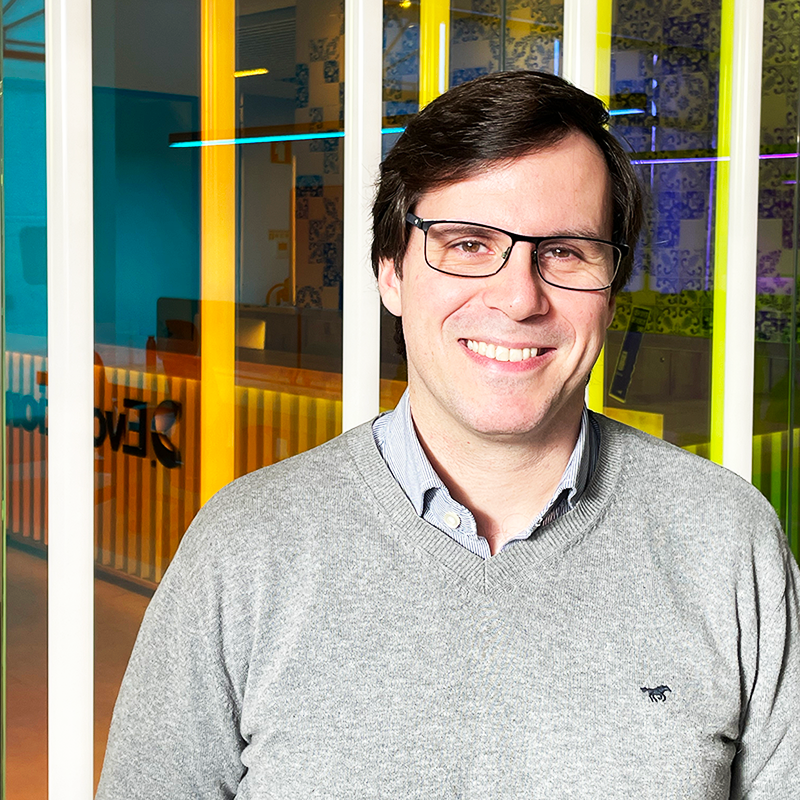 "Our Lisbon hub works as a center of excellence in developing cutting-edge gaming solutions."
As a Site Manager of Evolution Gaming's Engineering Hub in Lisbon, I have the privilege of being immersed in a fast-paced and technically advanced environment. Evolution Engineering, a global leader in live casino gaming, relies on our highly skilled team to stay ahead in the online gaming industry.
In this dynamic environment, innovation and technology are at the forefront. Our Lisbon hub works as a center of excellence in developing cutting-edge gaming solutions. Our engineers and technical experts continually push the boundaries of what's possible in the gaming industry.
This industry presents unique challenges, particularly in regulatory compliance and fierce competition. Staying up-to-date with regulations and maintaining a competitive edge are constant concerns. However, our team's technical prowess and commitment to innovation allow us to meet these challenges head-on.
Our People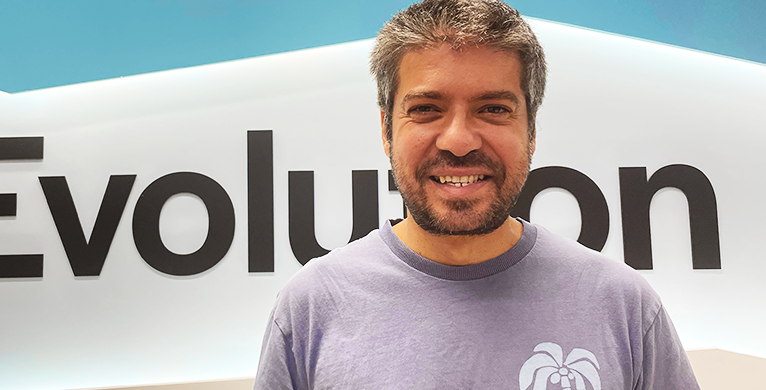 As a Department Lead at Evolution, we strive to bring the best people possible to our community of game developers in the Lisbon hub. Our drive is to onboard Scala and Typescript developers who are willing to work in a company that pushes the limits and does what hasn't been done before, and we believe in a culture of openness, respect, creativity, integrity, credibility, and care for others. Evolution is the world's leading provider of live games, and our mission is to make operators successful and provide an excellent user experience for their end users.

Stack: TypeScript, React, Babylon.js, webpack, Scala, Cats, and Cats Effect
Values: Openness, creativity, and integrity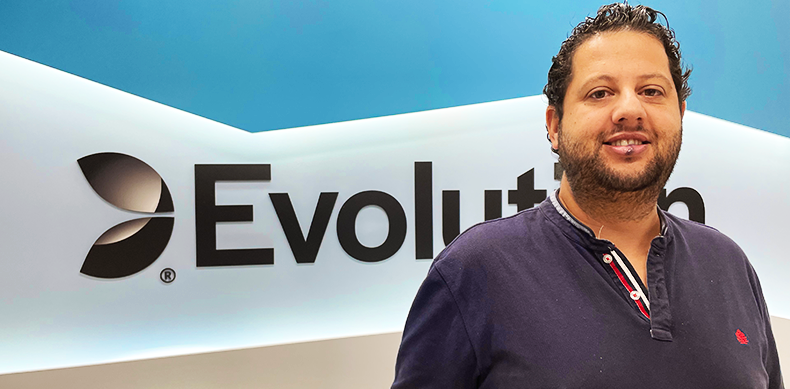 Being a Product Delivery Manager at Evolution means that we own one of our multi-awarded products or have the opportunity to shape the next one. We strive for excellence and regard quality and player experience above everything else (yes, even revenue!) while also catering to responsible gaming. Evolution is the world's leading provider of live games, so these values span across software, studio design, game presenters' behavior, and everything in between.

Product Delivery Managers work in multi-talented teams to deliver top-notch, innovative products, and together, we help shape its future, prioritize jobs to be done using an Agile methodology, and bridge multiple departments to achieve common goals, effectively owning the product throughout its lifecycle.
How the Tech sounds at Evolution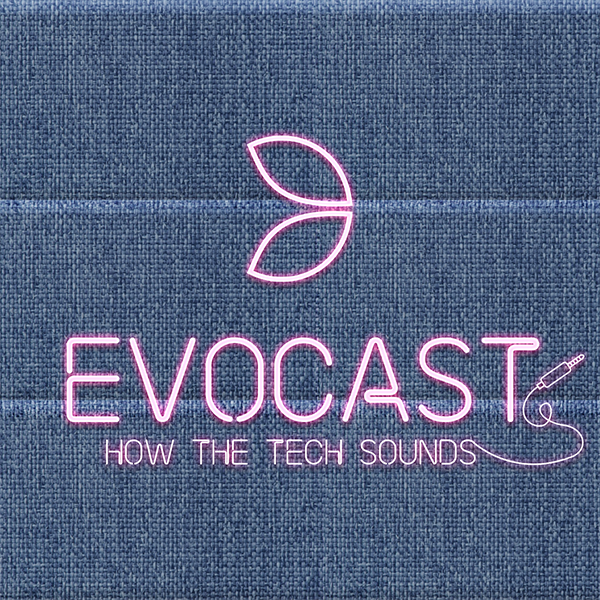 The EvoCast is a space dedicated to technology but mostly dedicated to sharing knowledge and experience. This is not a regular podcast, as we have true specialists talking about trendy topics. From ChatGPT, Data Analysis, and IA, to QA or Communication topics, EvoCast it's an exchange space where we will not find solutions but will find different perspectives and various ways for the same topic. An open forum created by and for the tech community.
Our Games
Gonzo's Treasure Map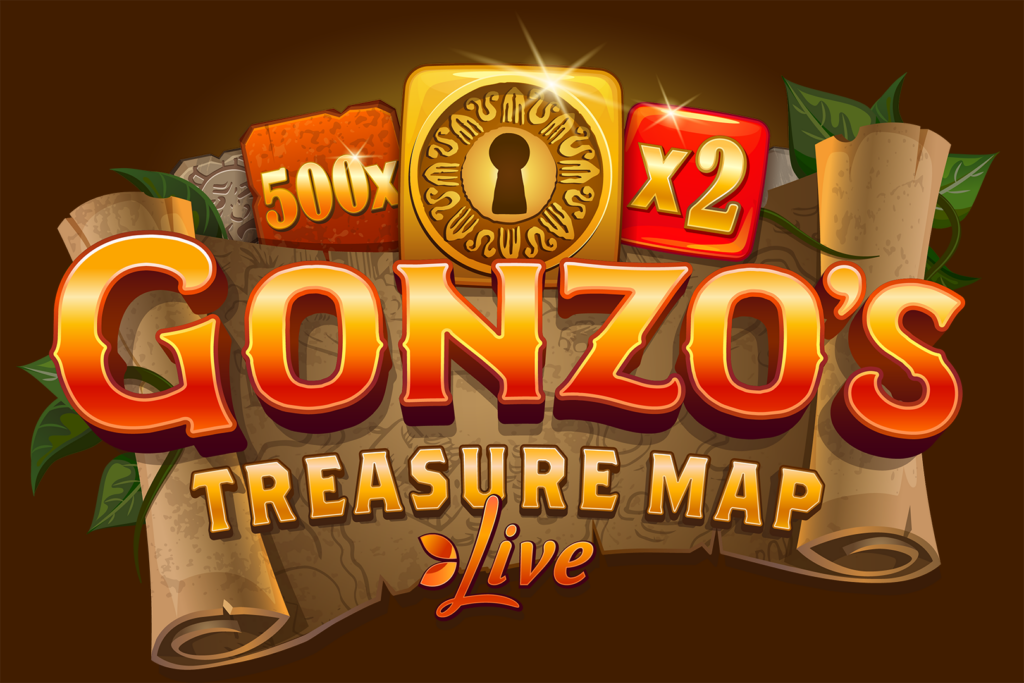 Join Gonzo, the adventurous Spanish explorer from the popular slot game, Gonzo's Quest™, as he embarks on a new journey in our live game show, Gonzo's Treasure Map. Follow Gonzo as he explores the ancient temple of El Dorado, searching for treasure. Against the backdrop of an Incan world, the game features a giant ancient map with 70 engraved squares. Bet on one or multiple squares and try to uncover Gonzo's riches and receive the opportunity to participate in a Bonus round with guaranteed multipliers!
Mega Ball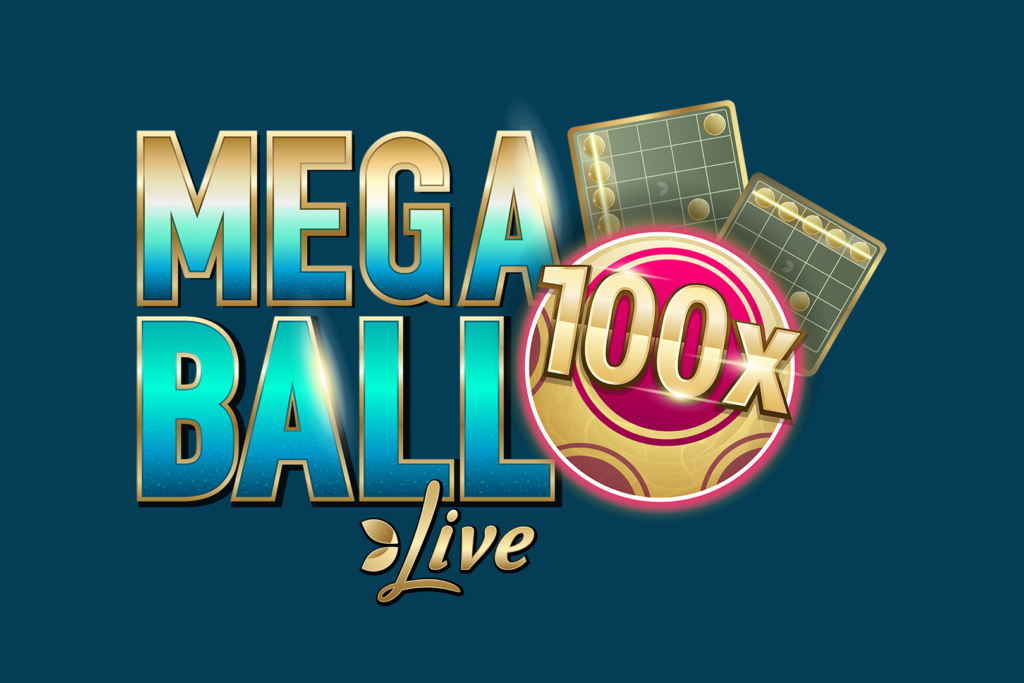 Mega Ball is a unique and entertaining game show featuring one or two Mega Ball bonus rounds in which you have the chance to win even more with added multipliers! It's all about getting as many lines per card as possible —the more lines you get, the more you win! With this new game, we combine the familiar bingo-style game mechanics with lottery bouncing balls to create a unique and thrilling online live dealer variant with all the elements of a world-class casino game show.
Ligthing Lotto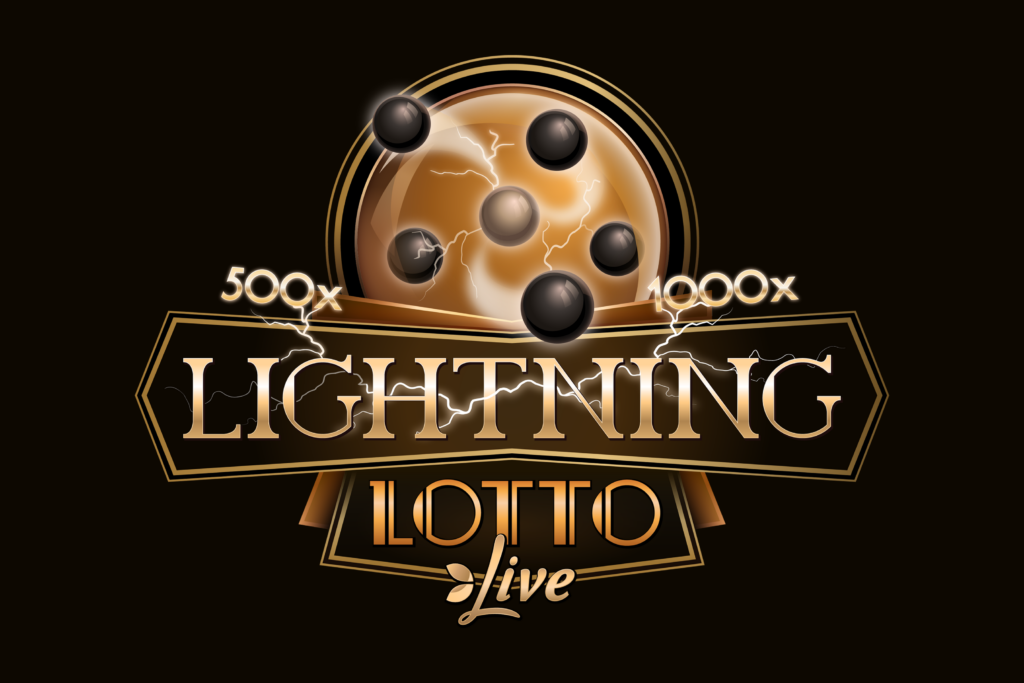 The award-winning Lightning family offers a unique portfolio addition – Lightning Lotto – with a great live casino experience and a new twist to the traditional Lotto game! Lightning Lotto takes the famous bouncing-ball game to the next level with two ball machines, lucky Lightning numbers and an electrifying ambience.
Freedom and Teamwork
We believe in investing in our people and in empowering our staff. The EVO Engineers work in agile self-organizing teams with the freedom to experiment and explore. This goes for the daily work as well as for our hackathons and competitions. We are hard workers who believe that we are better as a team.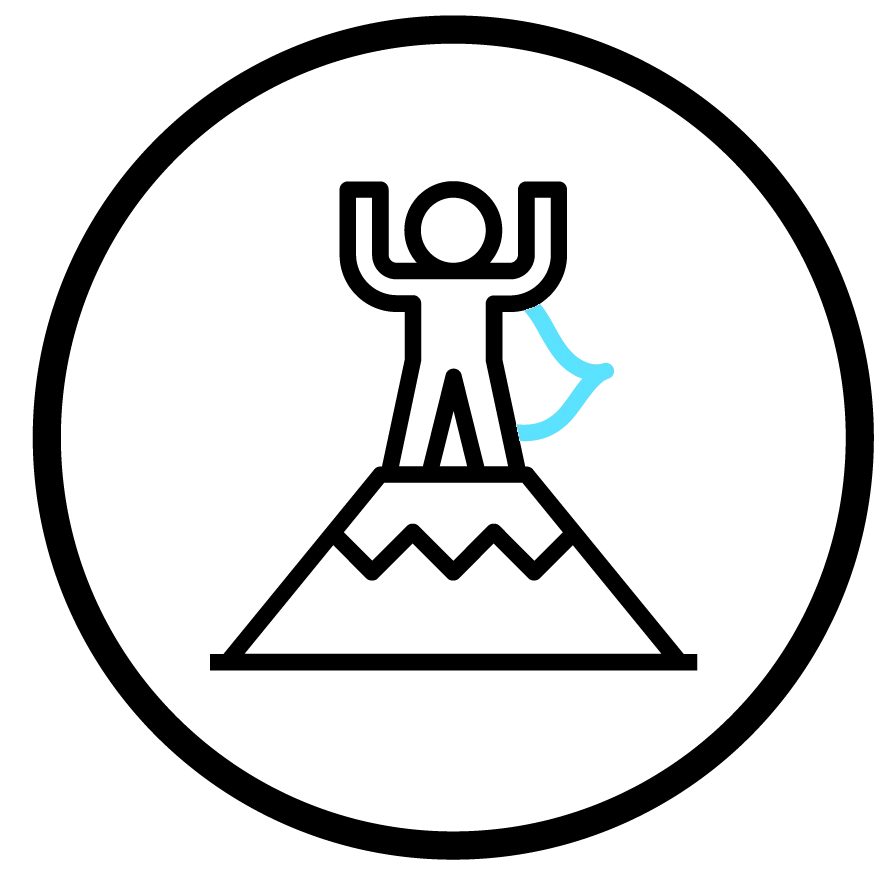 OUR MISSION
To make operators successful and provide an excellent user experience for their end users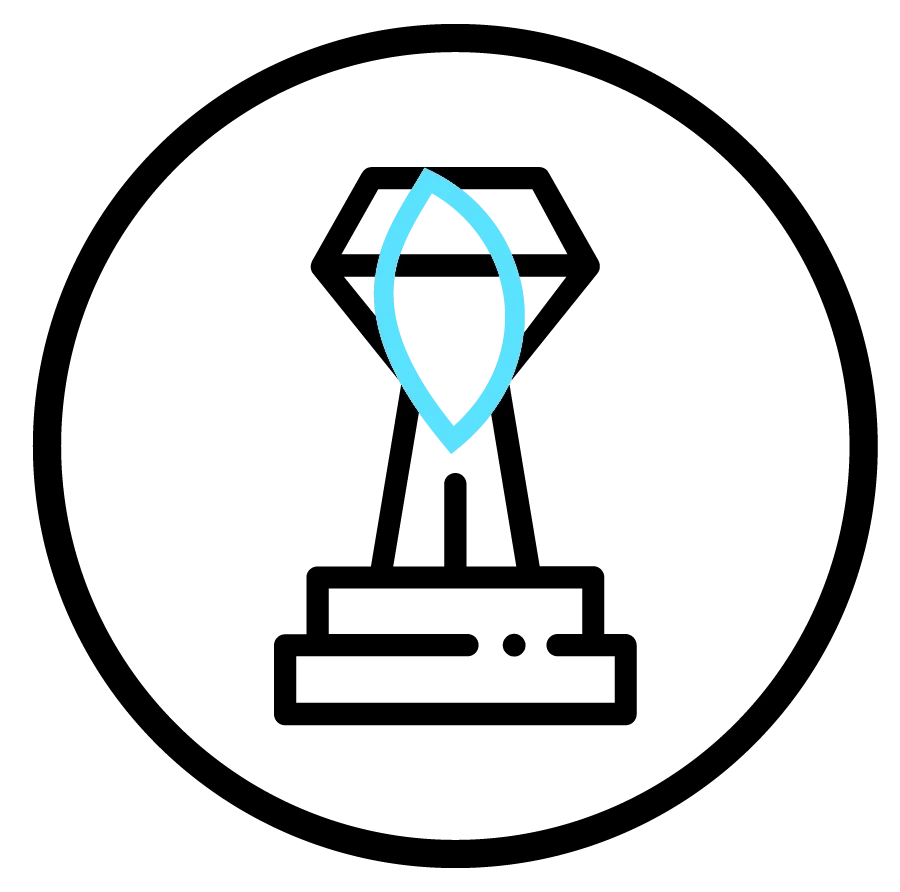 OUR VISION
To be the leading online gaming provider in the world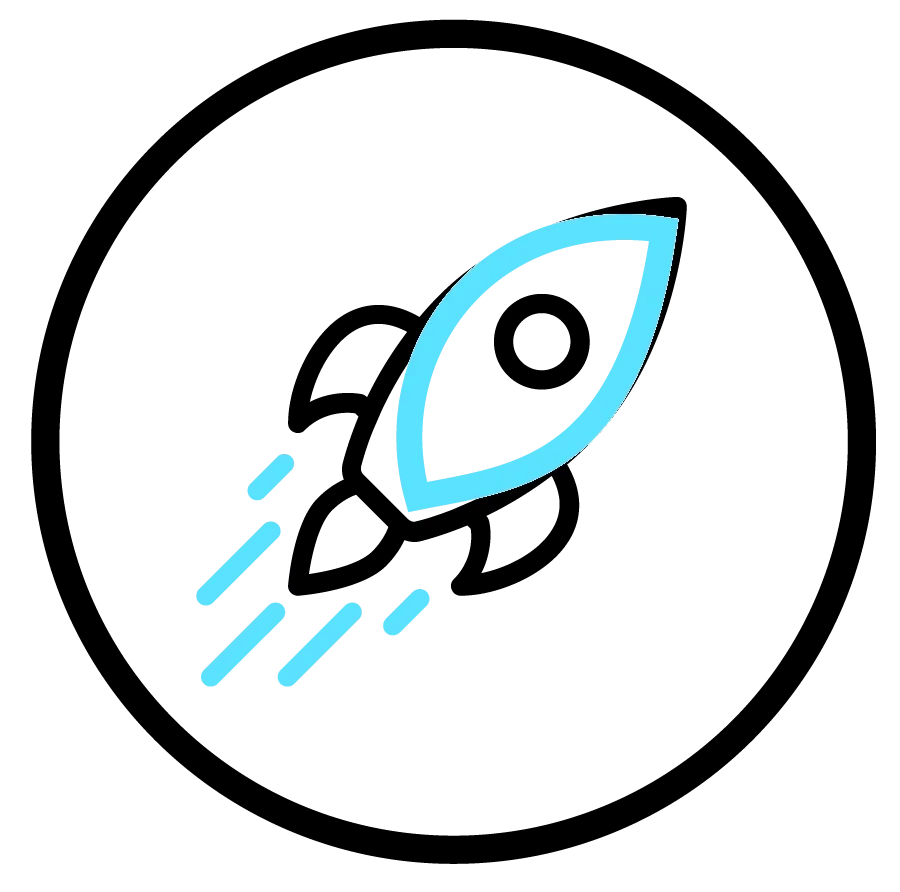 OUR CULTURE
To push the limits and do what hasn't been done before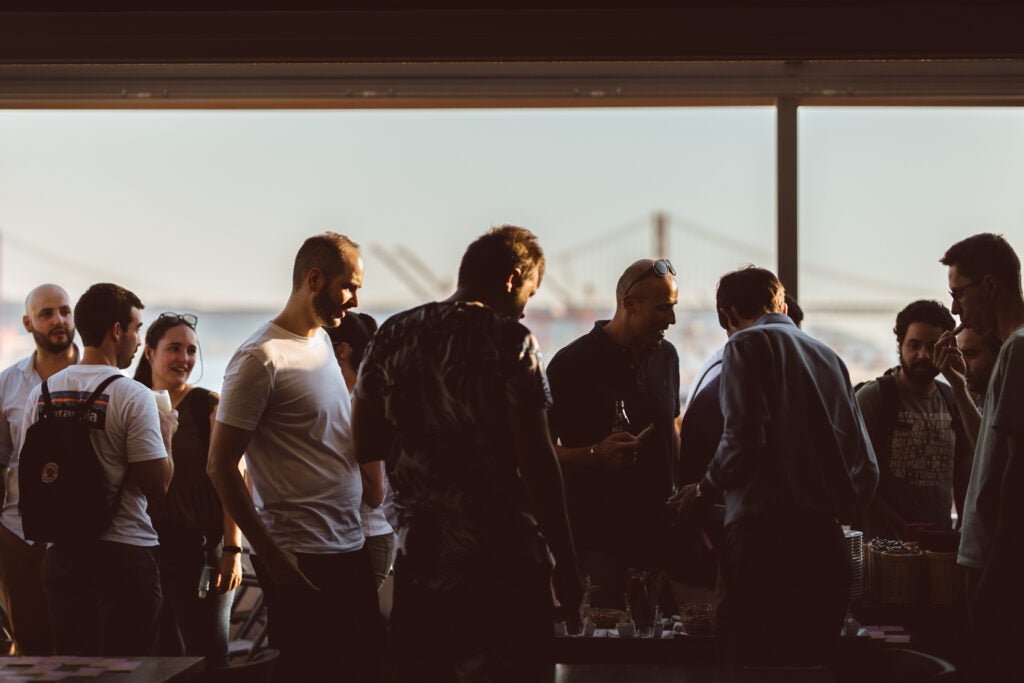 Our open source project
skafka
Scala wrapper for kafka consumer and producer.
akka-http
Auto-documented Directives for akka-http
Scala
Scala Bootcamp documentation
throttler
Request throttler