Imagination is our reality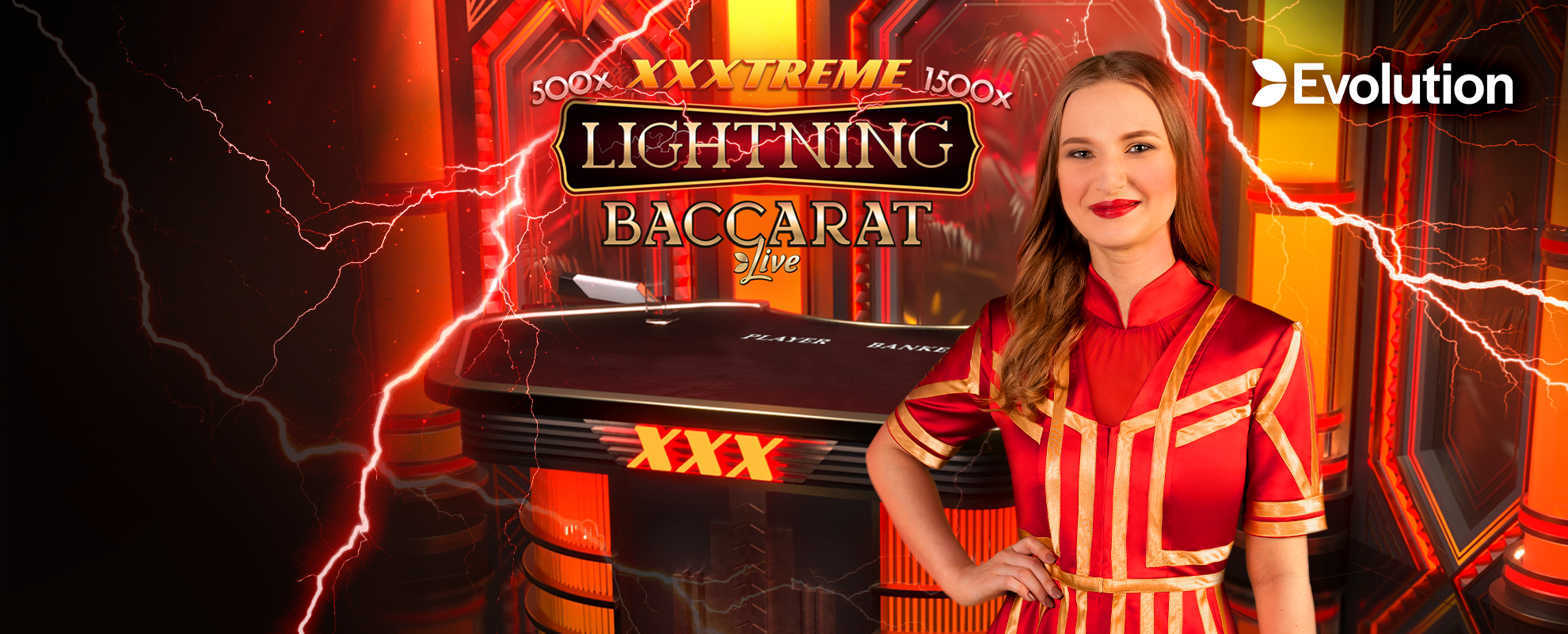 Our latest games

Our People
Position
Division
Category
Location
About us
Evolution is an international, world leading, B2B developer and provider of games and services for the online casino industry with over 1,000 engineers in 8 European hubs. We have an extensive track record of number 1s and are always looking for great people to help us create the next big product hit.
Our original and high-quality product portfolio includes many innovative and award-winning player favourites. We thrive on pushing limits, being at the forefront of game design, ensuring a low game latency and producing games that are safe and secure to deliver on our Engineering mission: A flawless player experience.
In response to growing demand for Evolution's products worldwide, the company is expanding its network of technology centers. The one in Warsaw is focused on back-end solutions supporting the our entire product portfolio. Evolution's technology stack, is mainly TypeScript js in the frontend and Scala in the backend. In the ultra-competitive online gaming industry, users benefit from solutions that provide them with the best experience, both in terms of entertainment, access and the ability to move seamlessly between devices. That's why we are continually developing our backend teams, which are crucial to our business. We look forward to expanding our team in our Polish engineering center.
Adam Grzywacz – Site Manager Poland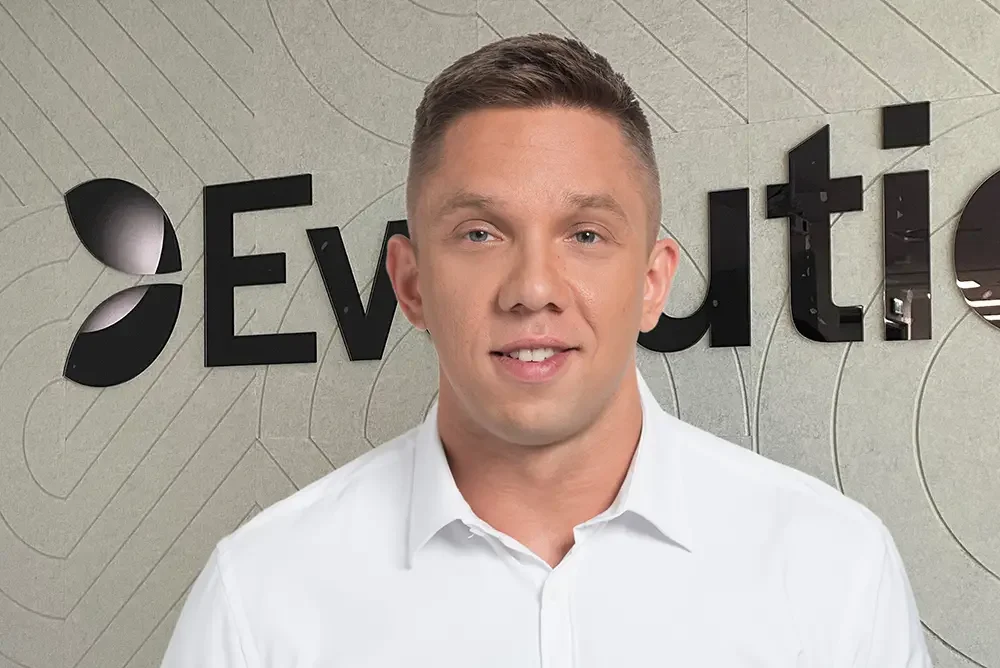 "At Evolution we are dedicated to attracting, hiring and developing the best talent who support our organizational goals and work to create a more accessible, equitable and sustainable future.
In our Warsaw office we have created spaces to spark creativity with teammates – we strive to foster a culture where employees can feel empowered and secure while advancing meaningful careers and doing their best work. We remain steady on our journey to create a diverse and inclusive workplace that that reflects a rich diversity of thought, experience, culture and generates divergent thinking, innovation and strong business outcomes."
Our People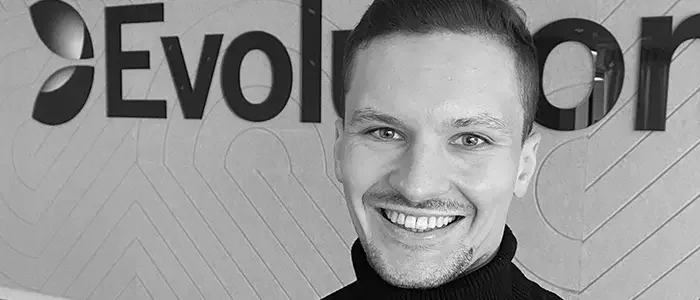 Unique perspectives drive our collective success. Through employee resource groups and company events, Evolution is committed to creating a supportive, welcoming work environment where everyone can say "Let's work together'.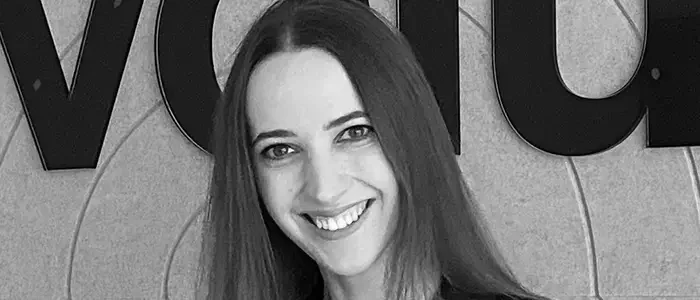 It is important for me to feel I belong and to know I'm part of a bigger purpose and valued for my unique contributions. Evolution is not only work for me, we have integration meetings, we have breakfast mornings, board game evenings and occasional joint events.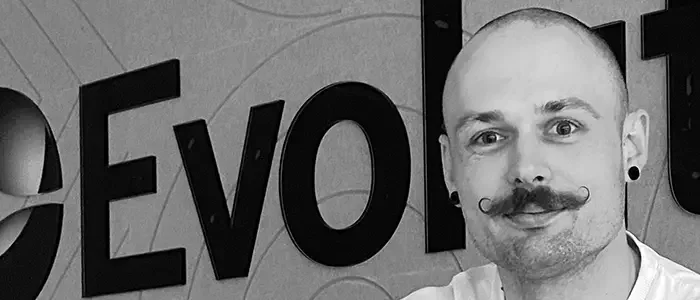 Our employees are the life blood of our company, and our biggest and best point of community impact begins with them. By teaming up to give back, we develop valuable connections that improve employee engagement and retention.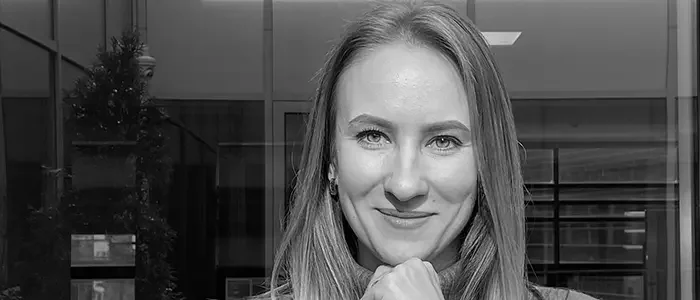 There is a special atmosphere at Evolution, no matter what skills you have or how experienced you are, everyone makes you feel like an important part of the team. People put their faith in you from the beginning and often give you the opportunity to test yourself, despite not having a lot of experience.
What do our Engineers like most about working here?
Our Games
Xxxtreme Lightning Baccarat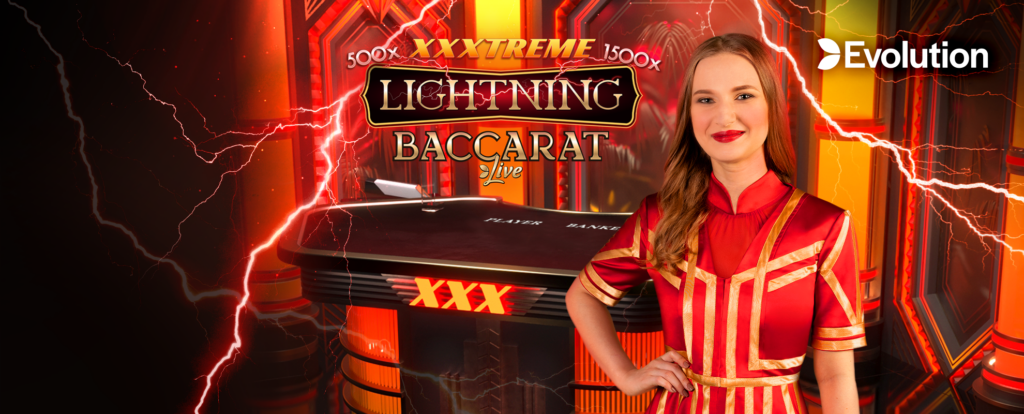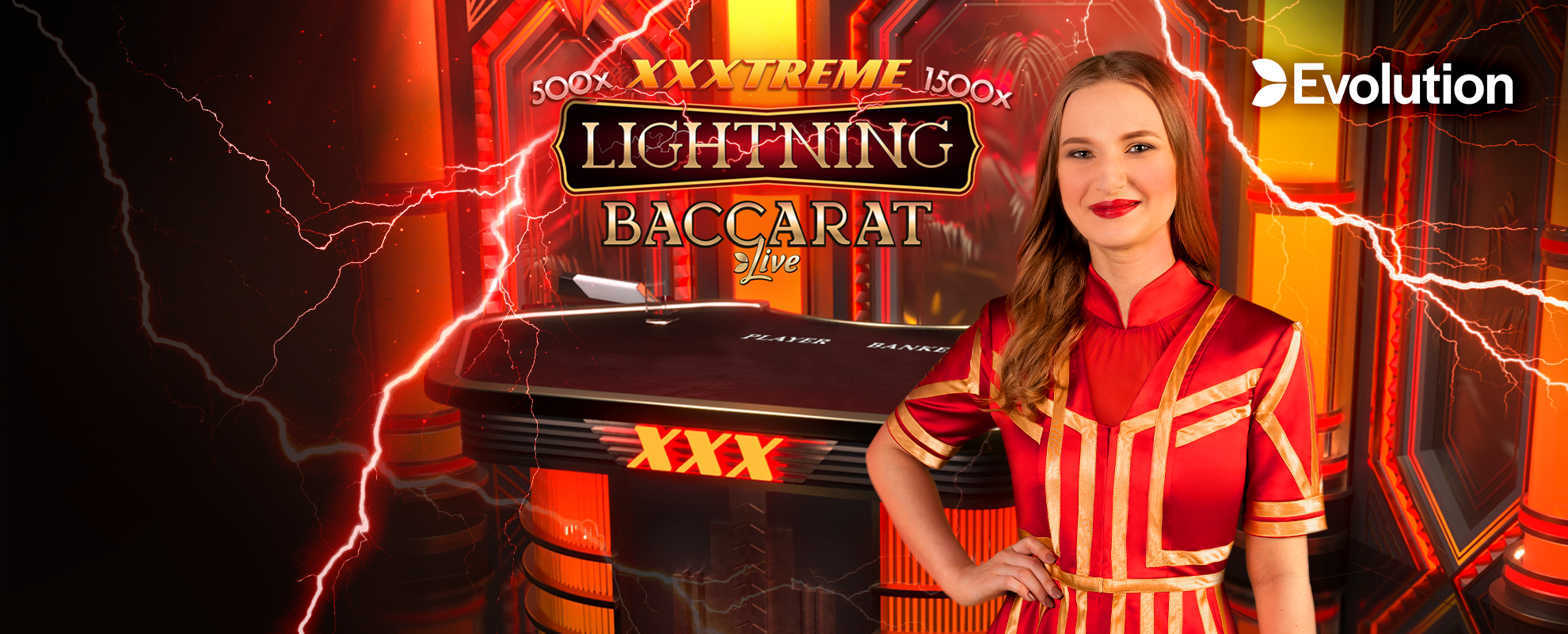 In this Baccarat variant, we have turned up the amps to the XXXtreme, with each game round featuring four to eight Lightning Cards with multipliers reaching up to 10x.
Prosperity Tree Baccarat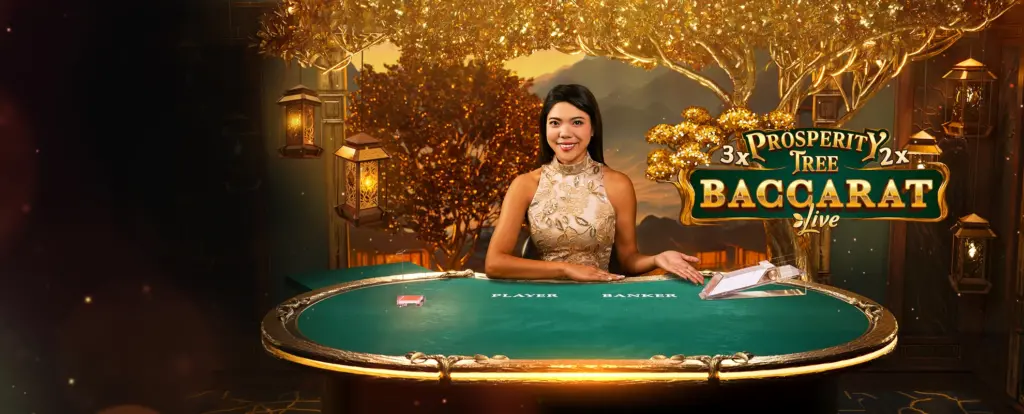 Prosperity Tree Baccarat is a unique multiplier variation of the classic Baccarat game, where prosperity in the form of multipliers descends upon you through an iconic tree of wealth. In Prosperity Tree Baccarat, eight randomly generated Prosperity Cards are generated each game round, featuring multipliers of 2x or 3x.
Let it Burn
An action packed video slot game featuring rolling reels spins with increasing multipliers. Wilds move keeps Rolling Reels on the grid for enhanced multipliers.
Freedom and Teamwork
We believe in investing in our people and in empowering our staff. The EVO Engineers work in agile self-organising teams with the freedom to experiment and explore. This goes for the daily work as well as for our hackathons and competitions. We are hard workers who believe that we are better as a team.
Our open source project
skafka
Scala wrapper for kafka consumer and producer.
akka-http
Auto-documented Directives for akka-http
Scala
Scala Bootcamp documentation
throttler
Request throttler