Imagination is our reality

Our latest games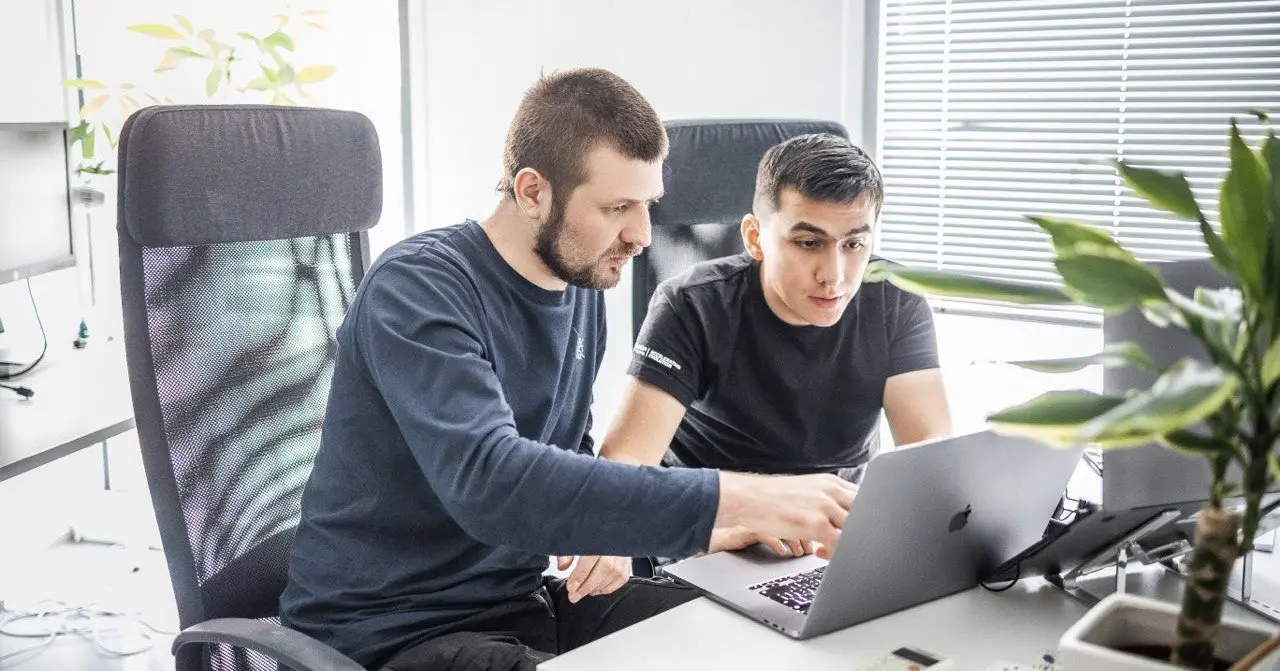 Our People
Position
Division
Category
Location
About us
Evolution is an international, world leading, B2B developer and provider of games and services for the online casino industry with over 1,000 engineers in 8 European hubs. We have an extensive track record of number 1s and are always looking for great people to help us create the next big product hit.
Our original and high-quality product portfolio includes many innovative and award-winning player favourites. We thrive on pushing limits, being at the forefront of game design, ensuring a low game latency and producing games that are safe and secure to deliver on our Engineering mission: A flawless player experience.
Our Tallinn engineering hub first opened its doors June 1, 2016. This hub is now working under the global Evolution brand to create cutting edge games and can now boast 40 engineers and business support staff working together.
Our People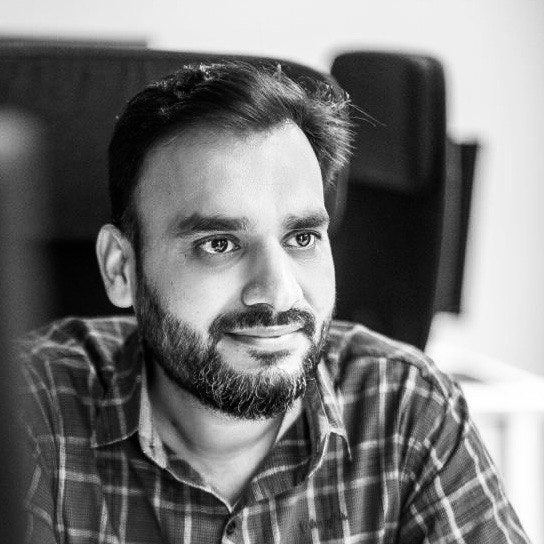 Tech stack: Microsoft SQL Server (Versions 2012 to 2019), Zabbix, Grafana, and Prometheus for Monitoring and Alerting, High Availability and Disaster Recovery (Log shipping and AlwaysOn AGs), PowerShell for scripting, Git for Version Control
Why EVO is a great place to have an Engineering job: EVO provides a dynamic engineering environment with state-of-the-art technology, fostering a supportive company culture and presenting opportunities for professional growth, making it an outstanding place for an engineering job.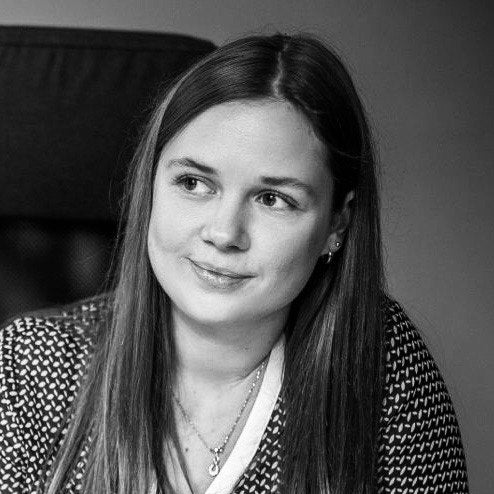 Tech stack: Jira, Confluence, Figma, Lucidchart, Miro
Why EVO is a great place to have an Engineering job: Evolution boasts an excellent onboarding process and mentor support that greatly aids in adjusting to a new role, ensuring a seamless transition and laying a robust foundation.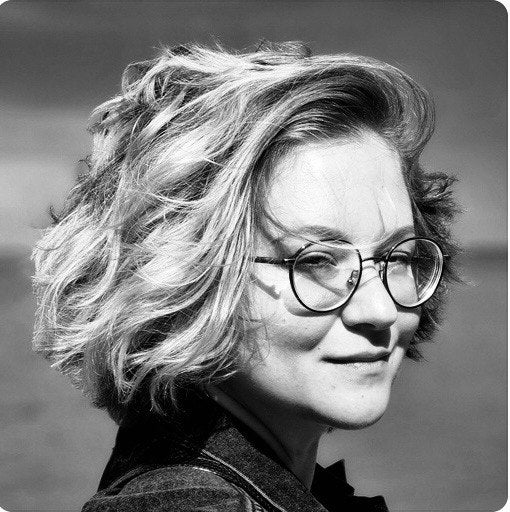 Tech stack: Adobe Creative Cloud apps, Figma
Why EVO is a great place to have an Engineering job: At EVO, you'll find an environment filled with amazing and creative individuals to work and learn from. Additionally, it offers a comprehensive insurance program, competitive salary, and opportunities for corporate growth.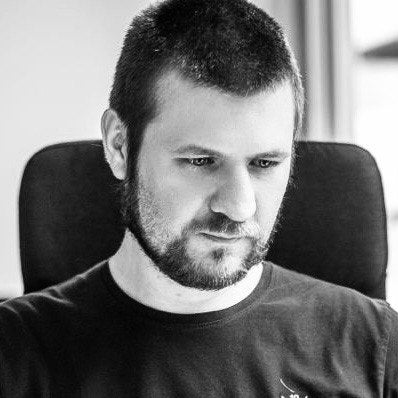 Tech stack: JavaScript, TypeScript, React, Redux, MobX, Svelte, Babylon.js, RxJS, Jest, HTML, CSS, CSS processors, BEM, Webpack, Git, Node.js, MongoDB, Express.js, Gulp
Why EVO is a great place to have an Engineering job: Engaging work tasks and the presence of great colleagues make EVO an exciting place to be.
What do our Engineers like most about working here?
Our Games
EVO Power Ball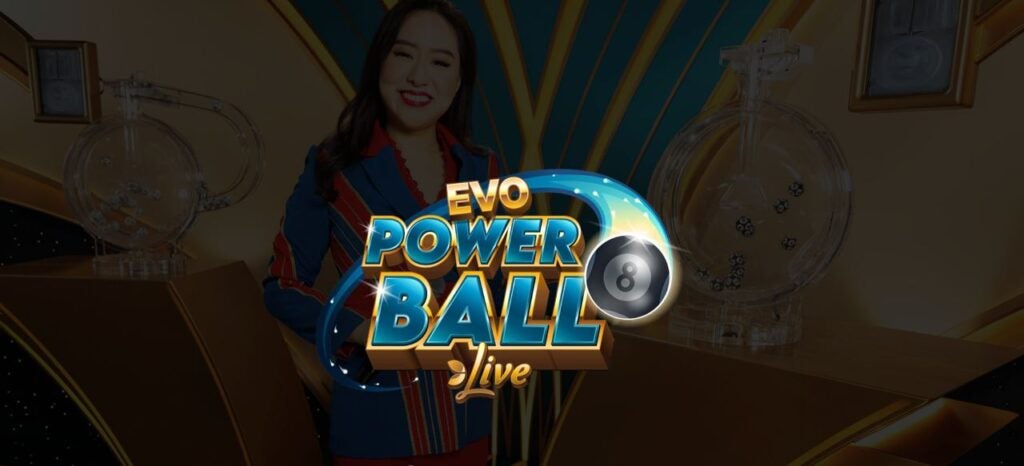 This is a Korean-speaking live game where you guess the results of the balls drawn from two separate ball machines. Predict the sum of the values of the five balls drawn from the first machine and the value of the single ball drawn from the second 'PowerBall' machine to win big!
Video Poker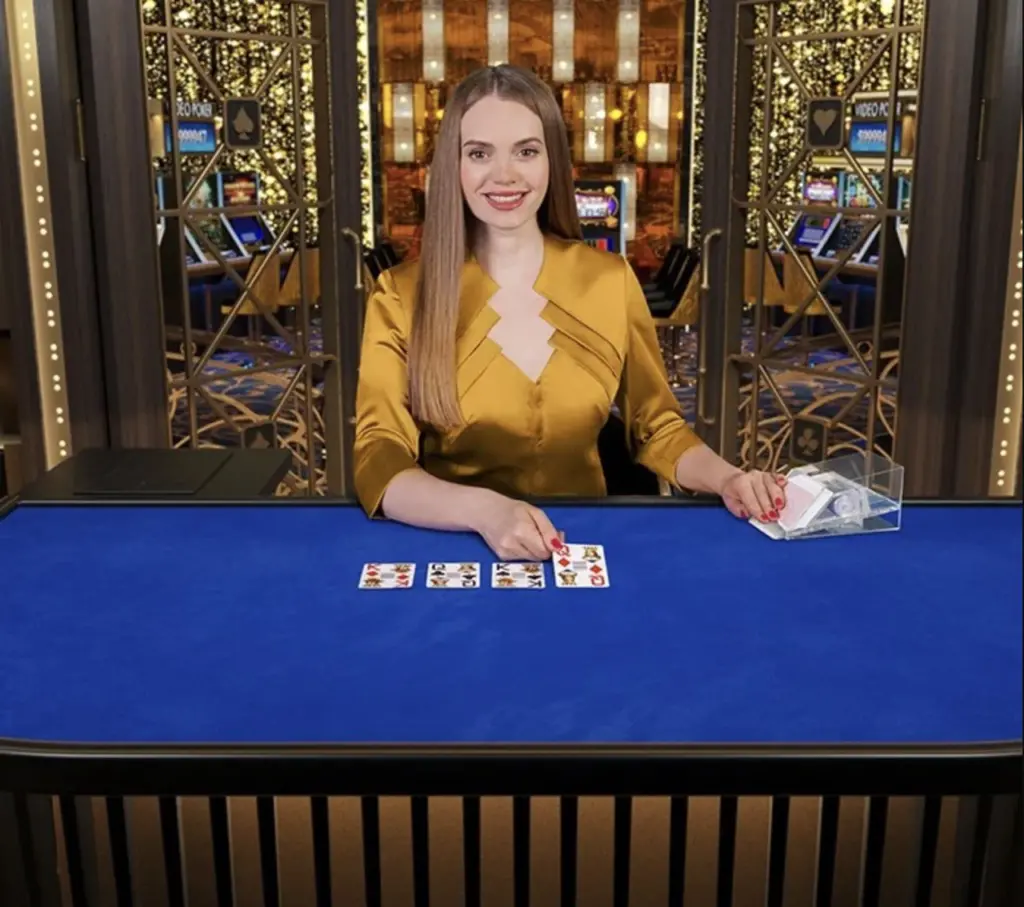 Experience the ultimate fusion of nostalgia and modern gaming with our live version of Video Poker! Featuring sleek, retro graphics and a live dealer, playing Video Poker has never been more thrilling. Enjoy the same exhilarating experience from the convenience of your own home or anywhere you choose to play.
Football Studio DICE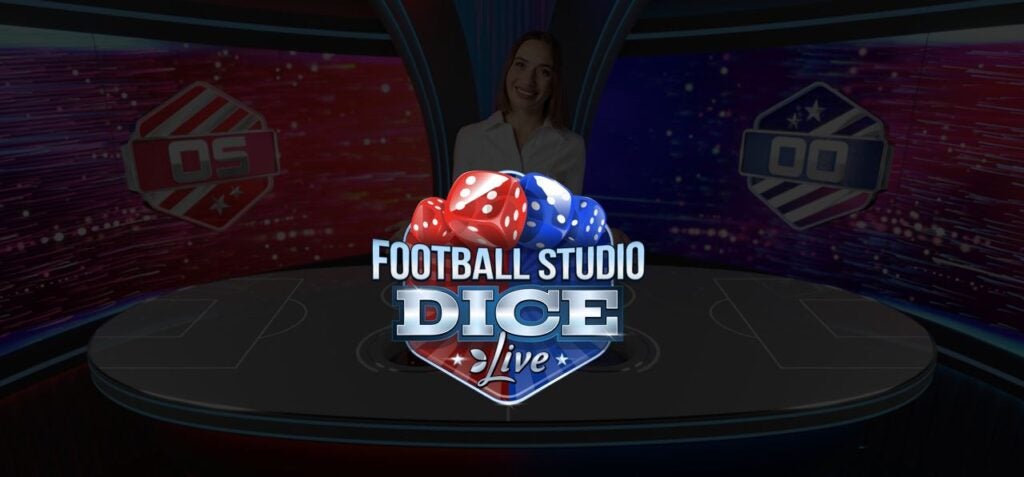 This is a unique and entertaining football-themed game show for players who get a kick out of football and want fast and simple gameplay. Similar to our unique Bac Bo dice game, Football Studio Dice adds the emotions and atmosphere of a live football match, where you can cheer for the HOME or AWAY side and also engage with our game hosts and throw yourself into the football conversation.
Freedom and Teamwork
We believe in investing in our people and in empowering our staff. The EVO Engineers work in agile self-organising teams with the freedom to experiment and explore. This goes for the daily work as well as for our hackathons and competitions. We are hard workers who believe that we are better as a team.
Our open source project
skafka
Scala wrapper for kafka consumer and producer.
akka-http
Auto-documented Directives for akka-http
Scala
Scala Bootcamp documentation
throttler
Request throttler