Imagination is our reality

Our latest games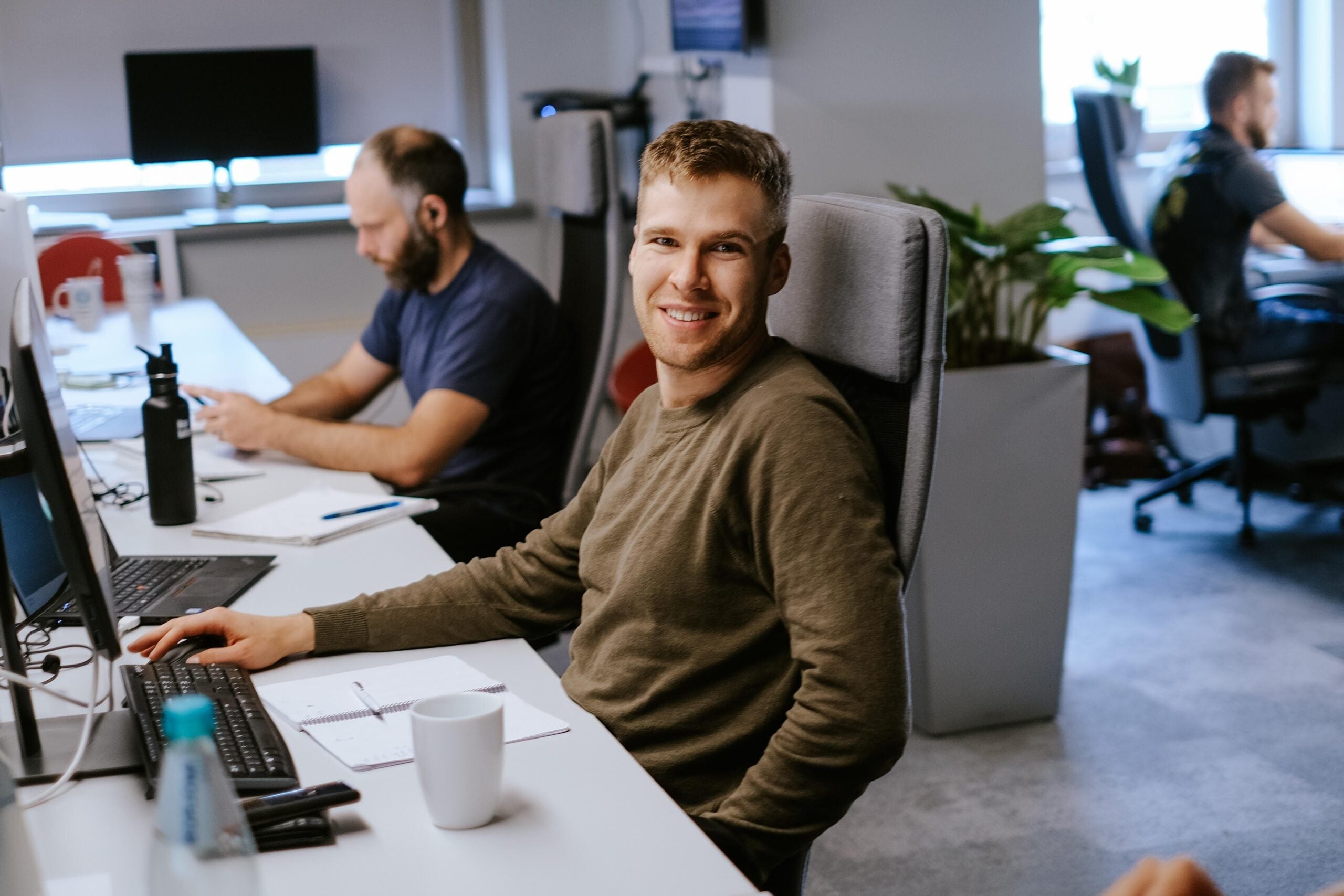 Our People
Position
Division
Category
Location
About us
Evolution is an international, world leading, B2B developer and provider of games and services for the online casino industry with over 1,000 engineers in 8 European hubs. We have an extensive track record of number 1s and are always looking for great people to help us create the next big product hit.
Our original and high-quality product portfolio includes many innovative and award-winning player favourites. We thrive on pushing limits, being at the forefront of game design, ensuring a low game latency and producing games that are safe and secure to deliver on our Engineering mission: A flawless player experience.
Riga was our first Engineering hub and now brings together over 300 engineers to create some of our leading games.
"Our market leadership relies on our advanced Tech Stack and our teams that include some of the best Engineers in the industry. We believe in tight team work and giving our teams the freedom to explore."
Jonas Petersson – Acting CTO
Our People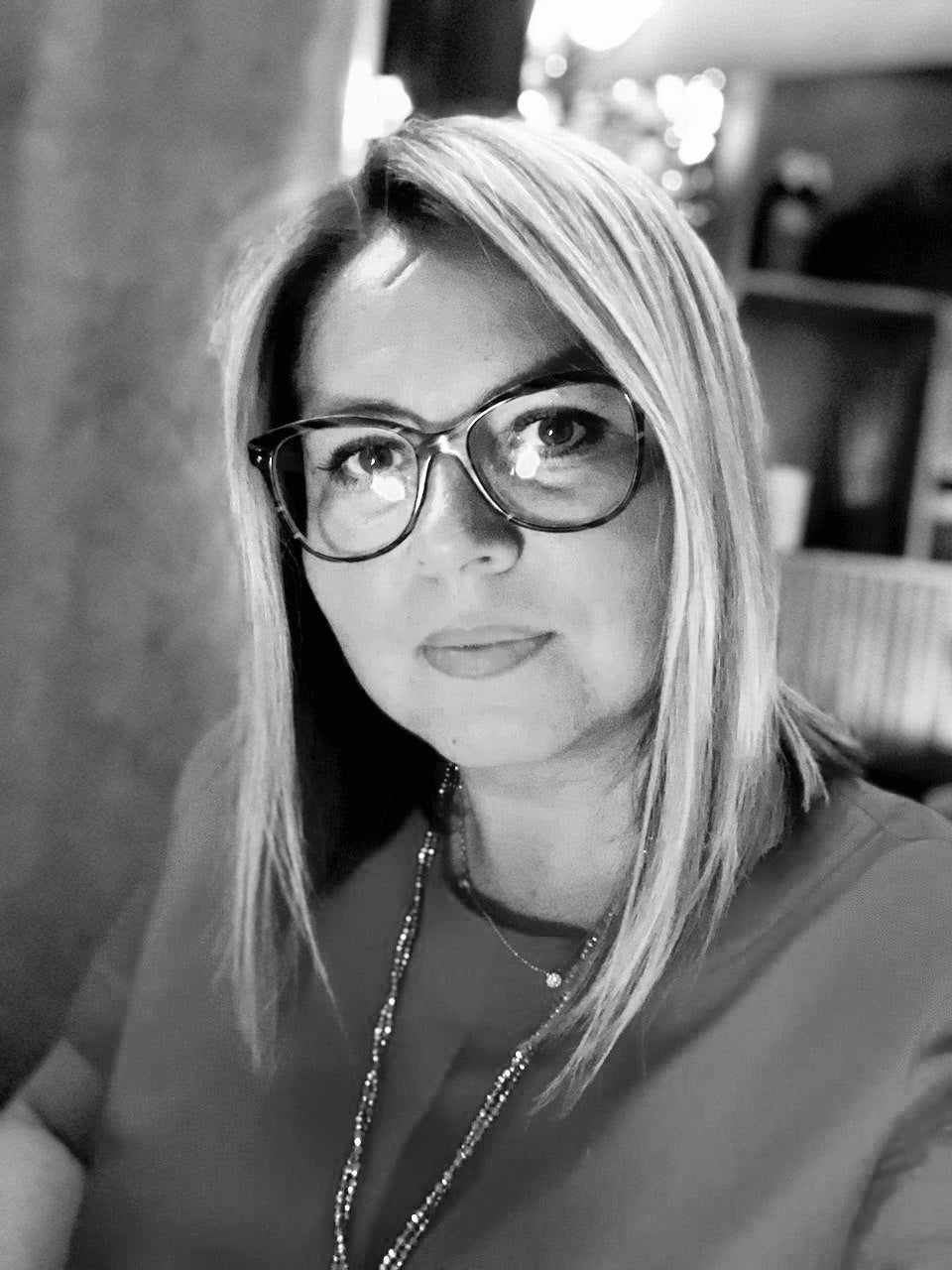 EVO is all about great people who are supportive, reliable and ready to answer questions and help whenever the need arises. The working environment in EVO is friendly and healthy which matters a lot.
The quality of our work matters a lot so I find that effective communications and attention to detail are key attributes that many of us share here.
Tech stack: Confluence, Jira, Lucidchart, Figma, Miro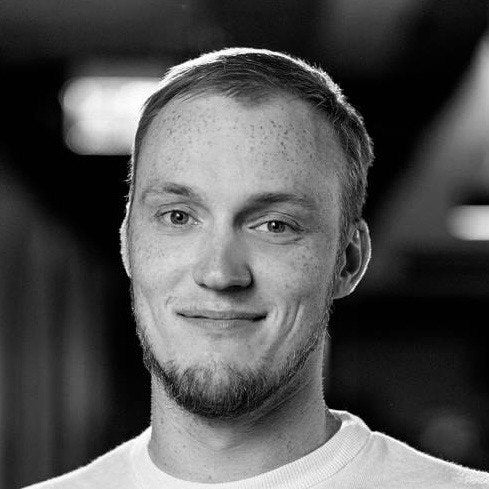 Why EVO is a great place to have an Engineering job:
Encountering technologies and challenges at EVO, alongside the exceptional people you collaborate with, offers valuable experience and unveils new horizons.
Tech stack: Frontend and autotests Typescript, Backend and autotests Scala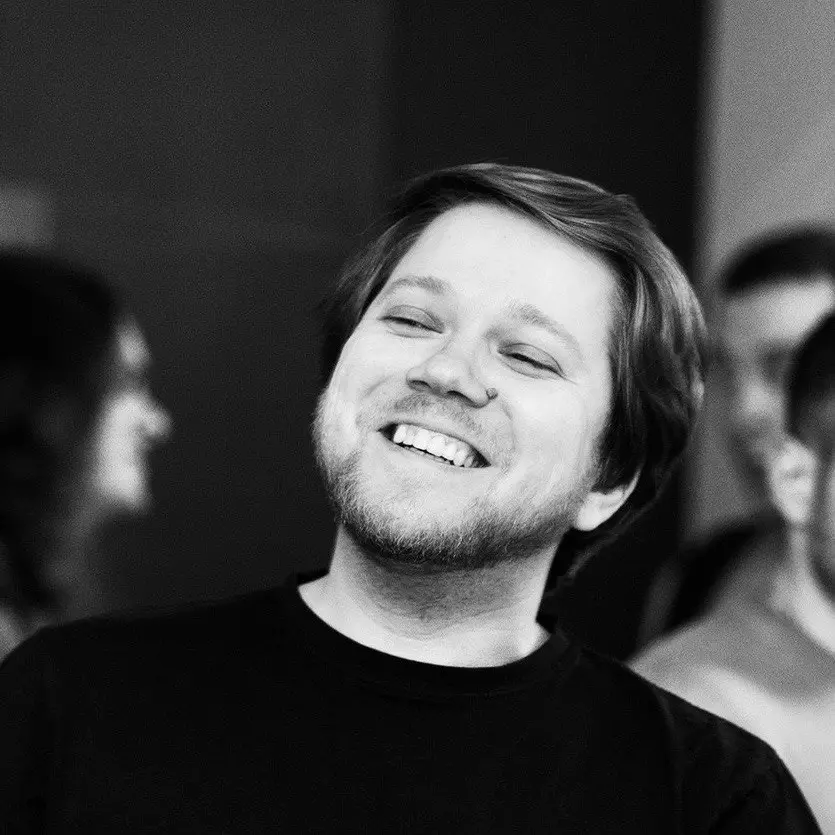 Why EVO is a great place to have an Engineering job:
EVO thrives on strong team spirit, where individuals care deeply about product quality. Our vibrant engineering culture encourages continuous learning and knowledge sharing among colleagues.
Tech stack: Scala, Cats, Cats Effect, Http4s, FS2, Akka, Akka-http, Akka-streams, Kafka, Cassandra, Docker, Kubernetes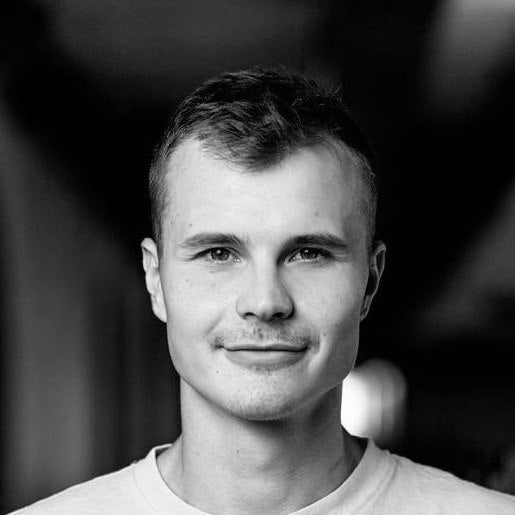 Why EVO is a great place to have an Engineering job:
Finding yourself as the least experienced person in the room can be a rare yet valuable opportunity.
Tech stack: JS/TS, WebdriverIO
What do our Engineers like most about working here?
Our Games
Funky Time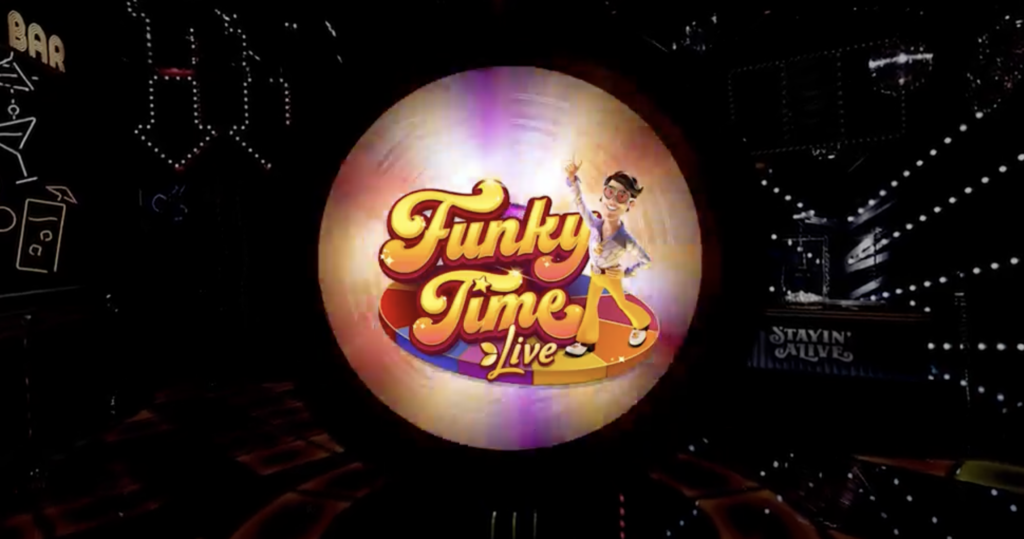 This toe-tapping extravaganza showcases DigiWheel's high-tech spinning money wheel, 4 bonus games, and exciting multipliers. Plus, be prepared for special appearances from the legendary Mr Funky, and his jiving dance moves.
Lightning Lotto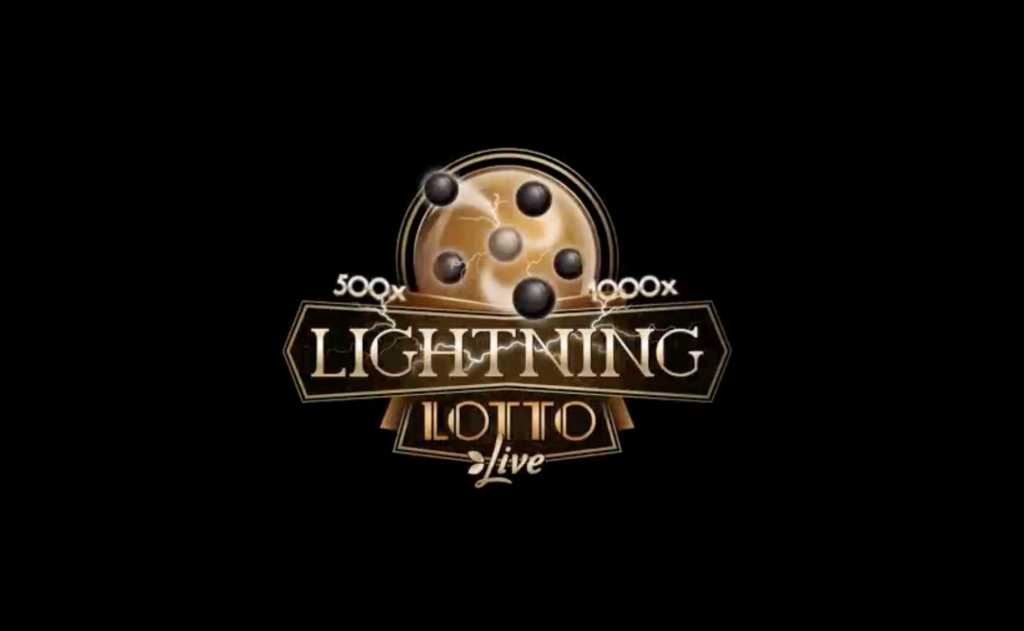 Players can boost their winning potential by purchasing up to 500 tickets per game round, and each ticket holds five numbers and one Powerball number. Watch as Lightning strikes to generate up to two Lucky numbers per game round and exciting multipliers.
XXtreme Lightning Baccarat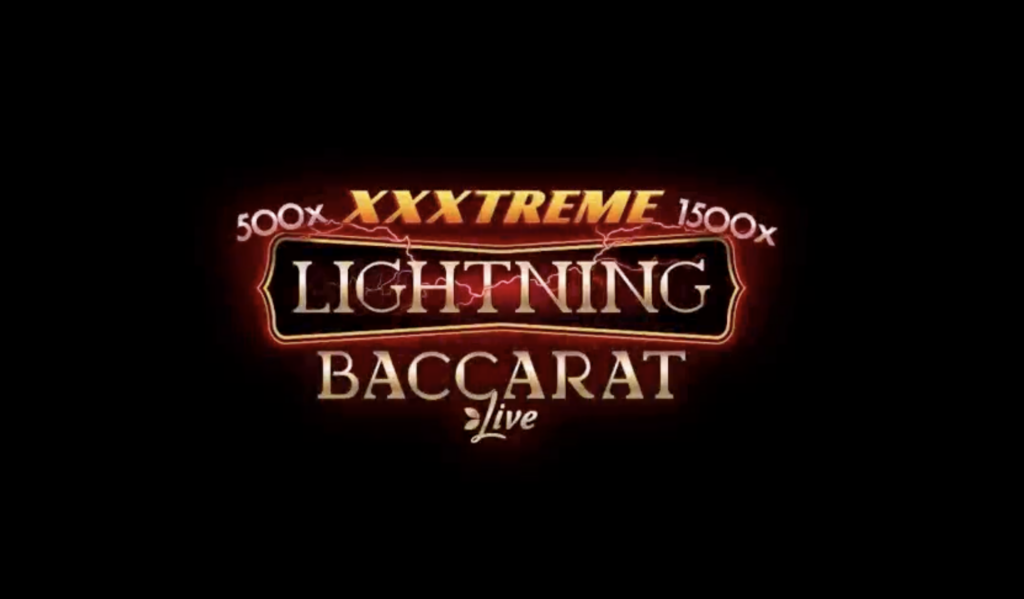 In this Baccarat variant, we have turned up the amps to the XXXtreme, with each game round featuring four to eight Lightning Cards with multipliers reaching up to 10x.
Freedom and Teamwork
We believe in investing in our people and in empowering our staff. The EVO Engineers work in agile self-organising teams with the freedom to experiment and explore. This goes for the daily work as well as for our hackathons and competitions. We are hard workers who believe that we are better as a team.
Our open source project
skafka
Scala wrapper for kafka consumer and producer.
akka-http
Auto-documented Directives for akka-http
Scala
Scala Bootcamp documentation
throttler
Request throttler