Imagination is our reality

Our latest games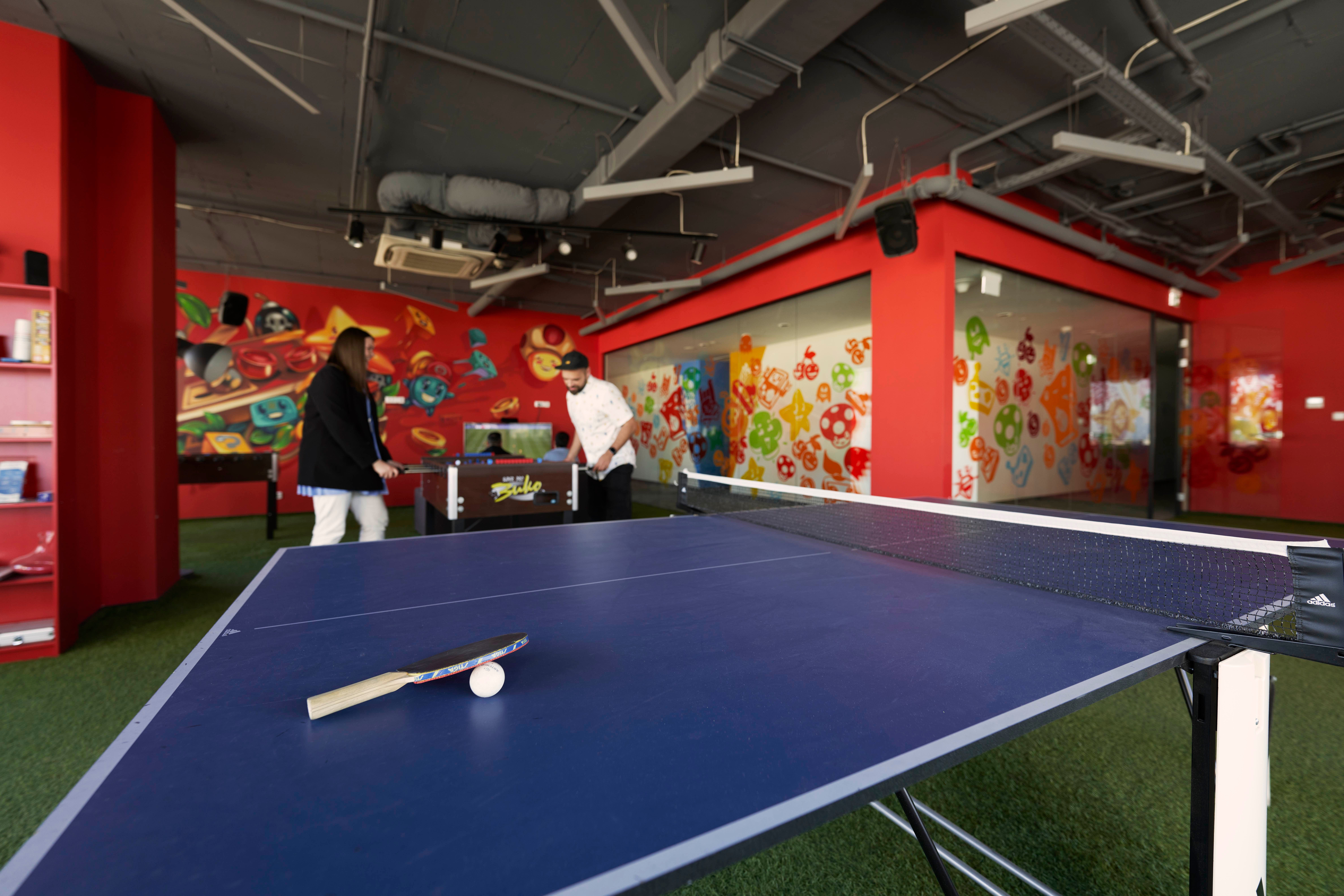 Our People
Position
Division
Category
Location
About us
Evolution Bulgaria is a multinational business at the forefront of the online gaming industry.
We have an extensive track record of number 1s and are always looking for great people to help us create the next big product hit.
Our innovative and high-quality offer includes brands like Red Tiger, Evolution Live, NetEnt, No City Limits, and Ezugi.
The Red Tiger Team here is one of the world's largest digital casino slot businesses. We are structured around tightly-knit, self-sufficient teams, creating efficient work cycles and well-defined dependencies within an unmatched work environment that ultimately gives us award-winning products such as Crazy Time, Lightning Roulette, and Gonzo's Quest.
That is why Evolution Bulgaria thrives on pushing limits, being at the forefront of game design, ensuring a low game latency, and producing games that are safe and secure to deliver on our Engineering mission:
"A flawless player experience"
Dobromir Grigorov – Site Manager Bulgaria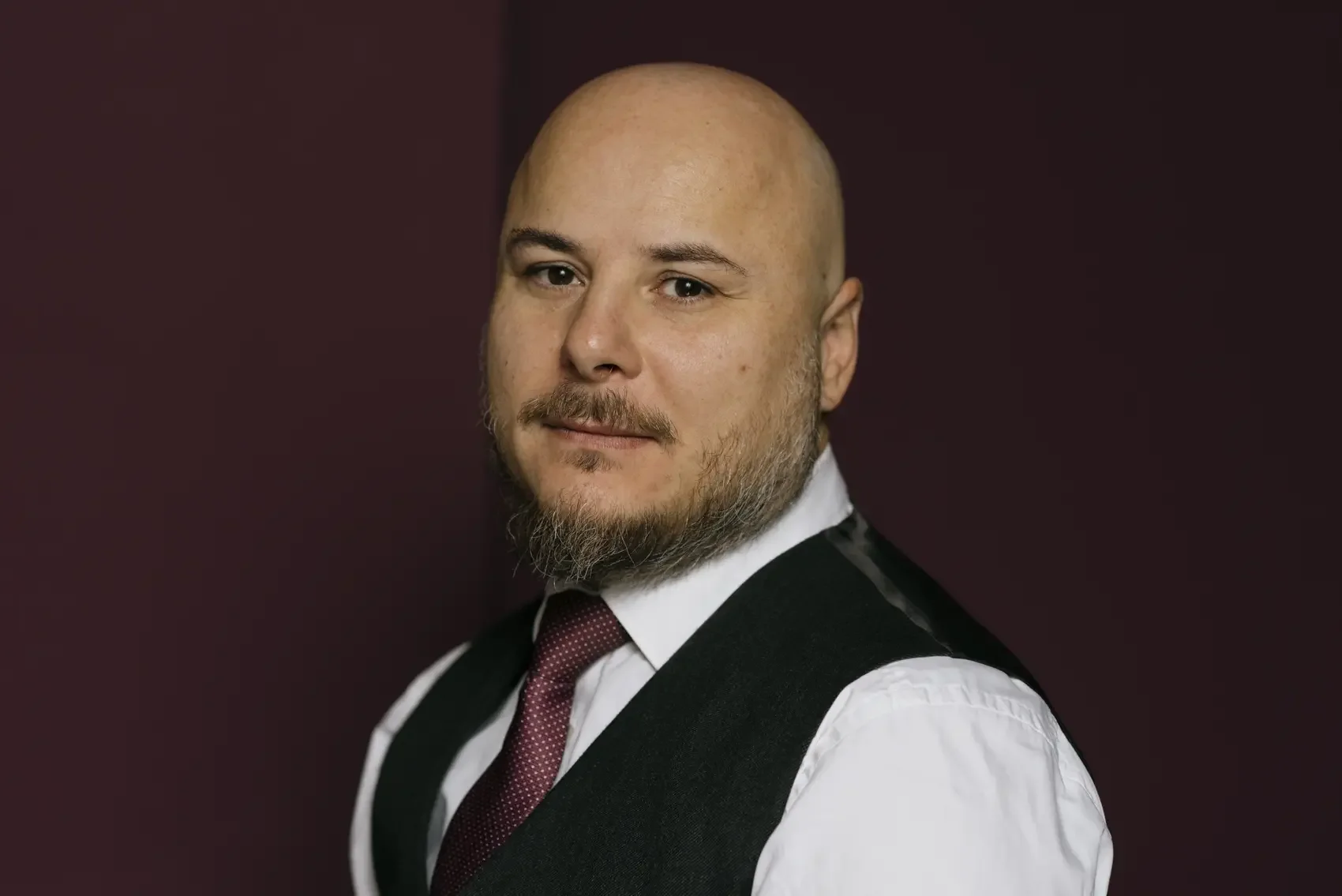 "We have built an impressive & effective workflow based on the professional skill set of every person here.
Resulting in world-renowned titles that makes impact on the slot game industry."
Our People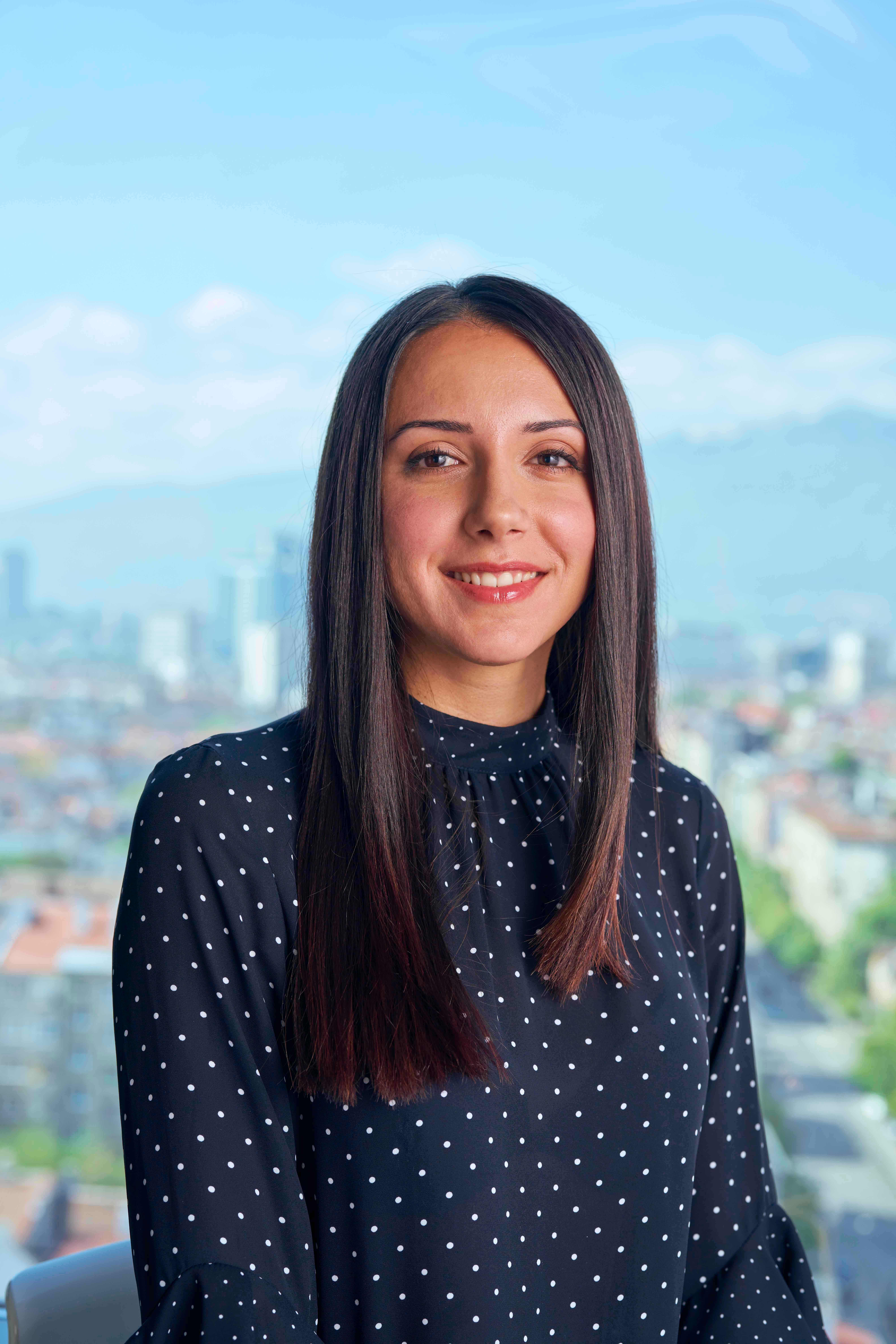 "Evolution is a company, a place, that grows with you, in the sense that when you are becoming better, more adept, you are opening new ways to enjoy it and understanding how great it really is.
This is a chance to dive into this world and learn many new and exciting things, so I'm suggesting the same for you."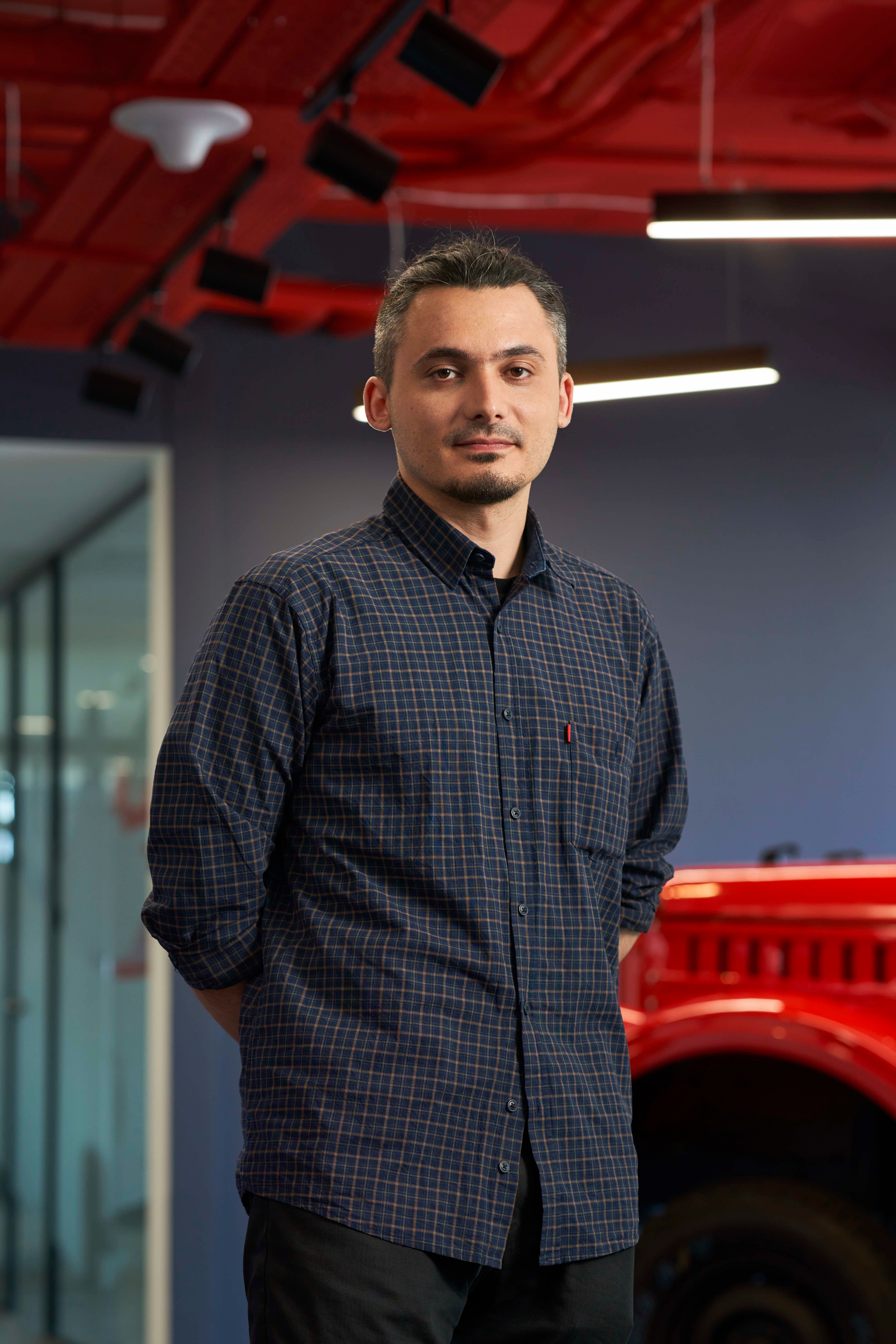 "It's what Evolution really means to be: a powerful, flexible, functional, people-oriented company.
And now we've grown a lot, offering a wide variety of possibilities for developers and ambitious people."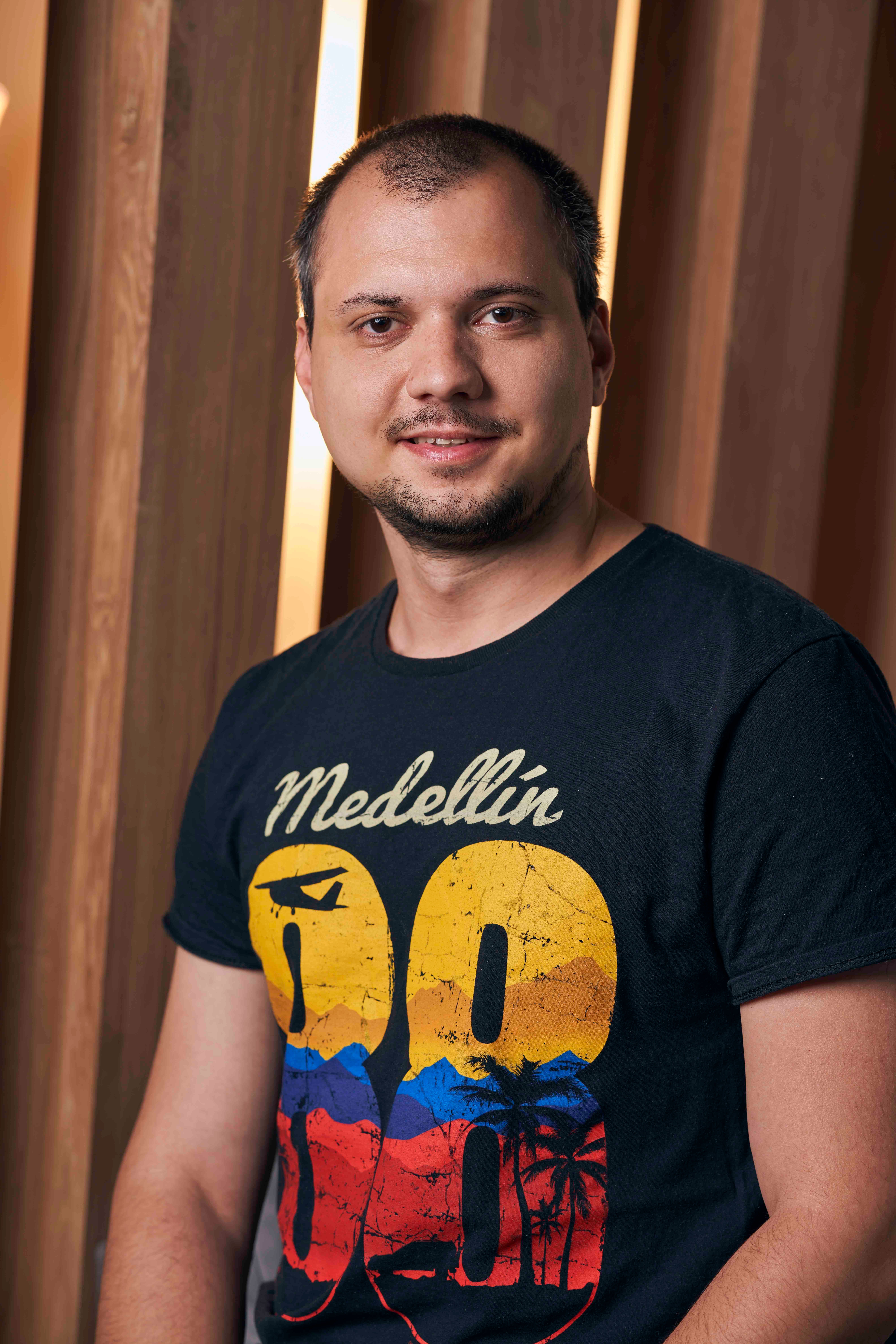 "As team leads in Evolution, we make ourselves approachable to as many people as possible.
We believe that communication is the right tool, allowing developers to be both productive and pleased in everyday work. That's why I enjoy our passion for our collaborative approaches that lead to success."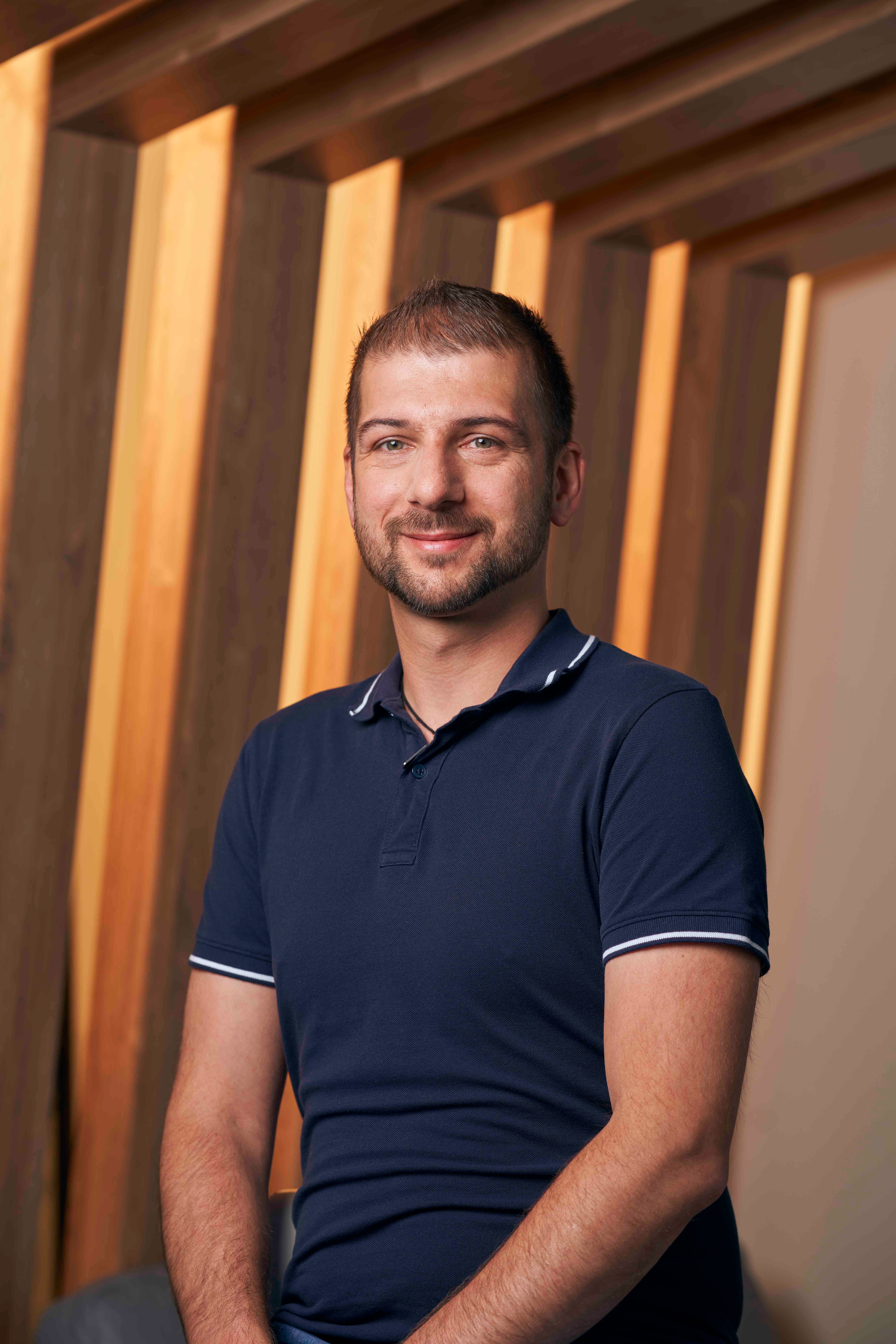 "We are Game makers and Game changers. Being part of such an enormous group of developers driving constant innovation makes our job really fun, challenging, and also very significant.
A pleasure to work with such open-minded, eager-to-learn & develop co-workers who boost your skills day by day."
What do our Engineers like most about working here?
Our Games
Beach Invaders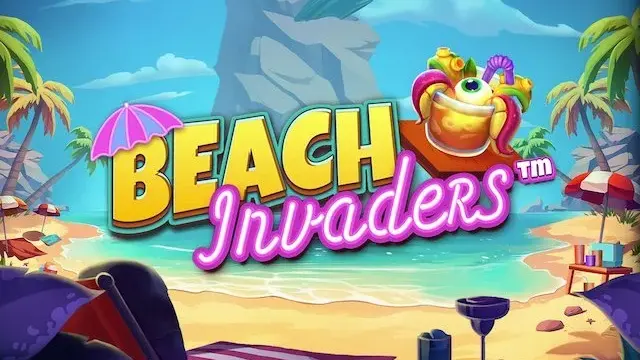 Calling all beach-loving aliens! Join the intergalactic seaside celebration with out latest game release, Beach Invaders™.
Don't eat …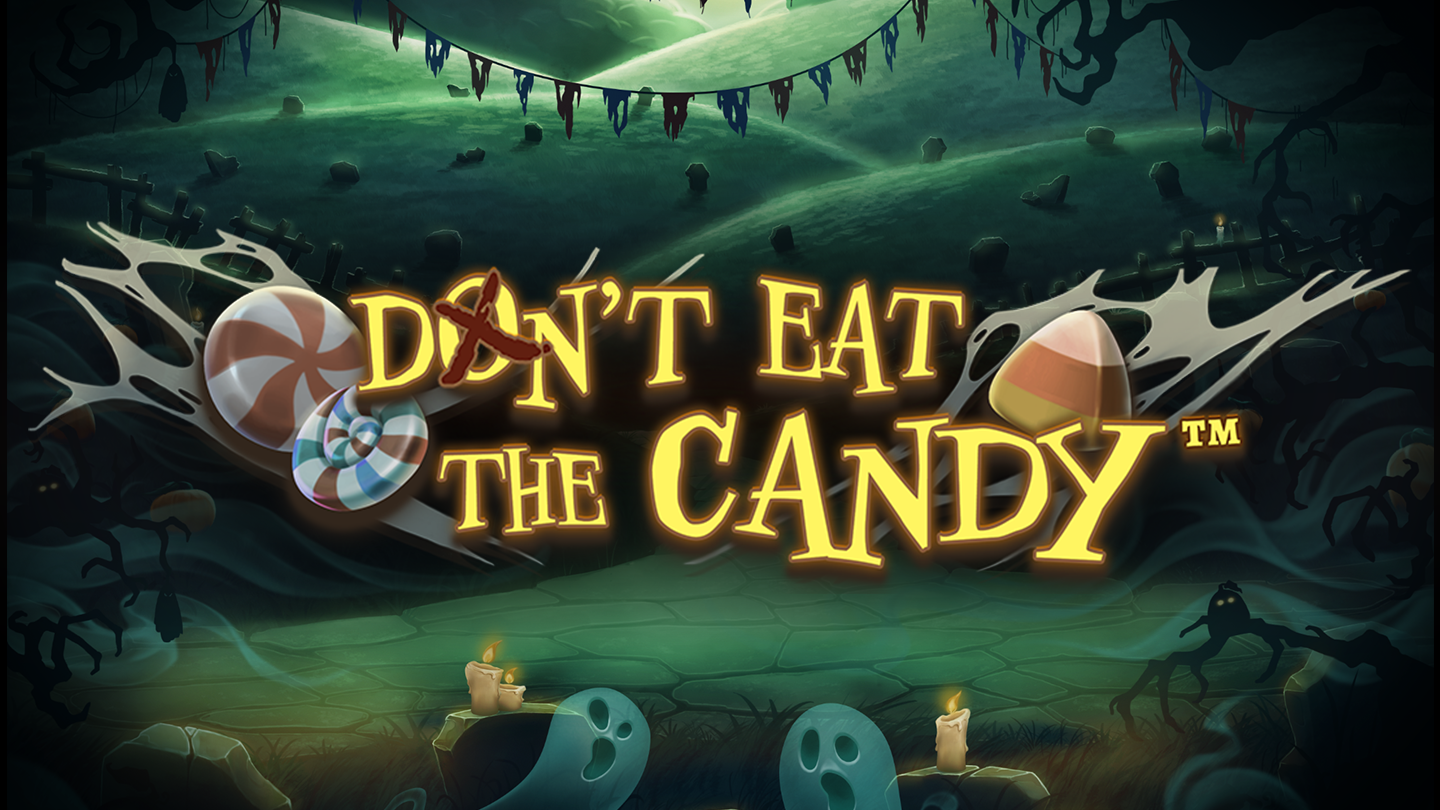 Immerse yourself in the eerie world of this game for a uniquely themed Halloween-inspired design and thematic elements.
Fruit Frenzy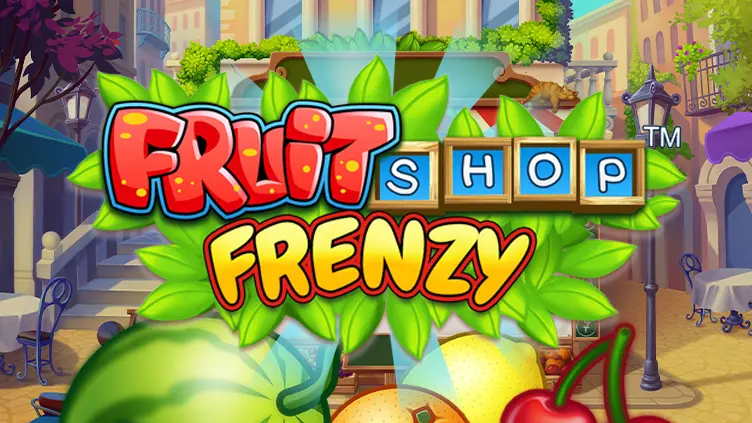 Fruit Shop Frenzy delights players with its vibrant and visually appealing design. The game features colorful fruit symbols that pop off the reels, creating a lively and engaging atmosphere.
Freedom and Teamwork
We believe in investing and empowering our people. We work in agile self-organized groups with the freedom to experiment and explore.
In Sofia, we believe that we perform better as a team. That is why:
We build our own products with the freedom to make them the way we want to – 100% developed in-house;
We constantly strive to develop new technologies and products;
Our company culture is flat, open and creative;
We are a diverse team of 200 professionals, we are true experts who love what we do;
We are big on Precision, Focus, Personal accountability;
We believe in development and strive for achievable and comprehensive career goals.
Our open source project
skafka
Scala wrapper for kafka consumer and producer.
akka-http
Auto-documented Directives for akka-http
Scala
Scala Bootcamp documentation
throttler
Request throttler