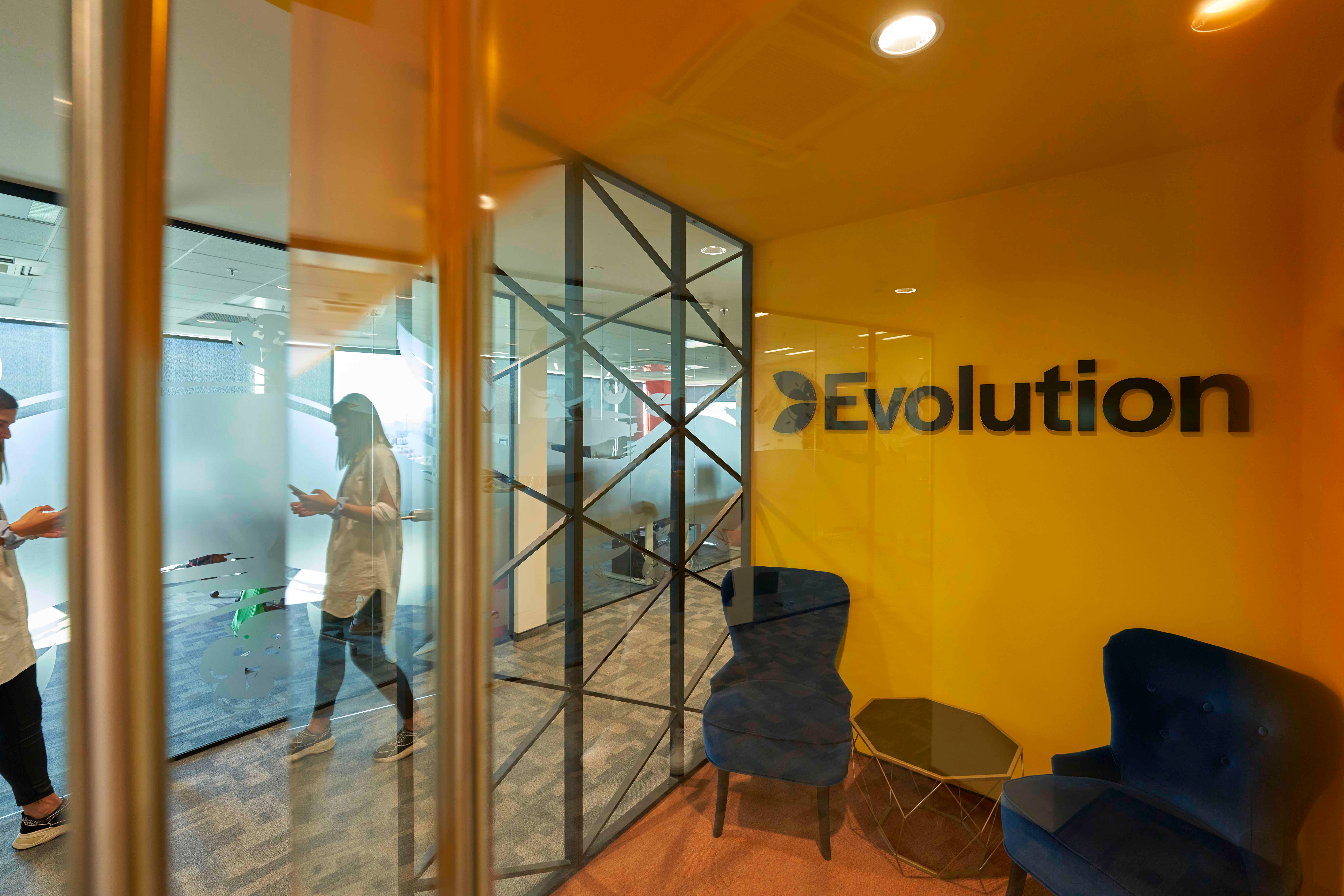 Are you ready for the next step
in YOUR CAREER?
Evolution is a world-leading innovator in product development and advanced IT solutions for online casino's.
Our Global Team
We work seamlessly across country-boarders and departments to deliver a unique entertainment experience 24/7/365.

We are a diverse and international team, united by our mission to innovate and break new ground in one of the world`s most fast-moving industries.
Open positions in Sofia
Evolution in Sofia is at the forefront of the online gaming industry. We have an extensive track record and we are always looking for great people to be part of our next big thing.
Our original and high-quality product portfolio includes many innovative and award-winning player favourites.
We are growing rapidly and we are looking for people who want to be a part of this fantastic team.
Our Sofia-based teams consist of experienced professionals in software engineering, art roles, HR, Q&A's as well as a large group of Game Presenters, Game Hosts and Shufflers who host our games live 24/7/365 from our state-of-the-art broadcasting studio. Check out the vacancies in Sofia and APPLY TODAY!

No previous work experience?

Join us as an Turkish speaking Game Presenter in Sofia!
Position
Division
Category
Location
Who We Are
Our Culture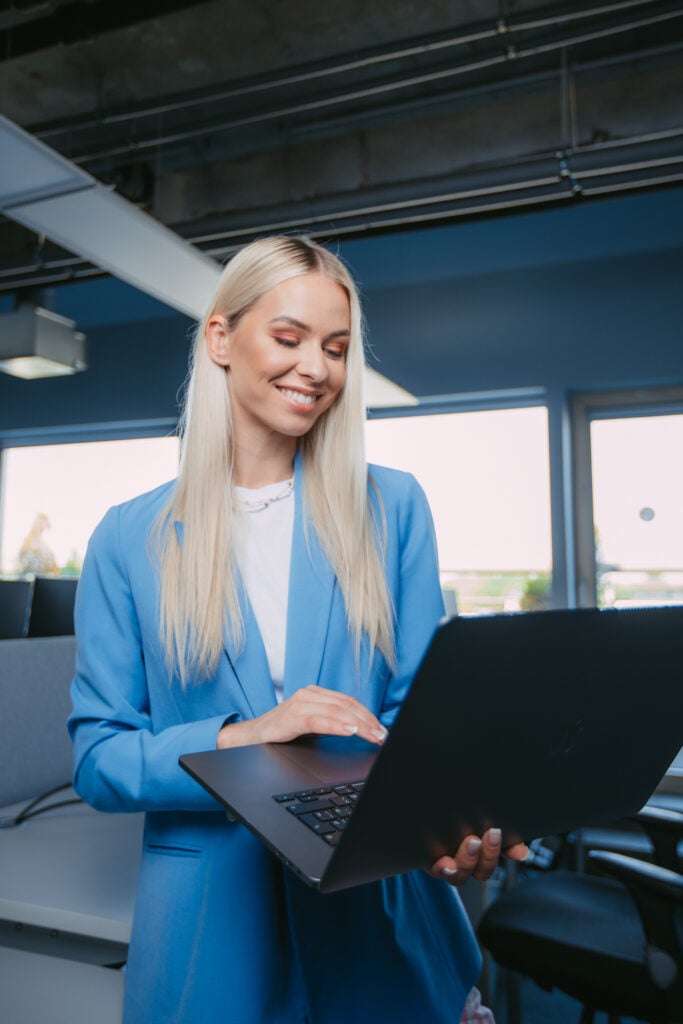 We want you to grow
Within our organisation, we are proud to offer a range of exceptional internal programs that, we like to believe, set us apart. Among these programs are EVO Scholarships and Grow with EVO.
EVO Scholarships are designed to make a positive impact on the lives of employees who are concurrently pursuing their studies alongside their work commitments. Each semester, a select number of students are granted these coveted monthly scholarships.
On the other hand, Grow with EVO is a program that embodies our dedication to continuous learning and professional development. It brings together experts and professionals from various fields to conduct online lectures and workshops, all of which are readily accessible to every member of the EVO family.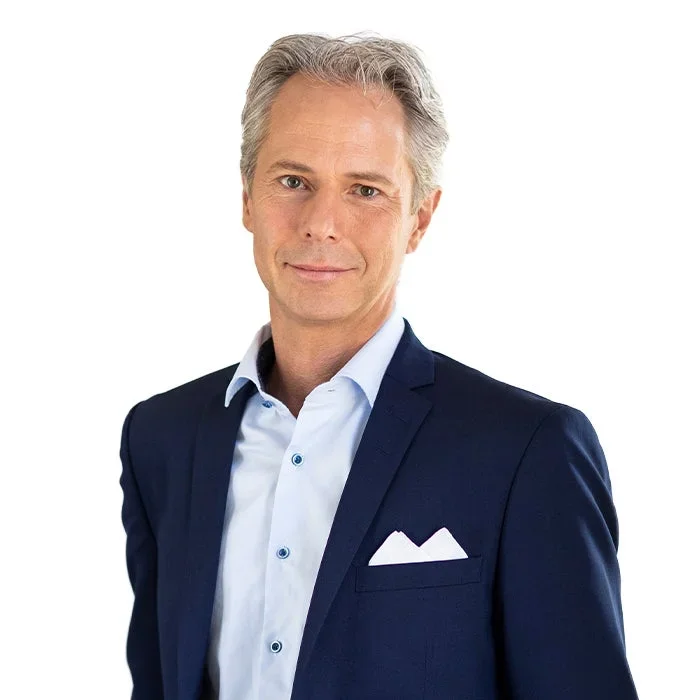 A word from our CEO
The entrepreneurial spirit remains at our core. It is what drives us forward. Our success comes from a lot of great ideas, teamwork and just pure hard work. But our main advantage is our will to win.
We believe in fair play and we try harder.
'There is no blueprint for what we are trying to do. And like most things in life, it is a bit like a rollercoaster at times. One can not shy away from the uphill climb as that is what gets you to the next level. The reason that we never stop moving is that we have great people who stick together, keep leaning forward and learn from every challenge. We never stop.'
Martin Carlesund, Group CEO, Evolution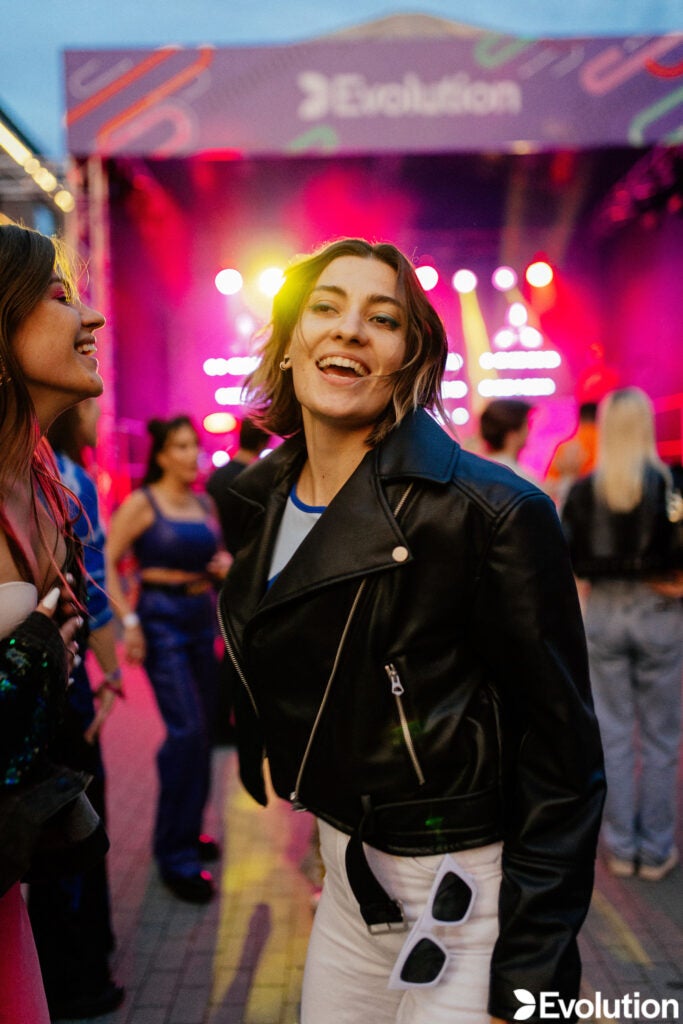 We like to have fun
At EVO, we love events that bring our team together for unforgettable experiences. While our annual summer party is undeniably a highlight, it's just the tip of the iceberg when it comes to the exciting gatherings that take place throughout the year. Our much-anticipated summer event is a true crowd-pleaser, featuring a delightful spread of food, refreshing drinks, music, and a medley of engaging activities.
Throughout the year, we continue to organize a series of smaller, yet equally exciting events. Some of our employees' all-time favorites include the adrenaline-pumping annual poker tournament, heart-pounding sports games, laid-back board game nights that bring out the competitive spirit, and team-building events that strengthen our bonds and encourage collaboration.
Our EVOlutioneers
The same philosophy goes for our work in society. Our most valuable contribution is empowering and enabling our people to do good. For themselves and for all of us. Healthy employees can encourage others to make sound choices. A big part of our environmental efforts comes from our people inventing better and smarter solutions which are more environmentally friendly.
Our job as an employer is to provide a platform and support with the means. Then it is our people who make the real difference.
For us, ambition and dedication are just as important as work merit. We operate in an industry where we constantly break new ground. Hence, we rely on innovative, curious people who like to challenge themselves and push the limits.
We depend on having access to different perspectives.
WE ARE A GLOBAL COMPANY
Evolution operates from more than 30 countries around the world.