Evolution is hiring in Yerevan!
Join our vibrant team in Evolution as an English-speaking Game Presenter and start your international career.
NO WORK EXPERIENCE NEEDED!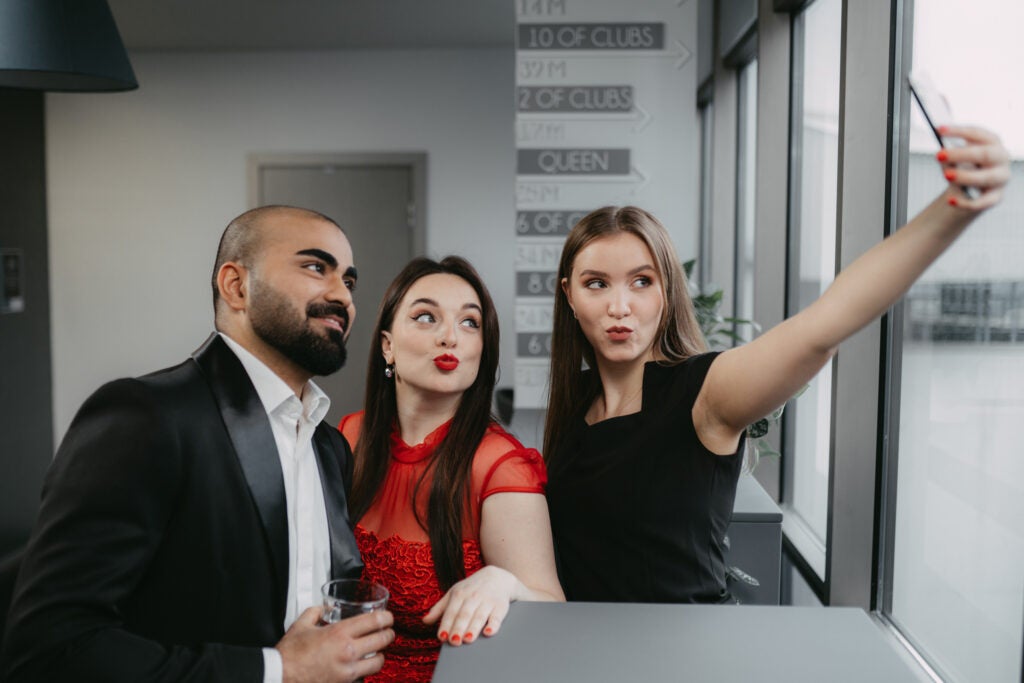 Join us
Game Presenter
Are you looking forward to building a career within an international company? For us it doesn't matter whether you have some previous work experience, or you are about to take the first step in your career – Evolution is the place for you to start!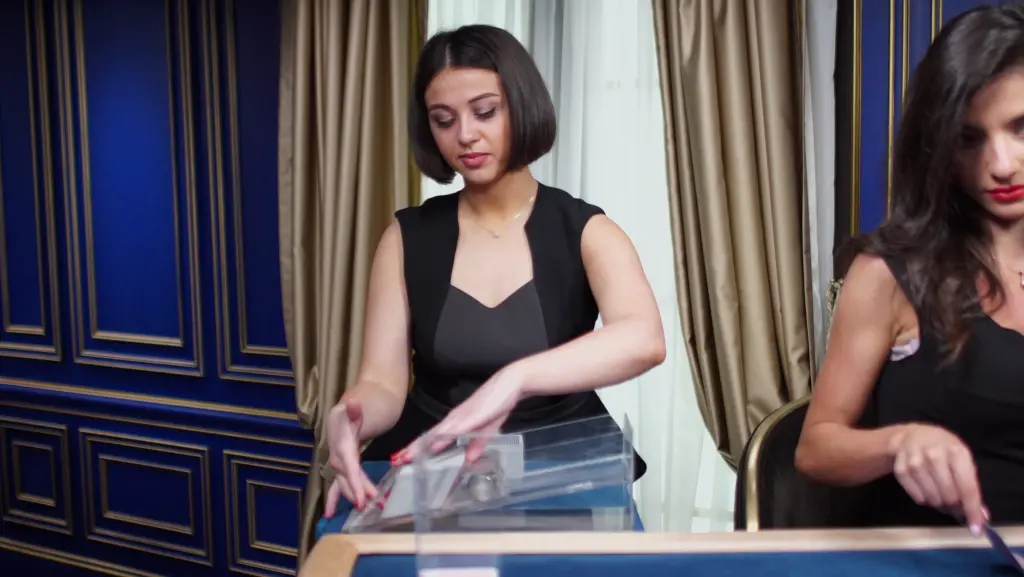 Join us
Shuffler
Want to join us but not sure about your English?
Here is the unique opportunity for you.
Join and grow with us!
nnnnnn
nnn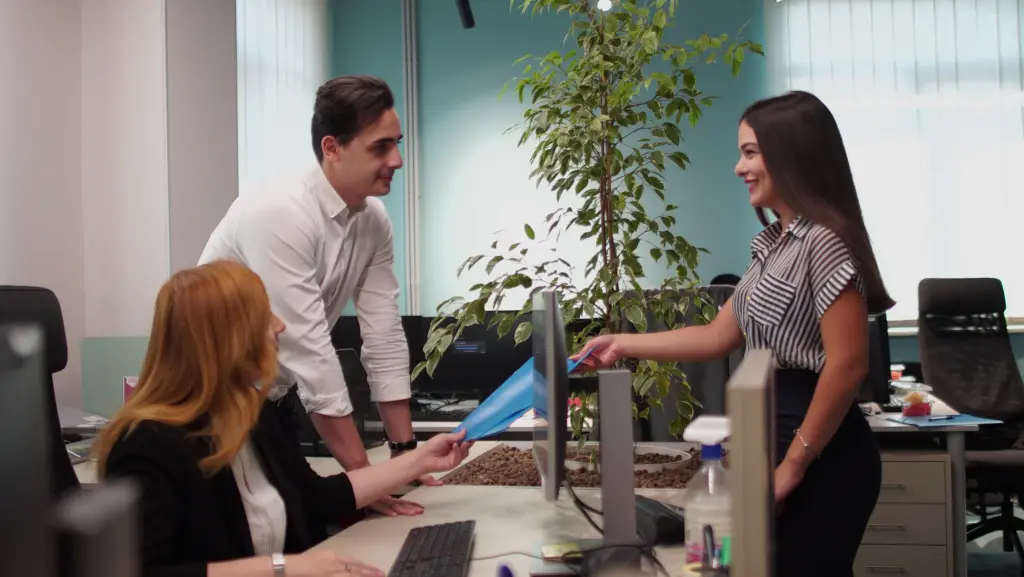 Join our
HR Team
Talent Acquisition Specialist
Be fully involved in the recruitment lifecycle, push forward attraction and talent selection concepts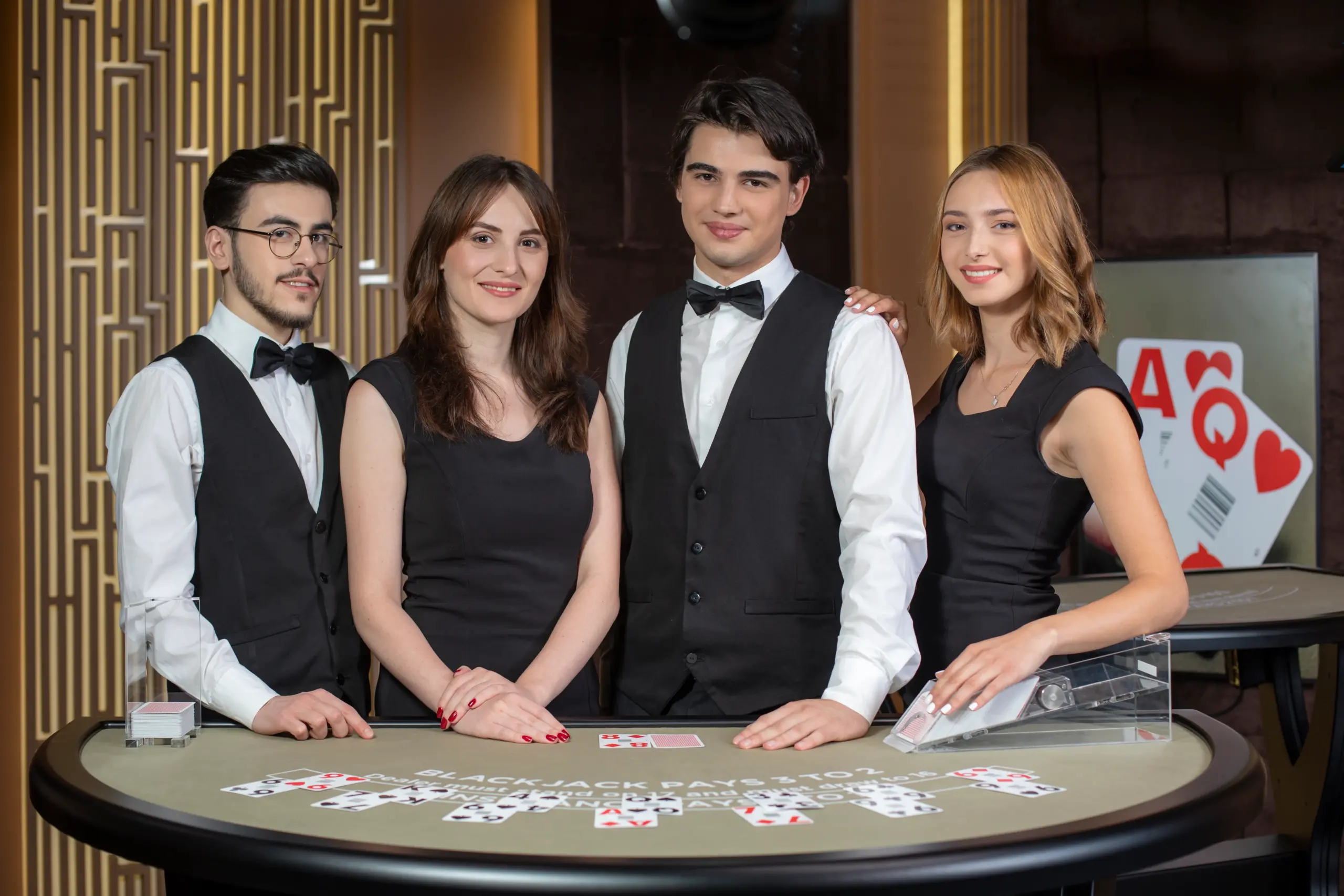 Միացիր մեզ
Խաղաթղթավար
Ուզում եք աշխատել միջազգային ընկերությունում, սակայն վստա՞հ չեք անգլերենի հարցում: Ահաբացառիկ հնարավորություն միանալու մեզ առանց անգլերենի իմացության։
Իմացիր ավելին
Our EVO Armenia Team
Your Role:
•Host live casino games, such as Blackjack or Roulette, in English.
•Interact with players via live chat, answering their questions and providing assistance.
Our Dream Teammate
•Good command of spoken English with amazing communication skills.
•Positive approach to work with great desire to learn
•Responsibility and dedication to both work and colleagues.
No experience… No Problem!
You will receive a fully paid 9 day training in the Evolution Academy.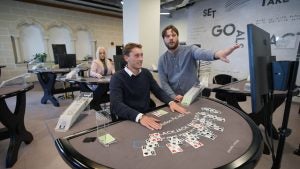 > Competitive Compensation: We believe in rewarding your hard work with a competitive salary package and performance bonuses.
> Learn and Grow: Unlock your potential with training on our live casino games and opportunities for career advancement.
> Wellness Matters: Your well-being is our priority. Benefit from health insurance, a free on-site gym with personal trainer, and regular wellness initiatives for your physical and mental well-being.
> Unleash Your Social Side: Join a community of 500 EVOlutioneers in Yerevan and celebrate team successes and bond through team-building activities.
5 Epic Reasons to Join Evolution Armenia
1. Sun-Kissed Vibes: Get ready for beach vibes and weather that's perfect for soaking up the sun and living that carefree island life.
2. Culture on Fleek: Dive into Malta's rich history and vibrant culture with its ancient temples, jaw-dropping architecture, and a buzzing arts scene that'll keep you inspired.
3. Multicultural Squad Goals: Join a diverse and inclusive community where you'll meet people from all corners of the globe, forming lifelong friendships and expanding your horizons.
4. Gaming Wonderland: Malta is a gaming paradise! With Evolution leading the way, you'll be at the heart of the gaming industry, surrounded by the latest innovations and thrilling opportunities.
5. Adventure Awaits: Explore the breath-taking landscapes, crystal-clear waters, and hidden gems of this Mediterranean gem. From cliff diving to epic hikes, Malta is a playground for adventure seekers.
Position
Division
Category
Location
WE ARE A GLOBAL COMPANY
Evolution operates from more than 20 countries around the world.