JOIN A
LIKE-MINDED
TEAM
We don't require previous work experience
Check out our open positions Game
Presenter

Shuffler
game presenter
• Present the games and inform users about the game rules
• No work experience? It's not necessary!
• Basic English knowledge? Interest to learn is enough!
• Flexible work schedule
• Hourly rate 7,25-10,50 €/ h gross Do you see yourself as a team player because you are positive and service-minded? Also, don't forget your basic English skills! Let's build your career in an international company and master your communication skills! Voilà, after that, you'll be the face of our award-winning products!
Shuffler
• Shuffle the shoe of cards, change sets of cards
• No work experience? It's not necessary!
• No language skills? They're not necessary too!
• Flexible work schedule
• Hourly rate 6,50-8,00 €/ h gross

Whether you are a quiet introvert or a people person, this position will perfectly match you! Why? It's an opportunity to improve your English skills, which could be helpful for future career plans!
Application process for Game Presenter's position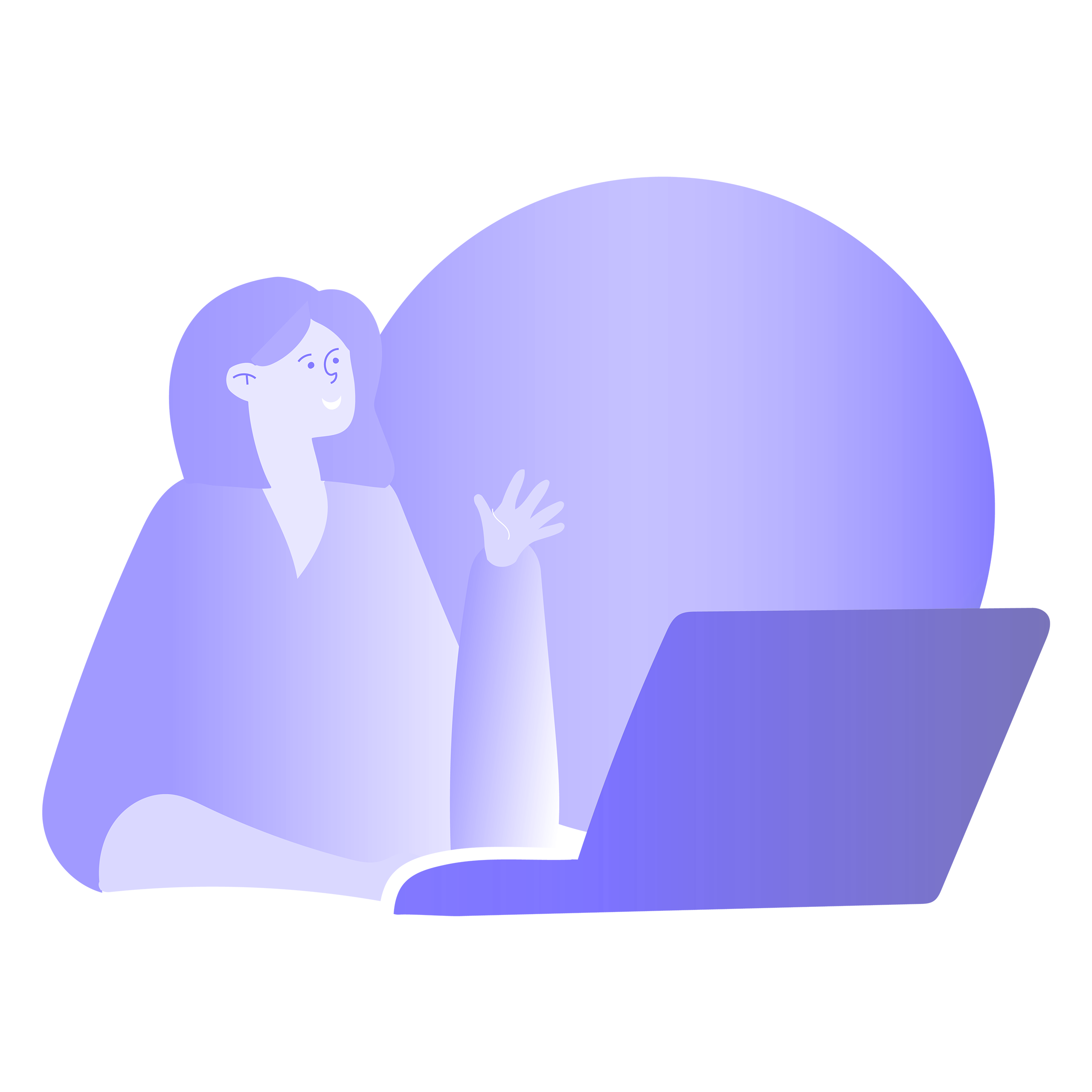 1. Interview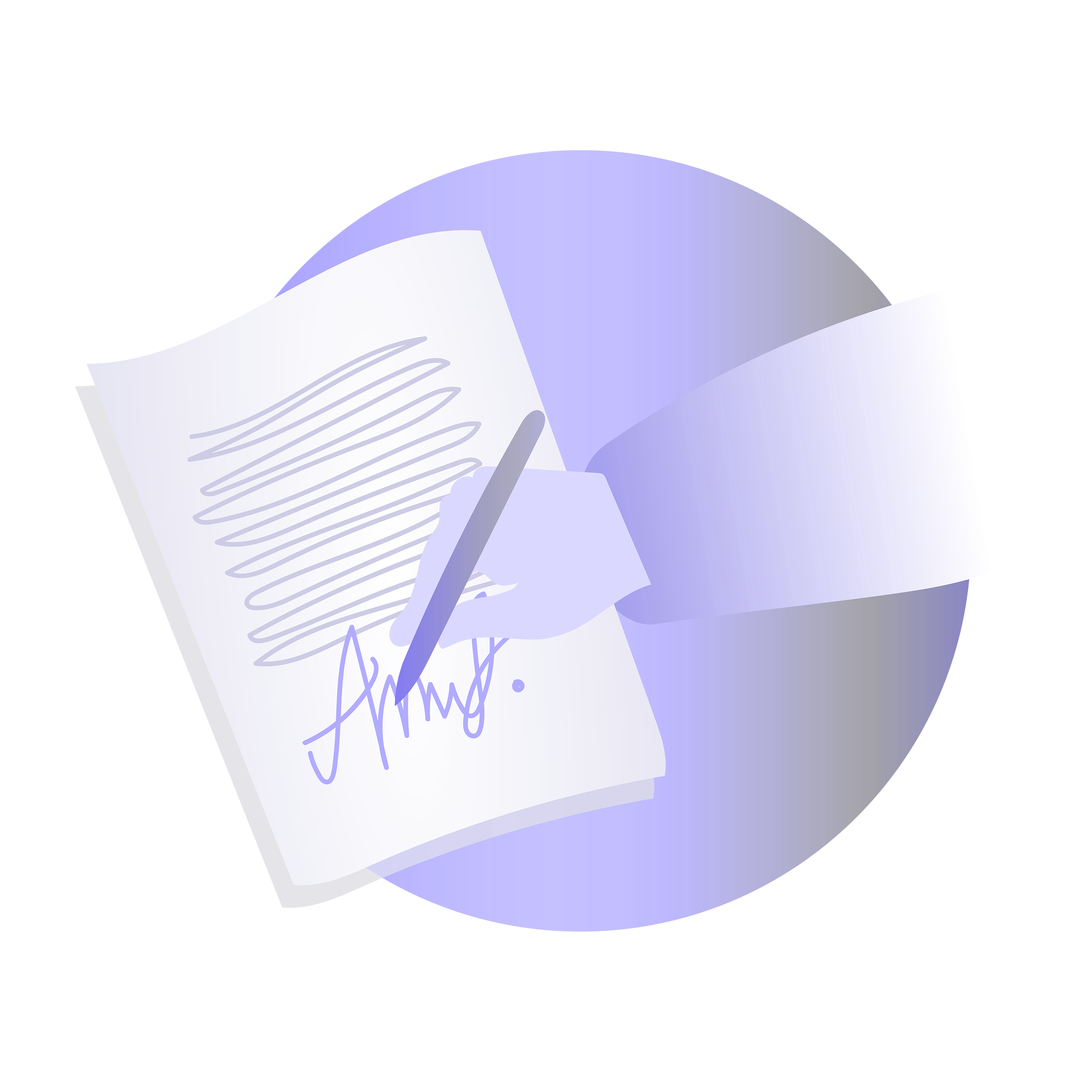 2. Contract signing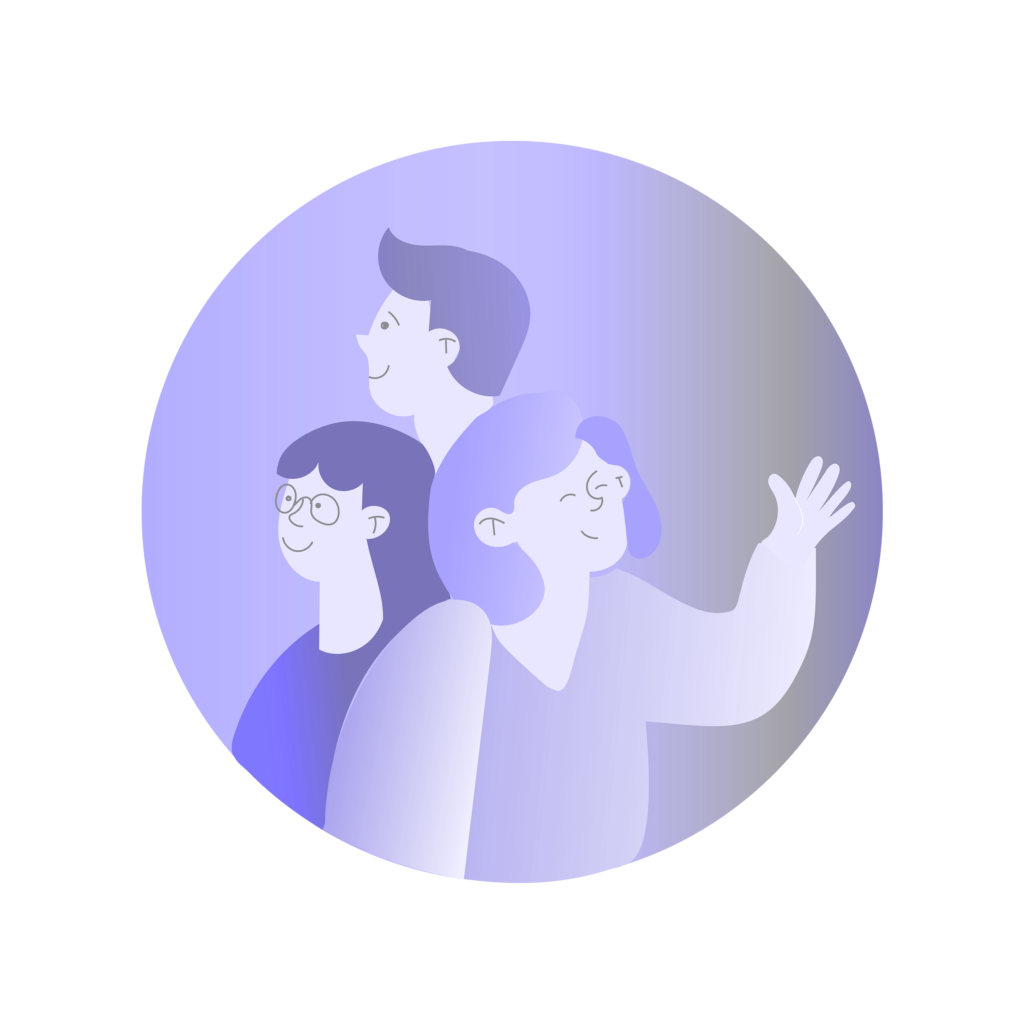 3. The first day of Evolution Academy with tour of the studio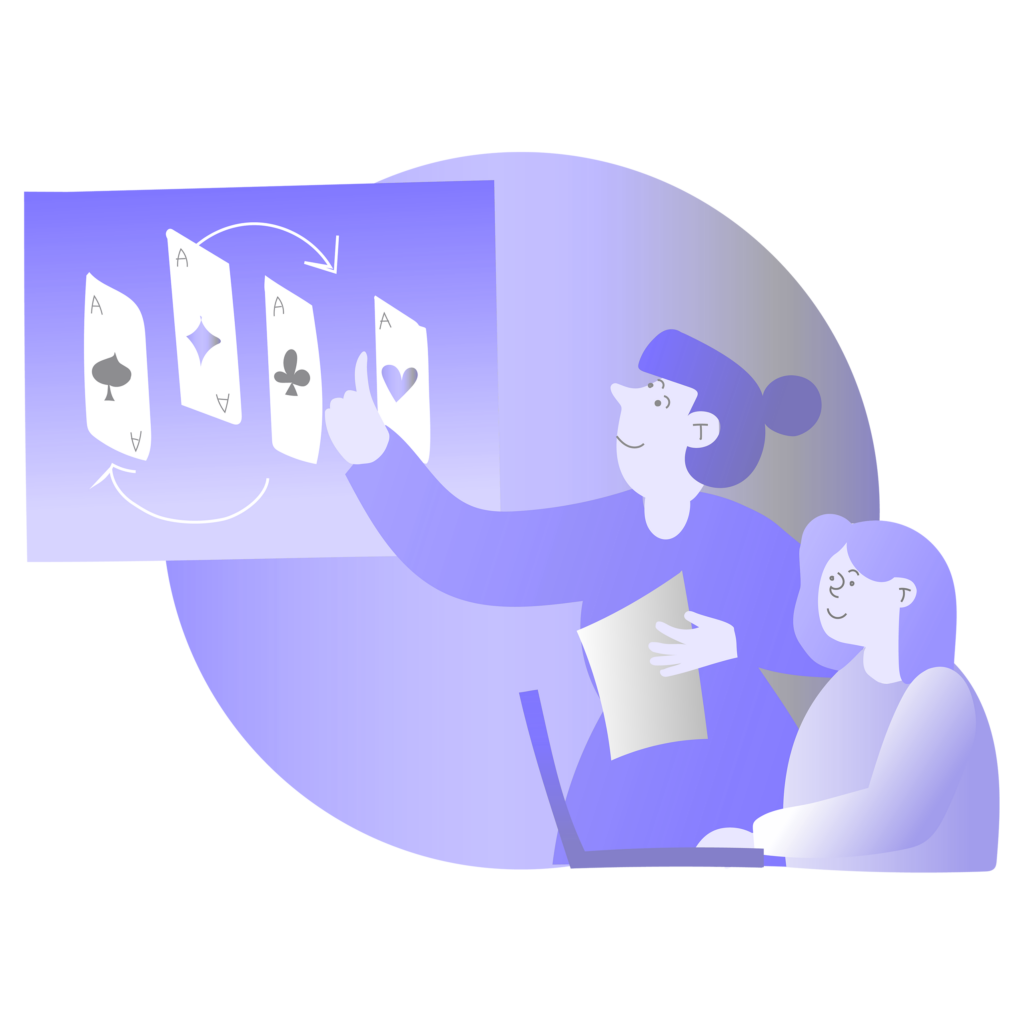 4. Training in Evolution Academy (4 days)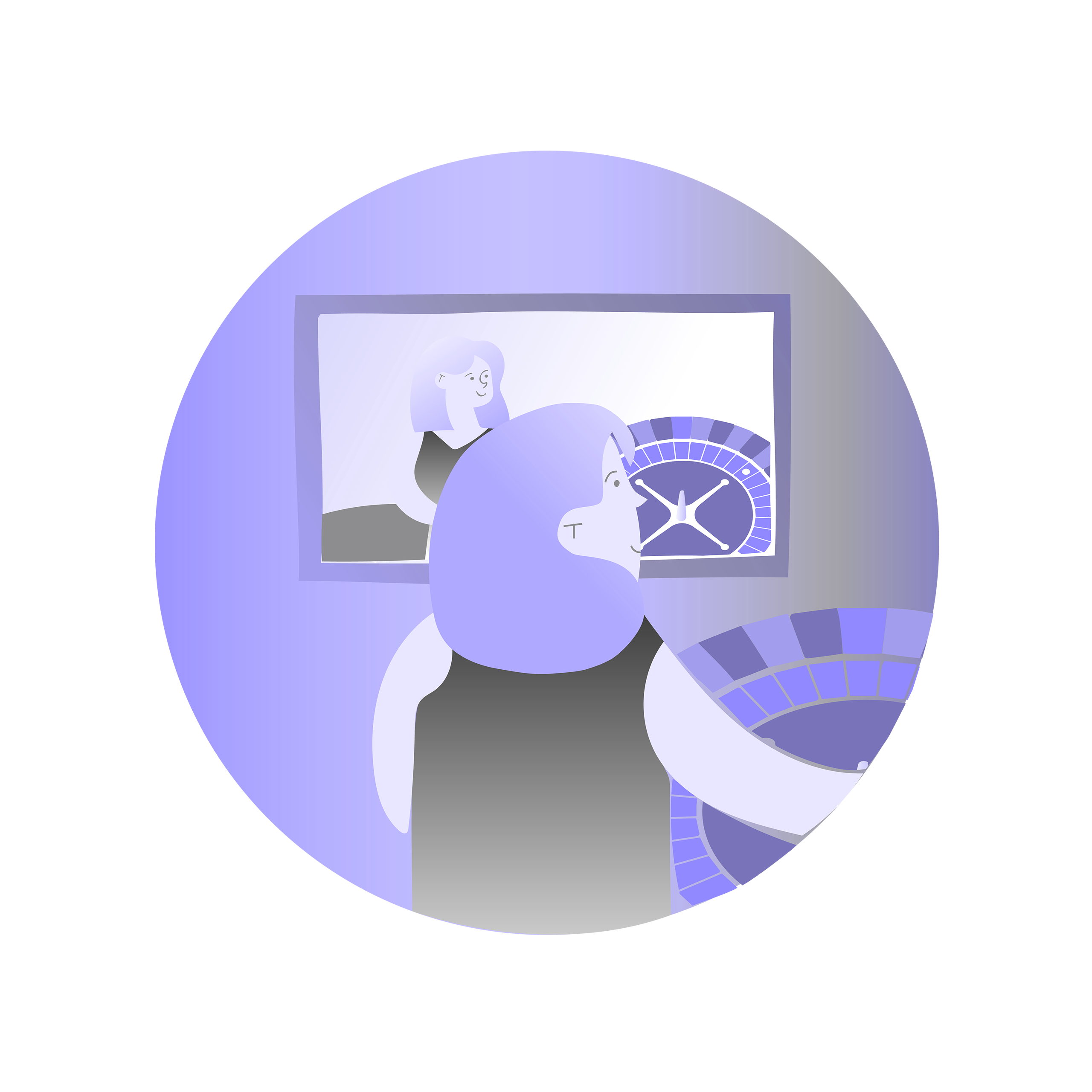 5. Improving skills on gaming floor (1 day)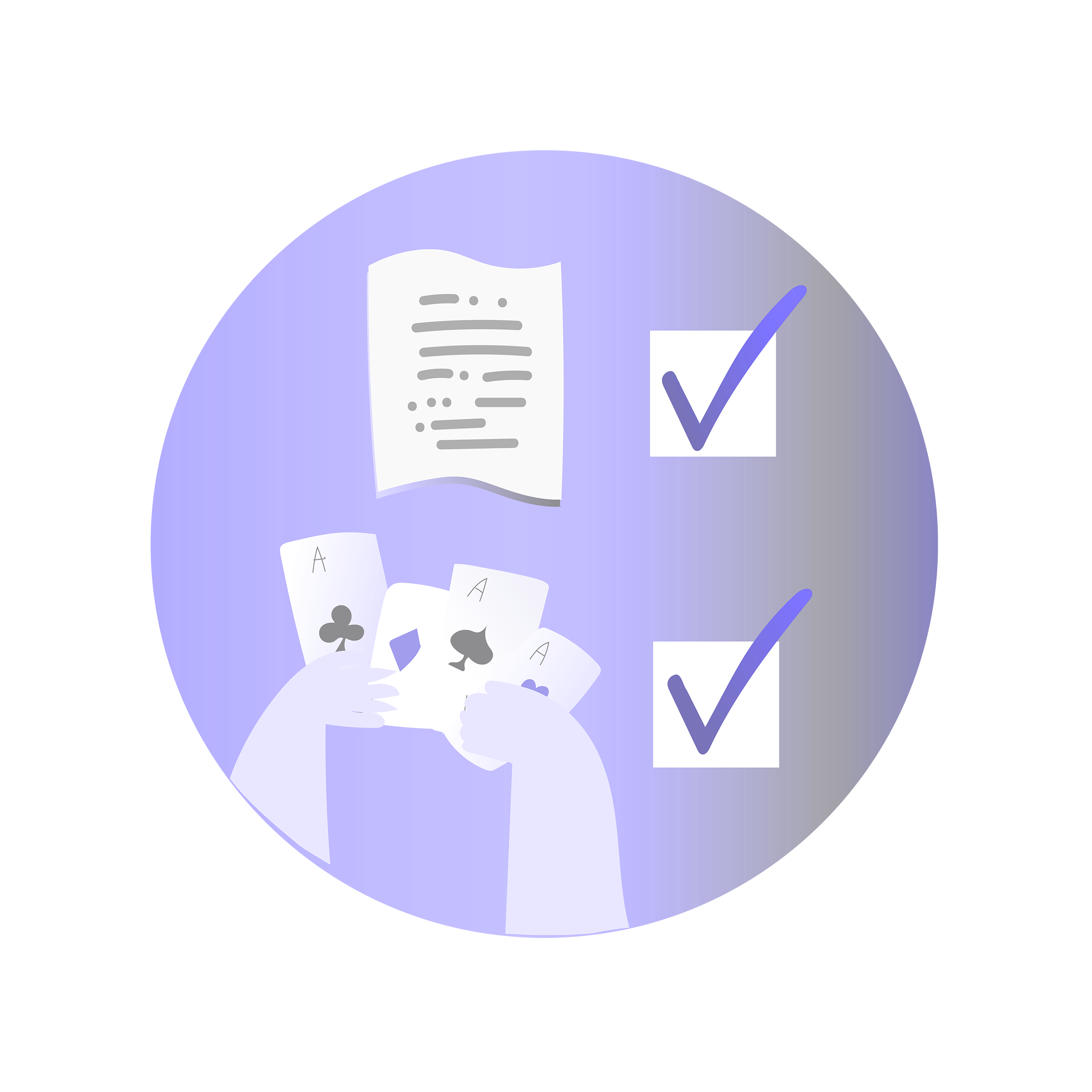 6. Final exam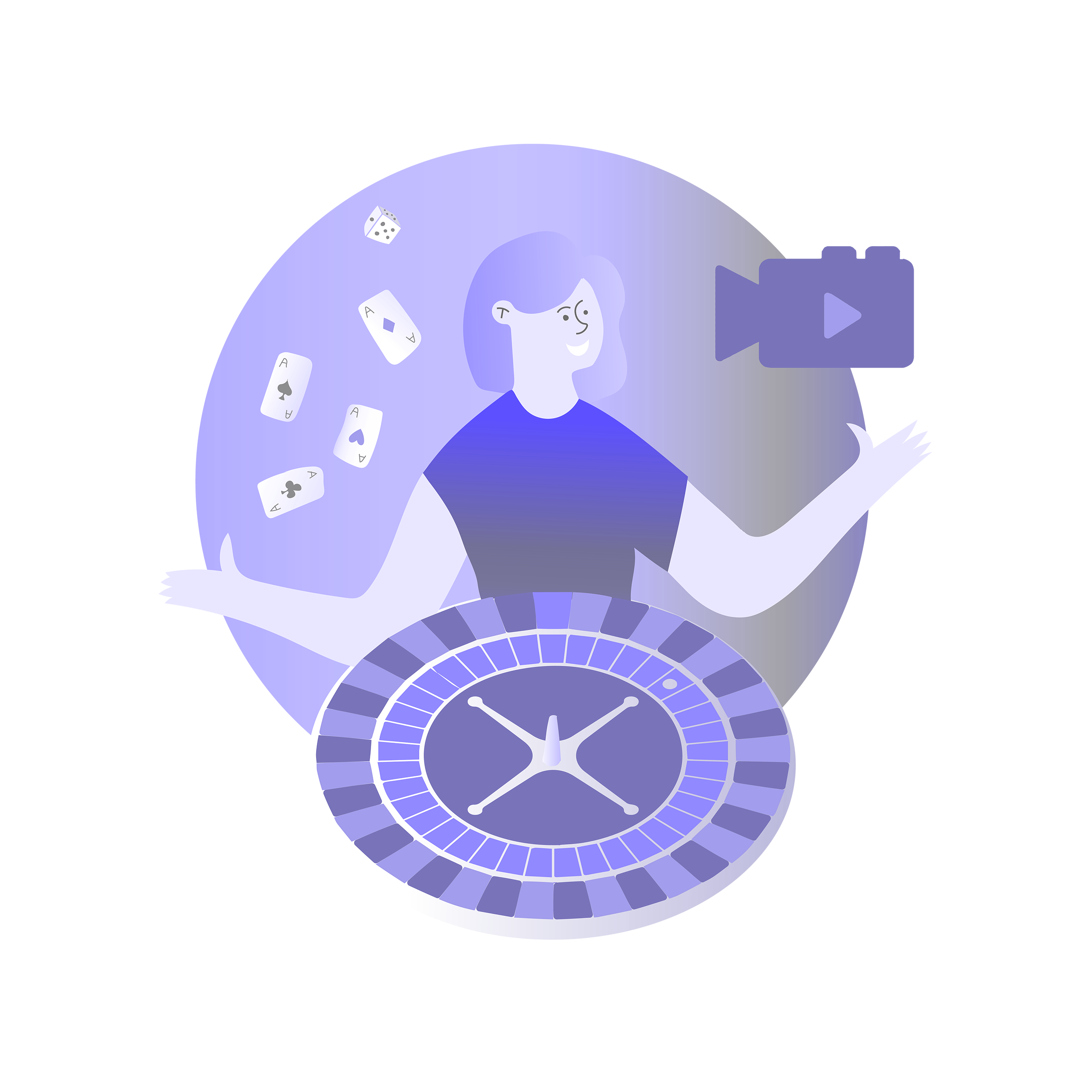 7. Starting to present in front of live audience
Why choose EVOLUTION?
1
Competitive
market salary
3
Internship opportunities
4
Psychotherapy & physiotherapy coverage
5
Sports & cultural events
7
Additional health insurance
8
"Grow with EVO" self-development training, English courses
9
Inclusive & diverse workplace
10
"Refer a friend to EVO" bonuses
Get to know our team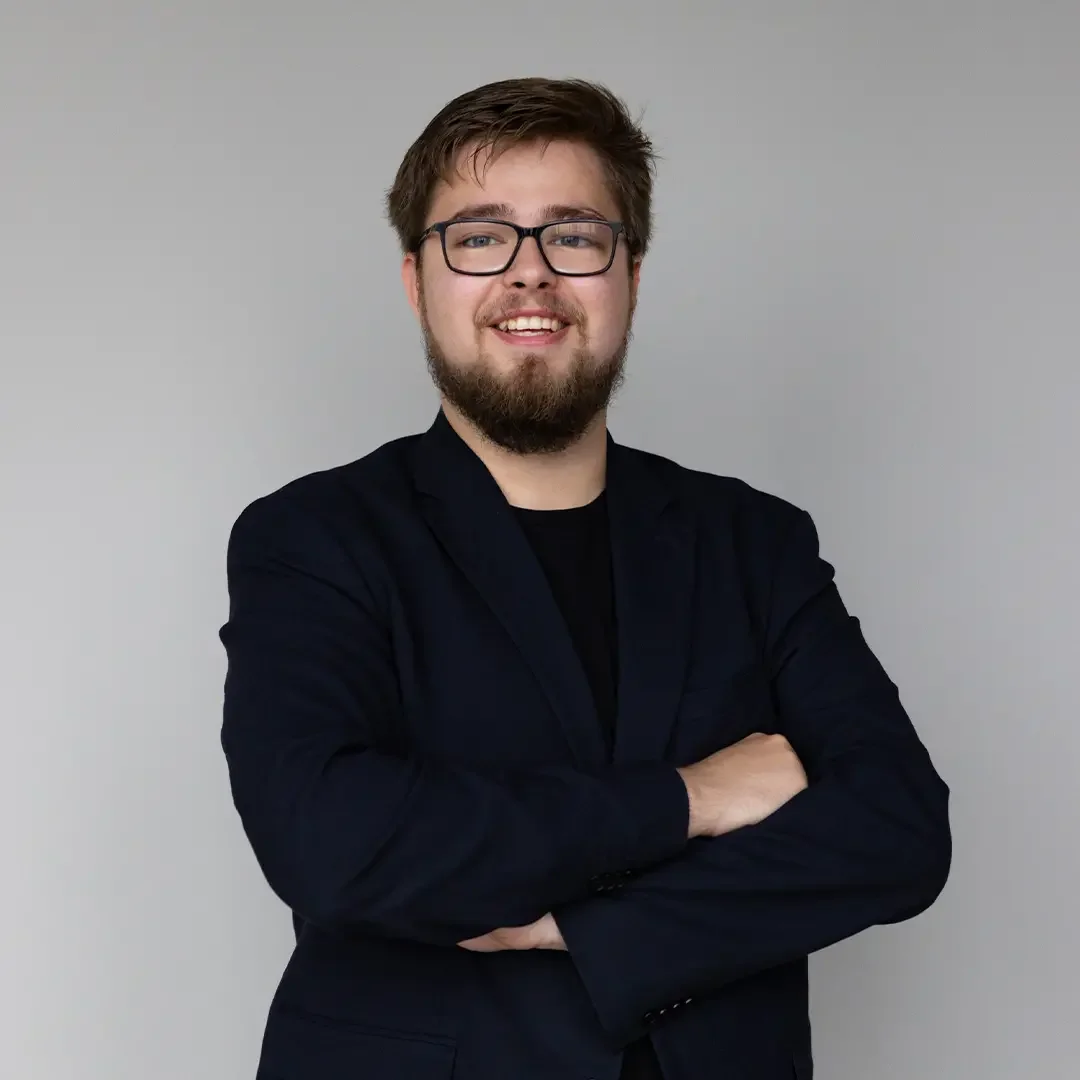 If you are seeking a workplace where you are always welcome, a place where you don't feel like another cog in the machine but rather like a valued person, an individual with people around you who care and look after your wellbeing then I think "Evolution Lithuania" is a great place for you.
I entered "Evolution" without knowing anything about it, so it was a pleasant surprise to find such a warm and open-minded place. The people here are always happy to help, they listen and provide honest feedback.
One of the biggest upsides at this company is the flexibility of your work schedule, the other is helpful colleagues. By the way "Evolution" is a young and rapidly growing company this gives way to my personal career growth.
– MODESTAS (Trainer)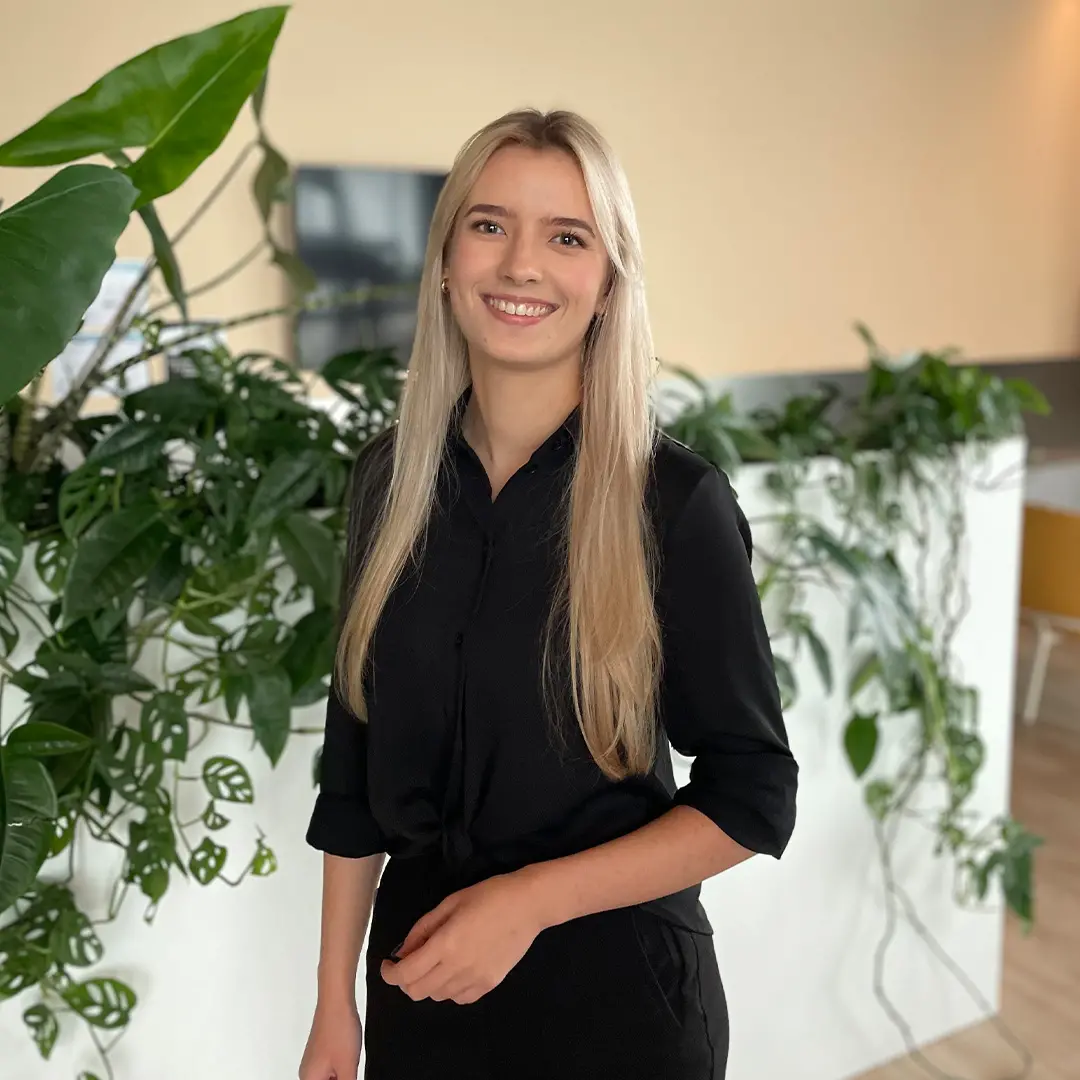 In my opinion "Evolution Lithuania" is a great place for young people.
First, you can always find someone to relate to, have a nice conversation, and cheer yourself up. Secondly, the company itself is young, this provides vast opportunities for growth as new positions get introduced and you can easily try them out to see if they fit you. I'm also very happy with the salary I earn here. One thing to point out is the amount of breaks I have at "Evolution", sometimes it goes up to 2,5 hours per day. What astounds me is the location of "Evolution Lithuania" as it's on the riverbank of Nemunas, close to the centre.
– BRIGITA (Game Host)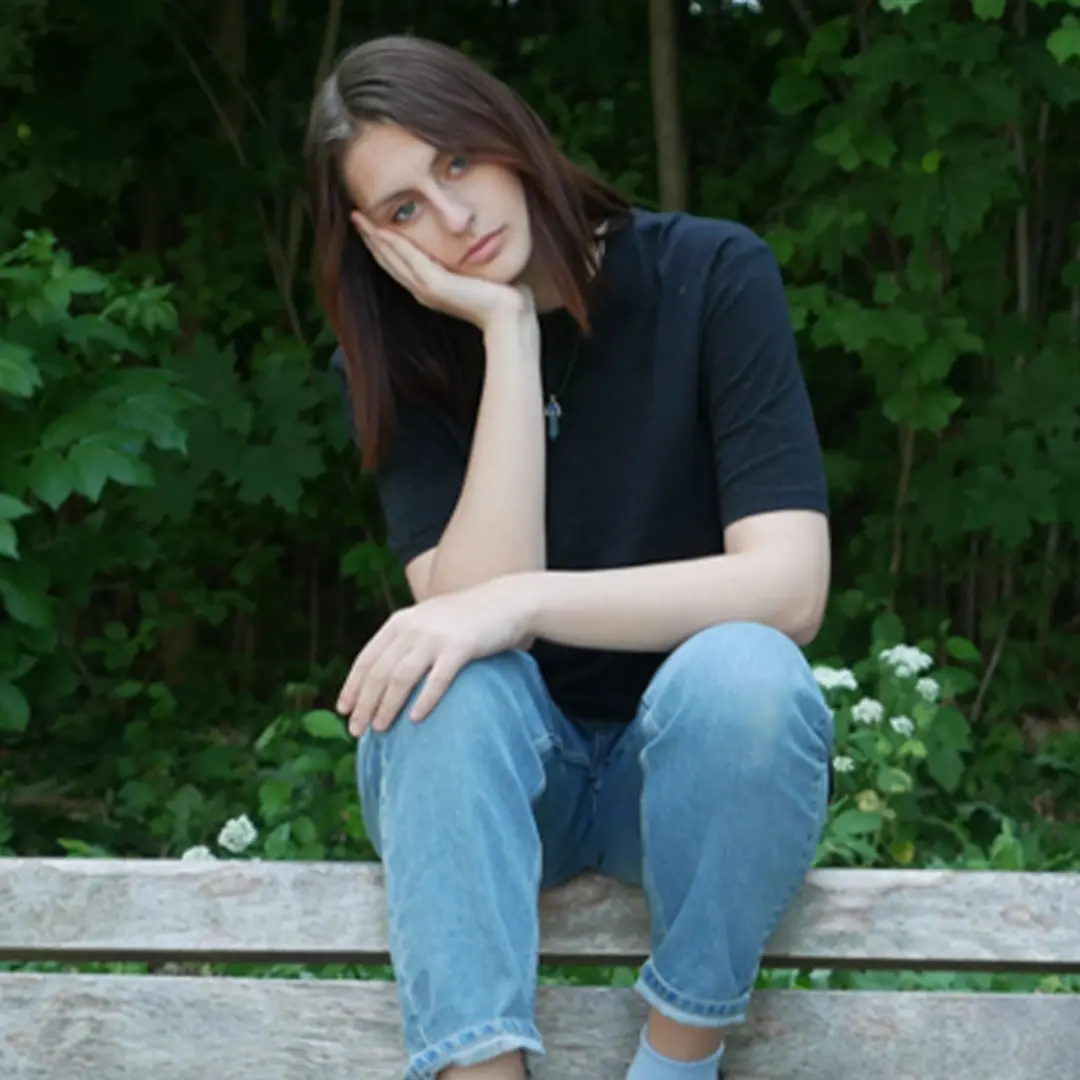 At "Evolution Lithuania" I am encompassed by wonderful colleagues who cheer me up even on the saddest of days. I am surrounded by a stress-free environment.
It's a great place to start from zero, especially if you're at a crossroads regarding what to do next and which path I should choose. This company and these colleagues stretch a helping hand facing any given hardships, also self-growth is evident and encouraged because you can easily enhance your communication skills, and foreign language skills and start to trust yourself like never before.
If your strive to improve, learn and are enthusiastic – "Evolution" is the place to be.
– ERIKA (Game Presenter)
Meet our talent acquisition team
My journey at EVO began on July, 2022, as a Game Presenter. I was enticed to join after a fascinating conversation with Darja at the Audra festival. The initial impression of EVO was fantastic, with promises of flexibility, career growth, and an office brimming with engaging activities. I was motivated to climb the career ladder, so I took the opportunity to become a TA on February 2023. As this job brings exciting challenges and variety of tasks.
Feel free to start any discussion with me about cars and food, as outside of work, my interests revolve around these two things – starting from collecting Hot Wheels and LEGO cars to indulging in fast food delights.
– EIMANTAS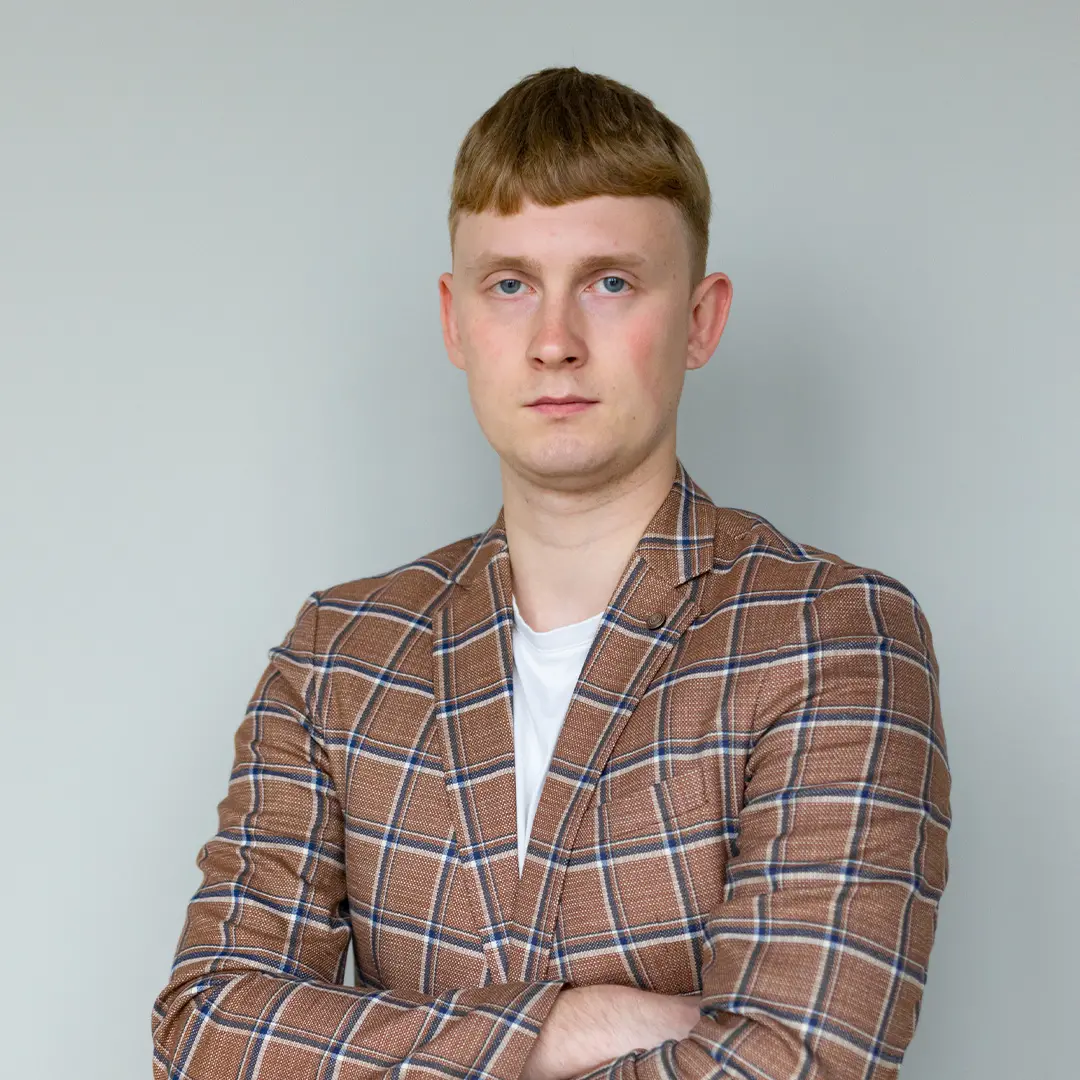 I joined Evolution in 2020 as a Game Presenter, recommended by a friend during the challenging times of the Covid pandemic.
The job provided a much-needed social connection and mental support. Despite initial fears, Evolution quickly became my second home and the people here, my second family. In November 2022, I took a leap and applied for the Talent Acquisition position. I am active, helpful, and always eager to learn.
As Talent Acquisition Specialists, I enjoy being the first point of contact for prospective candidates.
I find joy in travelling, exploring new cultures, and meeting new people.
– MIGLĖ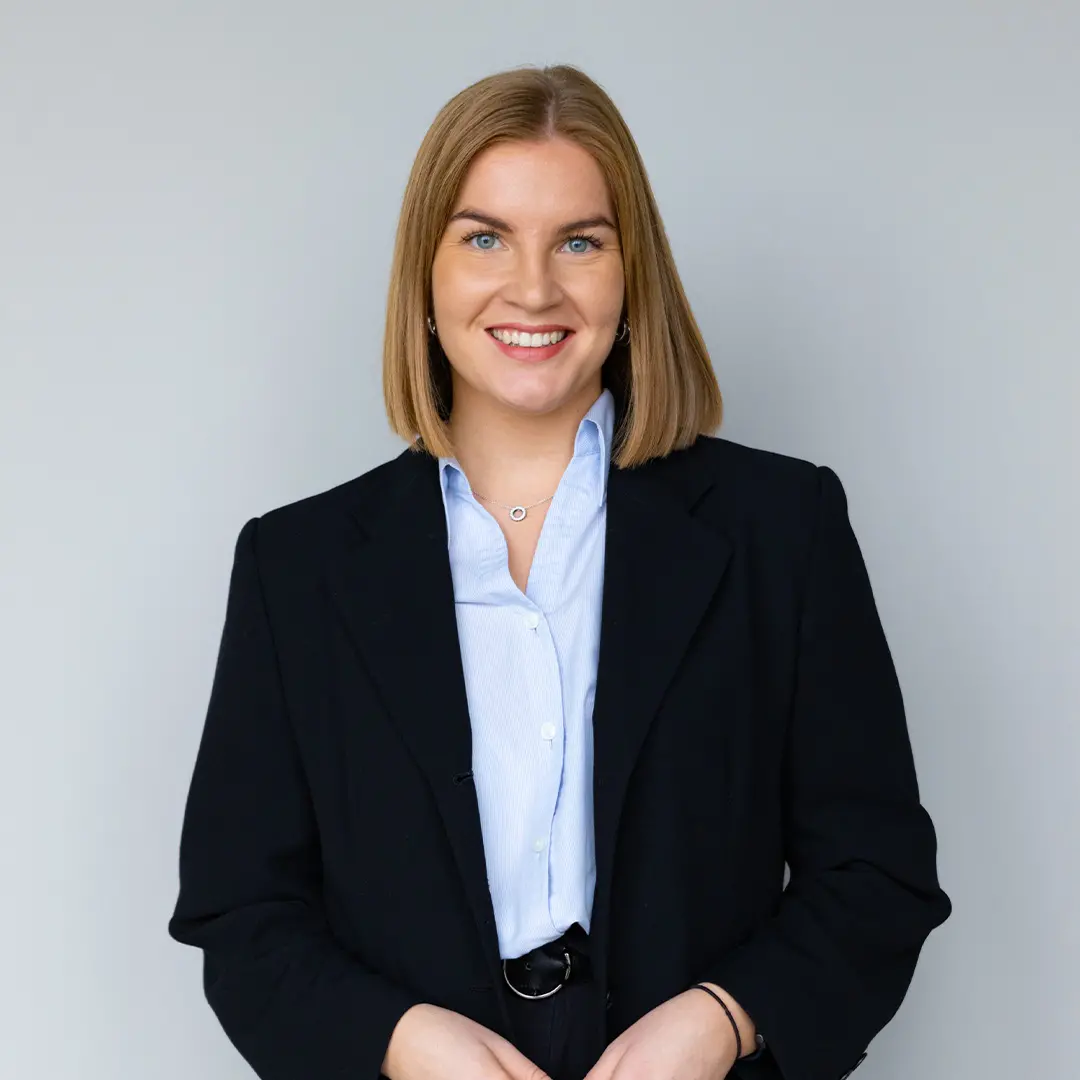 I joined Evolution as a Game Presenter in August 2021 and soon transitioned to working as a Game Show Host.
Initially, I was attracted to the job due to its student-friendly schedule and fell in love with the office environment. Embracing the challenges, I eventually became a TA in July 2022. Despite hesitating at first, I applied for the position after seeing it reappear and I was thrilled to be chosen.
The best part of being a TA for them is leading their own projects and managing processes, particularly enjoying external activities.
A fun fact about me is that I am actually from Vilnius and I moved to Kaunas to pursue independence.
– DARJA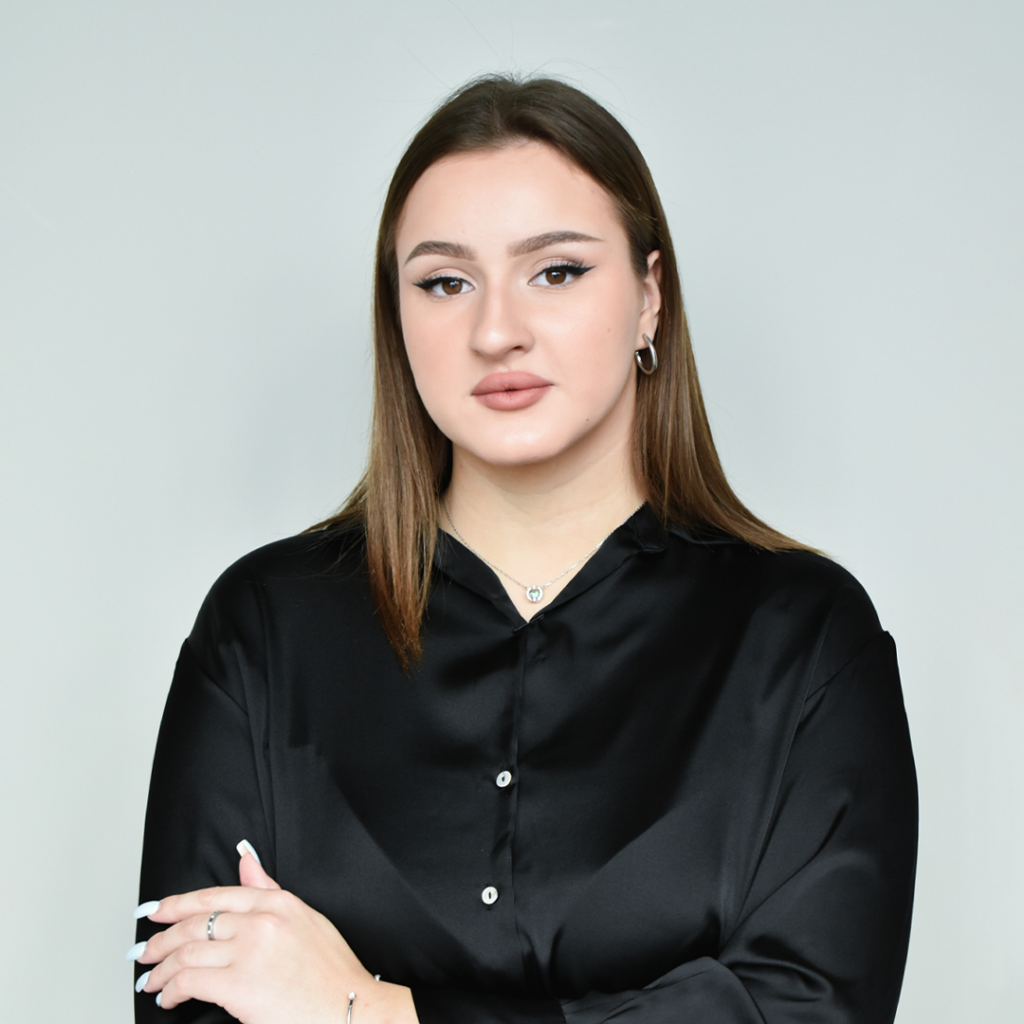 WE ARE GAME CREATORS AND GAME CHANGERS
Evolution is a market-leading developer and provider of products and services for online casino entertainment. Our excellence is driven by over 17,000 EVOlutioneers across 30 markets worldwide, working in product innovation, software development, IT solutions, game hosting, and business support. Evolution's dynamic and creative environment creates a unique opportunity for personal and professional growth.
Our integrated business-to-business solutions guarantee that our clients can always provide an unrivalled online entertainment experience to their players globally. We thrive on remaining an award-winning digital powerhouse of entertainment products and services with an ever-expanding line-up of product brands: Evolution Live, NetEnt, Red Tiger, Ezugi, Big Time Gaming, Nolimit City, and DigiWheel.
Evolution is a Swedish company founded in 2006 and listed on Nasdaq Nordic (EVO).
Evolution Lithuania was established in 2020. From our modern studio in Kaunas, 420+ EVOlutioneers work to develop and maintain online gaming products and provide video studio services. More information on Evolution.com.